MEDIA ALERT
What: Court appearance for Peter Cundall and other protesters;
When: Wednesday February 3, 10am.
Where: Hobart Magistrate's Court, Liverpool St.
Peter Cundall and other protesters who were arrested for protesting peacefully outside Parliament House on November 19, 2009 will be appearing at the Hobart Magistrate's Court on the morning of February 3rd.
Mr Cundall said: "The high-speed approval process for a proposed pulp mill shamed democracy and disgraced our Tasmanian Parliament, bringing it into international disrepute and ridicule. People everywhere were appalled by what they saw as a brazenly-corrupt exercise. Fast-tracking the Pulp Mill Assesment Act with minimal debate, placed the operations of a major corporation and shareholder's profits ahead of the needs and lifestyles of the Tasmanian people".
"The overwhelming majority of Tasmanians are opposed to a massively-polluting, evil-smelling, greed-driven pulp mill being sited in the Tamar Valley or anywhere in the State. We will never stop protesting peacefully against the pulp mill and the undemocratic way the so-called approval legislation was rushed through Parliament by the major political parties – both of which continue to accept large donations from the proponents," he said.
Lucy Landon-Lane, spokesperson for Pulp the Mill said, "Tasmanians want to regain a healthy democracy. We want a government we can trust in to look after the health and welfare of the majority of Tasmanians, rather than a government which cares only for unsustainable projects which deny the ordinary people access to their legal rights, clean air and water and a safe place to live in."
Peter Cundall and Lucy Landon-Lane will be available for comment after appearing in court.
Non-violence is the first article of my faith. It is also the last article of my creed.
(Mahatma Gandhi)
Website: http://www.pulpthemill.org/index.html
Lucy Landon-Lane, Pulp the Mill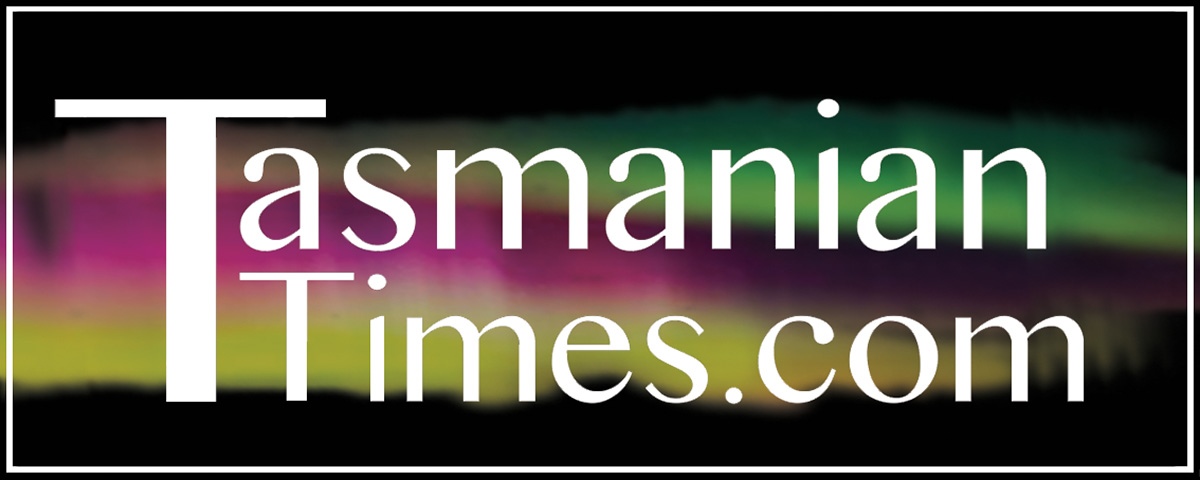 Author Credits: [show_post_categories parent="no" parentcategory="writers" show = "category" hyperlink="yes"]