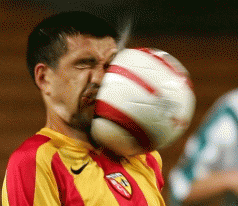 Ten Days on the Island will be cancelled in 2012, due to terms and conditions for a five-day Australian Opera tour organised by the Sydney-based Australian Council for the Arts. The AO will be performing two nights in Hobart and one in Launceston, with the program not being decided until late 2011 by managers and executives in Sydney. Public relations for the AO point out that this tour, the biggest in the State's history, will 'interpolate Tasmania on the world's cultural cosmos', and draw hundreds of thousands of cultural 'guests' to the Isle.
Furthermore, in the fortnight before or in the week after the AO's tour, no local TV or radio station may broadcast any opera-related material, nor can local artistic, cultural or entertainment activities can take place. This means, for example, that no cinemas in Hobart and Launceston, or within an 80km radius of each city, can operate during the exclusion period.
Moreover, sales of opera and opera-related DVDs, books and other material are banned, except by the Arts Council's Sydney-based 'preferred commercial partners'; advertising and commercial logos which conflict with AO's 'sponsorship obligations' throughout each city must be covered or removed at local government expense; and Hobart's Theatre Royal and Launceston's Princess Theatre must give undertakings, including payment of a 'technical subvention', to make a range of improvements, the details of which however remain 'confidential'.
To ensure the 'professional integrity' of this one-off cultural gift to the State, all local theatre staff will be replaced by AO's Sydney-trained professionals, with local talent invited to shadow them during the operation, provided that they pay a non-refundable AO 'essential learnings fee' twelve months beforehand. In the interests of public safety, DIER must devote special traffic lanes and provide police escorts for AO officials, artistes and VIP guests, with the AO having the right to close any road or restrict public access to roads at any time before, during and after each performance.
Lastly, all income from this wonderfully generous venture will go to the AO.
Bad dream?
Not, it seems, if Australia 'succeeds' in being lumbered with a soccer World Cup tournament, as defined by FIFA terms and conditions.
The Herald Sun provided a link to the Host City Draft Contract available on the Internet which outlines dozens of onerous conditions soccer's ruling body FIFA demands of World Cup host cities. Under the draft agreement, FIFA would demand that Melbourne:–
CLOSE any road or restrict public access to roads at any time during the event;
DEVOTE special traffic lanes and provide police escorts for FIFA officials, teams and VIP guests;
TONE down promotion of the Melbourne Cup, AFL Grand Final, F1 Grand Prix or other major sporting events in the year leading up to the soccer carnival;
KEEP airports open later into the night and open them early in the morning;
REMOVE advertising and commercial logos across the city at taxpayer expense.
GIVE special treatment to preferred commercial partners, potentially costing locals work.
TURN the city into a cultural desert by banning substantial cultural events – such as music concerts – on the days before or after matches.
The Herald Sun asked soccer's local governing body, Football Federation Australia, for an official copy of the Host City Agreement that Melbourne will be locked in to if Australia's bid succeeds.
But [FFA] public affairs chief Bonita Mersiades refused to release the document.
Asked why it should stay secret – given the significant impact it could have of the daily lives of Melburnians - she said FIFA had stipulated it not be released. But the Herald Sun found copies of the Host City Agreement freely available on the websites of other bid cities
Link – HERE
(Al this is in addition to effectively banning AFL, NRL and Super 14 rugby union from 'regions' which host world Cup matches, despite their predominant popularity in our sporting winters.)
Then there's the matter of FIFA-approved stadiums.
The oft-quoted figure is twelve 40,000 seaters, one of which, for the Final, must hold 80,000, and another in another main city, for the semi-finals, 60,000.
How does Australia stack up?
Victoria's MCG – 100,000: that's the 80,000 ticked;
Sydney's Homebush – 83,000: there's the 60,000; then
Brisbane's Lang Park (53,000) and the Gabba/BCG (42,000);
Sydney's SFS (45,000) and SCG (46,000);
Melbourne's Docklands stadium (56,000); so that's seven; five to go –
Adelaide's Football Park (51,000) and Perth's Subiaco Oval (43,000).
Nine.
Add in these mooted or possible expansions (with current capacities):
Adelaide Oval (30,000); Bruce stadium, ACT (25,000); Newcastle (26,000); Melbourne rectangular stadium (31,000) –
And with them you'd reckon, with a bit of reasonable and responsible spending, that 'we' have the twelve, plus plenty more in the 10,000 to 20,000 range which FIFA demands for 'training bases'.
See link – HERE
So that's it then: we just sit back and wait for '0,000,000s of cashed-up foreigners pour in and spend up big, putting Oz 'in the world's spotlight', just as the F1 Grand Prix does for Melbourne. (Yeah.)
No, it isn't – it could be a case of "We have a problem", or in current jargon, an 'issue'.
Shape.
A recent media report had FIFA demanding that the MCG have temporary stands put in to reduce the playing surface to a rectangular shape and bring the spectators closer to the on-field action. Reasonable, you might say.
But at $450,000,000 of taxpayer moneys? And expelling for a year the tenant which brings in the most income per annum?
There are reports, not fully documented, largely because of FIFA's commercial-in-confidence rules, that the only venues which will be approved will be soccer-sized rectangular arenas; this was not a problem when the US, another non-soccer nation, hosted the 1994 FIFA World Cup, because (a) American Football is played in those sorts of stadiums, and (b) it was not held in their NFL season.
Which reduces our list of suitable venues to two: Brisbane's Lang Park and Sydney's SFS; four if existing movable stands at Melbourne's Docklands and Sydney's Homebush make them compliant. (A Sydney report quoted $150,000,000 to make Homebush fully compliant; and any quote for a NSW project doubles before the ink has dried.)
Which means building or enlarging up to ten or twelve rectangular 40,000-seaters (with one at 80,000 and another at 60,000) so that lots of foreigners can spend a month in Oz playing and watching a sport we treat very unseriously. (And politely not mentioning the unsavoury reputation of soccer hooligans overseas.)
How unseriously?
6169, that's how unseriously. That is the average crowd-per-game of our soccer A-League's season 2009/10 Round 18. (That's about 49,000 empty seats at the Docklands, and 47,000 at Lang Park. And 93,000 at the MCG.)
How does it compare seasonally with similar sports in Australia?
Foot-Ball home & away crowd averages per game (most recent seasons): AFL – 36,195 (2009); RU Super 14 in Aus – about 19,000 (2009); NRL – 16,065 (2009); and A-League – 9486 (2009/10 to Rd 18).
9486, not 2/3rds filling Bellerive, not half-filling York Park.
Go figure. Lots of foreign bums needed to fill those empty seats.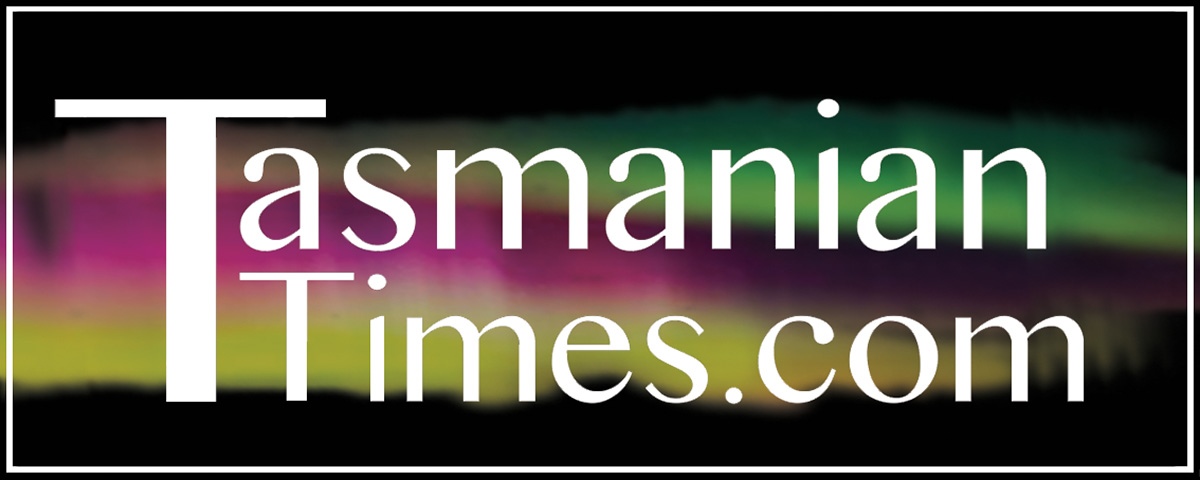 Author Credits: [show_post_categories parent="no" parentcategory="writers" show = "category" hyperlink="yes"]