www.tas.greens.org.au
The Tasmanian Greens today accused Bartlett Government of failing to fund an appropriate number of transport inspectors in Tasmania, leading to a number of serious safety issues for Tasmanian road users, especially log trucks and other traffic that shares roads with log trucks.
Greens Forests spokesperson Kim Booth MP said that during September, Workplace Standards Tasmania teamed up with transport inspectors from the Department of Infrastructure and conducted a "log truck blitz" at Triabunna during which random safety checks on log trucks found problems with every vehicle checked, including serious safety concerns such as:
· Worn straps and defective chains being used to secure logs;
· Logs piled too high increasing rollover risk;
· Cracks in the metal stanchions that hold the logs in place;
· Insecure safety latches on woodchip bins; and,
· Brakes not working properly. [1]
Mr Booth also said that the inspectors themselves are well aware of the risks that these log truck safety breaches are causing, with one of them stating that, "[a]ll these breaches make the trucks potentially unsafe, not only for the drivers, but for the public who share the road with them." [2]
"This is a potentially fatal safety issue for all road users, and it is an indictment on the level of commitment that the Bartlett Government has towards road safety," said Mr Booth.
"It is obvious that something is very wrong with the regulation of heavy vehicle safety when every single log truck checked during a random blitz is identified as having safety defects, and when the inspectors involved are openly discussing risks being imposed on the wider public who also use our roads."
"The fact that Workplace Standards inspectors are needed to identify log truck defects very clearly shows that there are not enough transport inspectors in the Department of Infrastructure to ensure the proper regulation of heavy vehicles on our roads."
"The government must commit to hiring more transport inspectors to correct the obvious failure to properly regulate heavy vehicle safety on our roads."
"The Labor Government has reduced the number of transport inspectors to a level where heavy vehicle safety checks or even the weighing of vehicles are now rare occurrences. Their lack of commitment towards improving road safety in Tasmania has never been more obvious than it is in this case," said Mr Booth.
Reference (and attached):
[1] & [2] ["Log truck blitz at Triabunna," Workplace Issues September 2009, Workplace Safety Tasmania, p15,
http://www.wst.tas.gov.au/__data/assets/
pdf_file/0010/128674/WPI_55_Sept_09.pdf
Kim Booth MP Greens Forests Spokesperson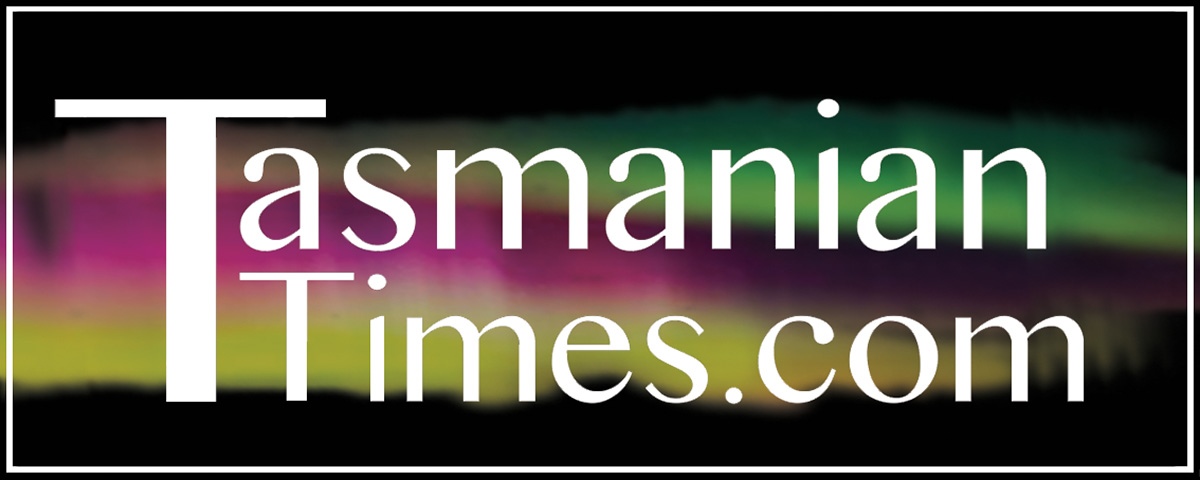 Author Credits: [show_post_categories parent="no" parentcategory="writers" show = "category" hyperlink="yes"]