There has been too little strategic AEU leadership, and what little there has been, has been too late: or maybe not too late for a re-election campaign?
There have been further skirmishes in the teachers' war: the latest an email circulated by Taroona primary school Principal Grant Robinson.
The email which was sent as a response to AEU Executive member Peter Kearney's endorsement of AEU President Leanne Wright (HERE). The email questions Wright's first term as the union's state president.
The email says:
Subject: RE: A Message from AEU Deputy President North
Hi Peter.
I am absolutely astounded that a primary principal would support an AEU president that has done absolutely nothing in her two years at the helm to enhance the lot of the AEU primary membership, or indeed the broader membership. I have always respected your views as an educational leader, but I now wonder if you are in this case, either naïve or feeling sorry for Leanne Wright?
I would like to respond to your 3 points in relation to your support for the incumbent president.
1. "Leanne has faced really big challenges over the last two years and done a good job. We need to use her experience and skill for the next two years. A change at this stage would not make any sense."
What justification or evidence have you got, that the rest of us don't know, that indicates Leanne has done a good job? Her lack of skills and experience has really shone through in relation to the current Tas Tomorrow fiasco. Having been an AEU Branch Councillor for 3 years and TPA Executive member for 6 years, I know how governments work when they have a restructure to implement. They will push ahead with it and pretend to consult, UNTIL strong resistance supported by research and evidence + the threat of destabilisation from the workforce/ community is put up in front of them. In this case our current leadership has not been strategic enough to either realise this is how they work, or hasn't had the strength of character to force the government to make changes to this 'no gain for students / retention' restructure. The AEU leadership should have been constantly informing the whole membership about the Tas Tomorrow restructure, right from its inception last year. Many primary and high school members haven't got a clue what it's all about, and were supposed to be voting on it this week! That IS the fault of the AEU leadership. The AEU should have been holding consultative meetings from the beginning of this year with all members – not just the secondary college sector. A change of leadership makes a LOT OF SENSE to me at this stage.
2. "In dealing with the Department of Education and the Minister, Leanne has made a real effort to work co-operatively. Their response has been to walk away."
The above statement says it all! There has been TOO much cooperation from the outset, with no understanding of how the machinations of government work. They have consistently walked away because they have been allowed to. Governments who are implementing THEIR ideas don't want to change their plans, or cooperate with a union. The time for working cooperatively should have ceased early this year. There has been too little strategic AEU leadership, and what little there has been, has been too late: or maybe not too late for a re-election campaign?
3. "Leanne has initiated a full review of our rules and this needs to be sustained, or our effectiveness as a union will be damaged."
This is certainly overdue, but hardly a plank that you can base a 'please re-elect me' campaign on. I think all AEU members, particularly the majority membership, who are based in primary schools, need to ask the question, "What has the AEU done in the past two years to enhance conditions for its members?" An easy answer really – zilch. Matters that concern primary members in particular aren't even in the mix, amongst any of the rhetoric that we are hearing from the AEU leadership, or potential AEU leaders. What happened to reducing instructional loads for primary teachers – an equity issue, incorporating the 11% PLA into principal's base salaries, funding for high needs students, banning leagues tables, the potential loss of the nexus in 2010 etc etc. THESE are amongst the burning issues for teachers, that are current AEU leadership doesn't appear to give a toss about. If our current AEU leadership is going to launch us into the next two years on the basis of promising to have a 'rules review', then the union is already SEVERELY damaged and we desperately need a change!
As primary school members we need to think very carefully about who we vote for – we need strong leadership that addresses the members' needs, and for me that vote will not include our current leader.
Regards,
Grant
Grant Robinson
Principal
Taroona PS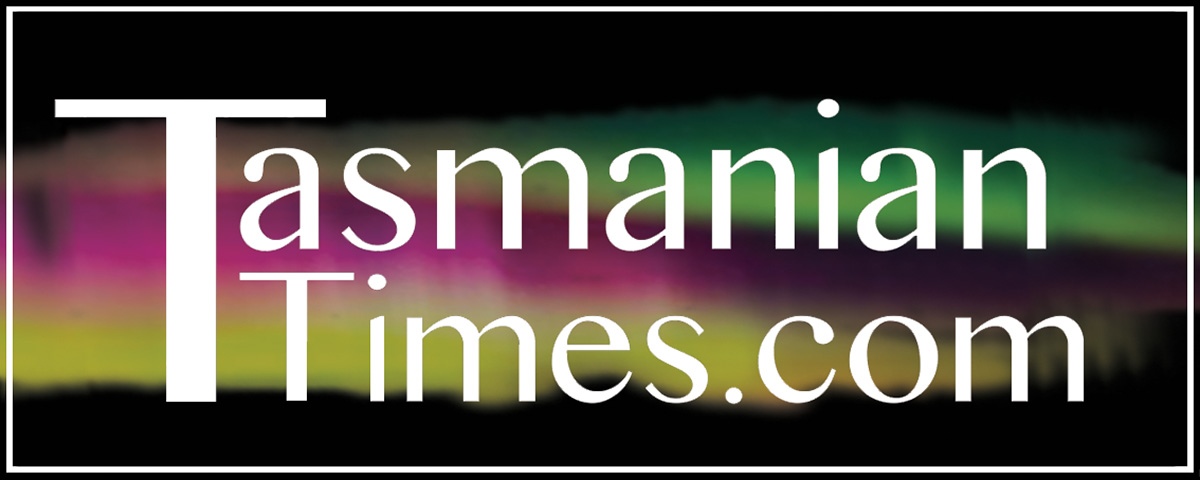 Author Credits: [show_post_categories parent="no" parentcategory="writers" show = "category" hyperlink="yes"]