She's got some power, this Sarah Day.
Listen to this:
did it come in the bark of a dog
in the eucalypt air,
the marsupial faces tilted, listening,
or the ghostly skin and the foreign hair,
the savage laugh and the whisky breath,
a surveyor's peg in the hunting ground,
in the ring of iron on stringy-bark,
weeping grass signalling the sound?
Or did its shadow advance like a breeze
in sailcloth, a speck on the broad Southern Ocean
observed from afar through a squint of unease,
a hand shading the eye's apprehension?
Grass Notes 1.Presentiment
The invitation to launch Grass Notes, Sarah Day's new book of poems, came for me at an interesting time in my reading life.
An ignorant poor man's Renaissance Man from the Back of Burnie, I have had a committed but haphazard general reading life; life-long grateful to my wife Sue, a librarian who has put enormous efforts into my bibliographic education.
In recent times particular loving friends have helped; my mate Richard Flanagan has attempted to correct the enormous gaps with an intuitive lend of particular books from his wondrous library. This is a risky exercise as I love to take books into pubs and sit by the fire and spill Coopers Ale on them. Richard's books are always in pristine condition.
But, when it comes to books of poetry I am on a little firmer ground … from the moment the Matric teacher whose name I have sadly forgotten at Burnie High School (I learnt after this speech last night that it was Mr Lamb) introduced me to Samuel Taylor Coleridge I have been utterly besotted by poets and poetry.
Still enormously ignorant but a complete sucker for free verse, iambic pentameter, rhyming couplet; sonnet, quatrain, elegy, epic or epigram, convinced that poetry is humankind's first and finest language; the soul's songlines towards a light.
Czech writer Bohumil Hrabal in Too Loud a Solitude, lent to me by the trusting Mr Flanagan says: "If a book has anything to say, it burns with a quiet laugh, because any book worth its salt points up and out of itself."
Just like this:
All day a chainsaw has been whining
like a dentist's drill in my mouth.
One by one limbs fall
from three century-old trees.
The deep mass that has filled the sky
is breaking apart and a company of men
is feeding its pieces into a machine
that spits out a vomit of contumely.
The trees depart in stages. Stripped of branch
and foliage, these aberrations
that were the custodians of years
are ragged nerves, fingering bruised air.
The blank sky feels nothing.
Assumes indifference
towards this apex of space upon which
no raven, no white goshawk will perch.
Sarah Day, in All Day
This is Sarah Day, watching, pondering, in this case mourning, and yearning, for something better.
Sarah does this intuitively; wonderfully.
Those deep pools of eyes were born to watch, a little detached, then ponder to produce sometimes eviscerating verse, full of yearning, full of longing,
Coincidentally on the subject of yearning, I've been flicking through A.N. Wilson's biography of the former Poet Leaureate John Betjeman. Wilson observes how yearning can be part of a poet's generating force:
Quote: "Part of Betjeman's nature, both as a man, and chiefly as a poet, was to yearn. Turgenev once confided in a woman that he could only write novels when he was in love. Betjeman was very nearly always in love, often unsuitably. Much of his best verse comes out of such experiences. Nearly all of his best love poetry is addressed, not to his wife or his long-term mistress, but to figures who were almost or actual strangers. The crush, the love from afar, were what inspired his muse."
Sarah Day's yearning is not specifically Betjeman-Turgenev's love-yearning.
It is rather about the loss of the once-world, and the now-world we are losing; yearning for a world that has been lost, of a world that we are losing … yet there is also a celebration, paradoxically of what has come from what once was:
In this silveryeye nest
scarcely bigger than a hen's egg,
the landscape is synthesized.history
Moss lines its bowl,
green as the slopes
on which Friesians loll
like jigsaw pieces;
there is pale human hair
and some strands
of dark horsetail,
sheep's wool
plucked from barbed wire
woven among rye
and barley grass, strands
of carded turquoise,
and blue marine,
stolen from a washing line –
a colonial history
cupped in the substance
of this little vessel.
And in its structure,
its deft warp and weft
and basketry of wallaby grass –
the domestic architecture
shouldered by the women
to whom this pasture
once was home.
Grass Notes 5.Nest
Sarah Day we salute you …and we toast you!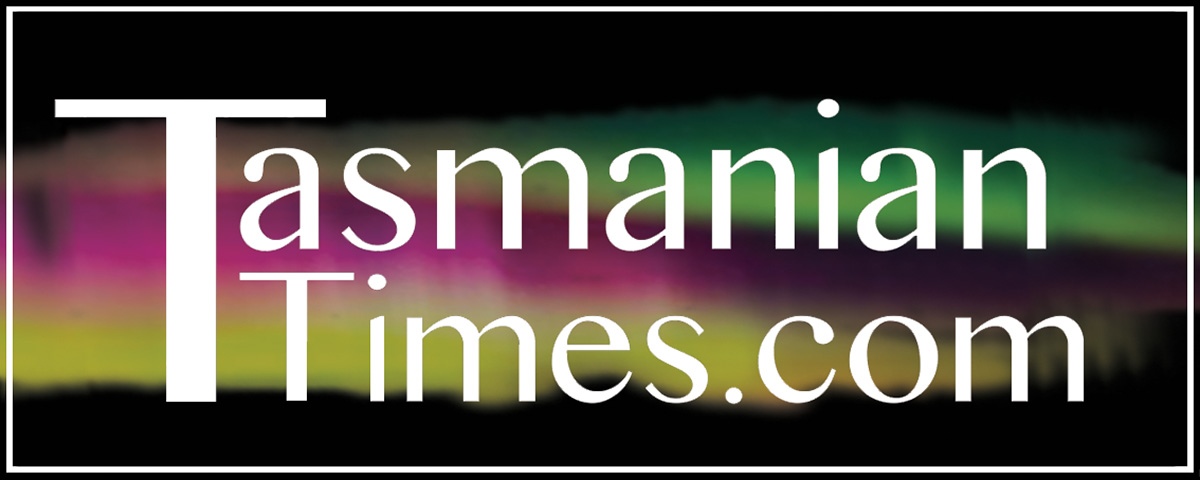 Author Credits: [show_post_categories parent="no" parentcategory="writers" show = "category" hyperlink="yes"]