PRIME Minister Kevin Rudd was being duplicitous in his haste to have Labor's Carbon Pollution Reduction Scheme (CPRS) Bill passed, the Chief Opposition Whip and Manager of Opposition Business in the Senate, Tasmanian Liberal Senator Stephen Parry, told Parliament this afternoon.
Senator Parry said Mr Rudd's demand for legislation to be passed by the Parliament before the Copenhagen climate change conference was not in the interests of Australia.
Referring to media reports today of apparently leaked correspondence between scientists on climate change, which, if legitimate, raise serious questions, Senator Parry said caution was needed on what is a significant debate.
"The prime minister believes he cannot lose on climate change, but he has not thought for a second of what Australia will lose,'' Senator Parry said outside the chamber.
"On one hand, Mr Rudd wants to have this legislation passed before Copenhagen so he can go to the conference and strut around on the world stage.
"On the other, he would be more than content in the alternative to have a double dissolution trigger on a significant issue.
"By demanding a vote before Copenhagen, Mr Rudd is playing politics. He is being duplicitous with the Australian people because his chief concern here is not climate change, but personal glory on the one hand or a political advantage on the other.
"Why would Australia go, cap in hand, with a fixed set of legislation that may even be required to be amended when the Government returns from those discussions? It does not make sense.
"Much larger economies and larger polluters than Australia, such as the US and Canada, are waiting till Copenhagen before adopting a position.
"And let's not forget that the CPRS, even if passed this week, would not come into force till July 1, 2011!''
Senator Parry said Labor and Mr Rudd were not being forthcoming with the Australian people on what a CPRS will mean.
"One opinion poll suggested more than four in five Australians believe they do not have enough information about the scheme and that really is the fault of the Government, which has been big on emotion and rhetoric but short on facts,'' he said.
"The reality is the CPRS is a tax – a tax on business and a tax on every day Australians. It will raise the cost of living and it will cost jobs.
"Before we go down this path we should find out what the rest of the world is doing, what the true cost of such a scheme would be and what the environmental gain would be as a result.
"Mr Rudd is not interested in any of that; he's only interested in his own political future.''
Senator Stephen Parry Chief Opposition Whip in the Senate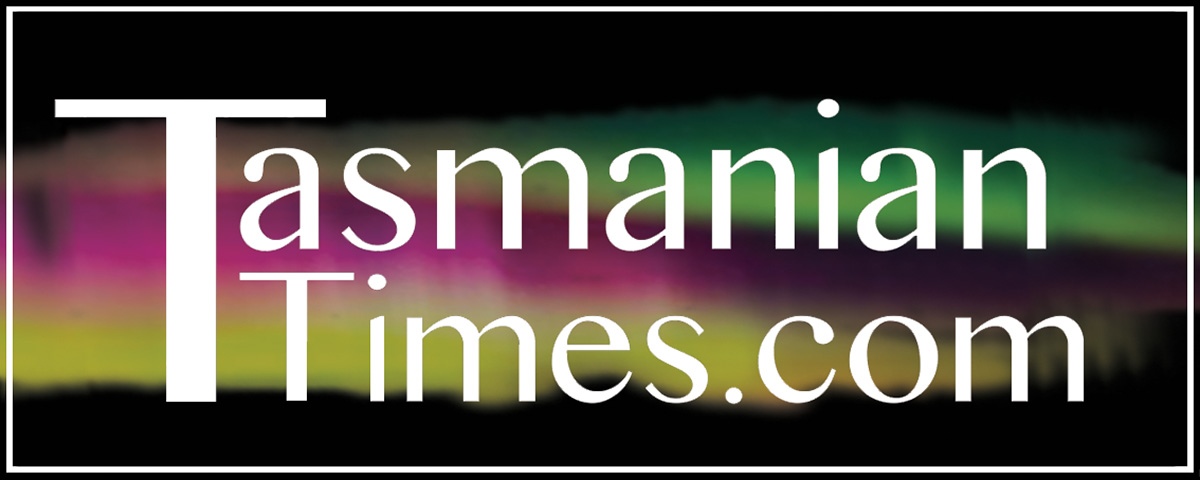 Author Credits: [show_post_categories parent="no" parentcategory="writers" show = "category" hyperlink="yes"]