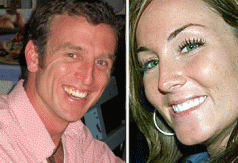 An Australian Constitution enshrining a Human Rights Act could be the answer to prevent our citizens from being left stranded, kidnapped or imprisoned overseas and to give all Australians their rightful protection. The trauma endured by the individual, family and friends during these experiences is immense. The mental and sometimes physical scarring that results will undoubtedly mark these individuals, their families and associates forever. Australian society is also under strain as a result, with strong compassion and empathy felt for those who are suffering.
The current and previous Governments have, at times, been reportedly negligent in their care of our kidnapped citizens or those Australians incarcerated in foreign countries. Nigel Brennan, Schapelle Corby and David Hicks are just three of the well known examples of the multitude of Australians who have had to and still do suffer from illness, injury and destitution, plus the pain of being almost rejected and neglected by their government in their time of trouble. Ransoms may need some form of negotiation or at least guidance from the government and if crimes have been committed, it makes sense to bring the individuals home where they can be rehabilitated. Do these individuals currently have any legislated human rights and what can be expected from the Government?
Violations of human rights do occur to Australians kidnapped and incarcerated overseas, with very inconsistent intervention from our Government. In the most recently publicised case, Nigel Brennan's kidnapping in Somalia; to raise the necessary money to obtain his release, his family were compelled to sell their houses, organise sausage sizzles and raffles, while a politician with integrity borrowed money and a compassionate private businessman contributed further funding. This is in direct contrast to the treatment provided when a major business is involved as seen in July this year – Rio Tinto's Mr Hu. In that case, the Australian Government maintained communications with Rio Tinto and the Chinese Government while providing assistance to Mrs Hu. While his issue remains unresolved, Mr Hu has not been neglected by his government, of which the Chinese Government is very aware.
These differing standards, demonstrating a commercial bias in aid provided to Australian citizens, are an indictment of the lack of true compassion in our political leaders – past and present.
At the Tasmanians for a Healthy Democracy forum held in Hobart, 24th November, an active citizen reminded the participants of the almost forgotten Australian Constitution. Panellist and Human Rights Lawyer Greg Barns reiterated the importance and need for a Human Rights Act. With this act enshrined in a revised Australian Constitution, the required legislation would establish rights assisting families to bring individuals back home. This would allow the individuals to be rehabilitated in our reform centres, as in the case of Schapelle Corby and David Hicks, or to be back with their families as in the case of Nigel Brennan. In turn, the government would be required to provide consistent intervention for all Australian citizens.
Educating Australians on the rights of citizenship under a constitution based on compassion and consideration for self and others could make the change needed to protect our citizens and show the world that the majority of Australians really do care.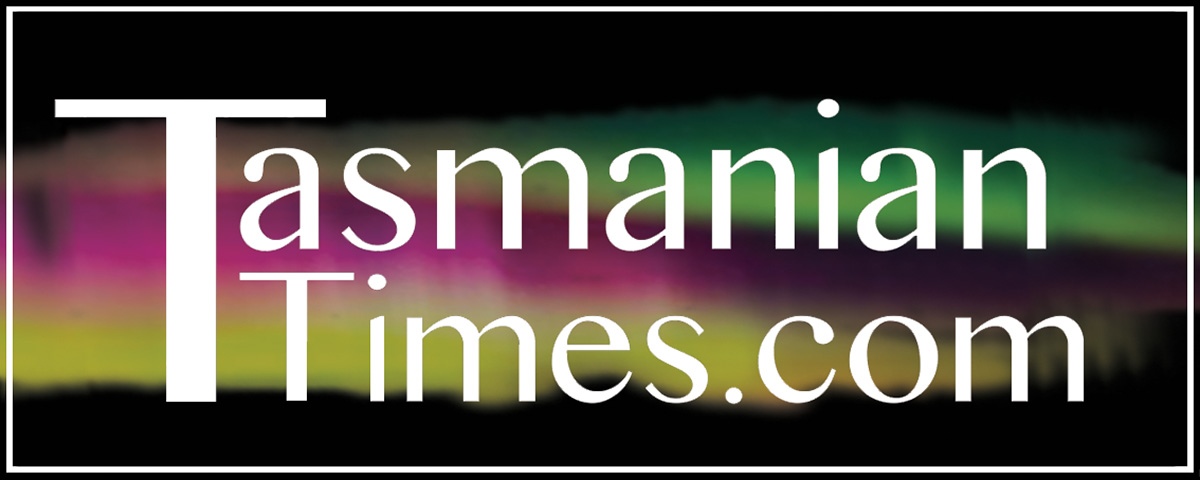 Author Credits: [show_post_categories parent="no" parentcategory="writers" show = "category" hyperlink="yes"]