I APPRECIATED old Percy from the Pews putting our first Lieutenant-Governor, David Collins, back in the historic viewscape with his comments on his burial spot in St David's Park. And I also appreciated the added explanation from Elizabeth Fleetwood, particularly the fascinating snippet that Collins was dug up in 1926 in a search for missing state papers – and that he was still preserved in his coffin, complete with shiny uniform buttons!
But I wonder what Collins would have thought about the first St David's Church being plonked atop his grave (even if it was a modest wooden building that didn't survive long). As the church's name and subsequent building replacements elsewhere – notably today's cathedral – preserve Collins' name, I also wonder what his thoughts would be on the largesse distributed for the cathedral's rejuvenation, while other venerable Anglican churches in Tasmania are languishing and being closed.
I make this point on such financial generosity because notwithstanding his importance to Hobart's founding, Collins himself did not seem to enjoy the benefit of monetary reward for his service to the fledgling colony. Indeed, we read that when he died suddenly in 1810 he was insolvent, according to his wife Maria, back in England. So much so that she was left with a mere thirty-six pounds as the pension of a captain's widow.
She made various appeals for this to be redressed, and, eventually, was successful, when a letter was discovered from Lord Hobart – as Minister for the Colonies (and War) – dated February 4, 1803.
This promised support for an application for aid should an accident happen to her husband while in public service. In 1813 she was given an annual allowance of one hundred and twenty pounds (backdated to 1812) in "consideration of her husband's services in superintending the Commencement of the Settlement of Hobart's Town".
She died in England at Plymouth in 1830, but it's intriguing that her name – and pension – appeared every year after on the Tasmanian Estimates until 1842! I wonder what happened to the payments in the subsequent 12 years?
Like so many of those who set Hobart on the road to development, and perhaps more so than others, David Collins was an interesting personality. Earlier in his career he served in the historic Battle of Bunker Hill at Boston in June of 1775, when the British in winning suffered heavy casualties in the first major battle of the American War of Independence.
The British lost in killed and wounded 1,054 men, a tenth of them officers. The Americans lost 449, and Bunker Hill became their rallying cry in every subsequent contest of the war. Collins was one of the lucky British officers at Bunker Hill – he was a second lieutenant who soon after was promoted to first lieutenant. The Americas was just one chapter in a colourful life.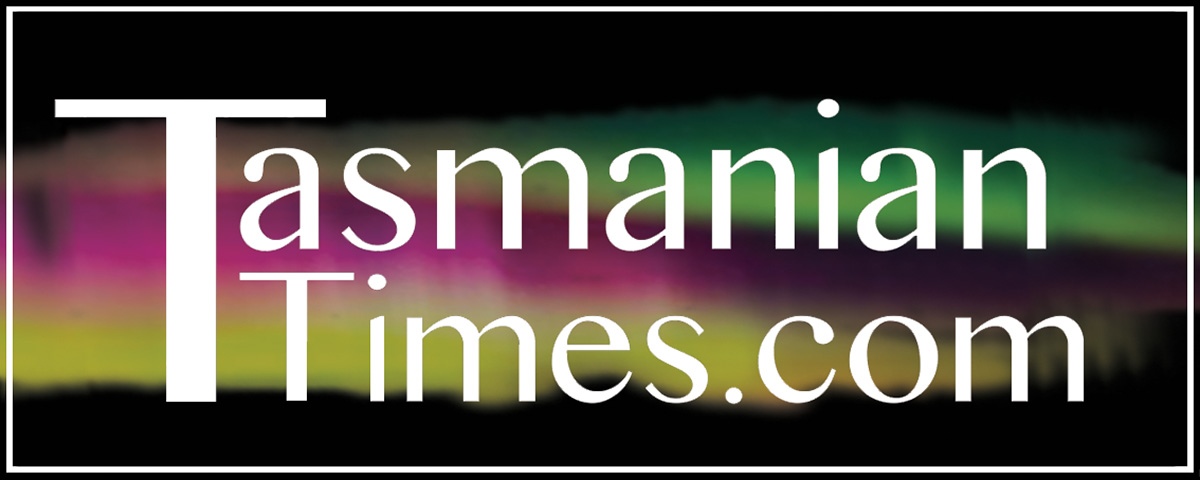 Author Credits: [show_post_categories parent="no" parentcategory="writers" show = "category" hyperlink="yes"]