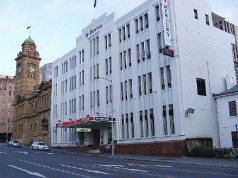 As a freelancer, I have contributed stories to online media, namely, Crikey, Tasmanian Times and Ozbabyboomers. In addition, I was awarded a $10,000 grant by the Literature Board of the Australia Council for the Arts in November last year, for a book of non-fiction which I am currently writing.
My experience in writing for online media is that the traditional media, both print and electronic, ignore it if they can.
My first experience of this was covering the last state election for Crikey. The first story on the Exclusive Brethren was written by me for Crikey and posted simultaneously on Tasmanian Times. It was awhile before the Tasmanian traditional media picked up on it, and even longer before the Australian ran a feature on the Brethren – I was told as a direct instruction from Sydney.
Most recently, I have been filing stories about Health Department senior bureaucrats for Tasmanian Times – for several months actually.
These stories cover the past history of the Secretary, David Roberts, in the UK – when the five-year suspension of heart surgeon Raj Mattu cost British taxpayers an estimated 5 million pounds. Raj Mattu was reinstated. Mr Roberts came to Tasmania. Google "Raj Mattu" and "David Roberts" and you will find endless stories. A senior UK colleague, Alice Casey, is now one of his Deputy Secretaries, under her married name of Alice Burchill – in a new position created after his arrival.
Another colleague, Dame Catherine Elcoat, was flown to Hobart from the UK five times in an eleven month period. And 19 Health Department employees went on a trip to the UK and the US last September. Plus, of course, Mr Roberts, who has been on a number of overseas trips has Ms Burchill . And a Hobart doctor exposed failings in the bureaucracy before a Legislative Council committee.
There is more to come. But the above is already posted on Tasmanian Times ( All Here ). Yet the traditional media has ignored it all. Health Minister Lara Giddings must be delighted.
Why are the shutters down?
Whether or not editors, chiefs-of-staff or reporters read Tasmanian Times, they are aware of this ongoing story. I know this because I have twice emailed a reporter at the Mercury about stories and have written a letter to the editor, which was spiked. I have once emailed a reporter at the Australian. I have emailed or rung ABC Local Radio Mornings program three times, and once emailed a comment which was spiked. Months ago, I talked to a senior executive at the Examiner, to see if the paper was interested in contributions from me. I later emailed to say I had written a story for Tasmanian Times.
I don't take this lack of interest personally, nor do I think it is because the traditional media has no interest in the public health system. I can only think it is because both management and journalists dislike online media, that in Tasmania, they particularly dislike Tasmanian Times, and also, sadly, because some senior journalists won't touch a story that they haven't broken unless they are compelled to do so.
Today, in desperation, I emailed the Mercury's Assistant Editor about the important health stories the Mercury had missed – I got an autocue saying he was on leave. I expect, however, when the Opposition raises some of these issues, as it will in due course, the traditional media will follow the lead, as if it were a breaking story.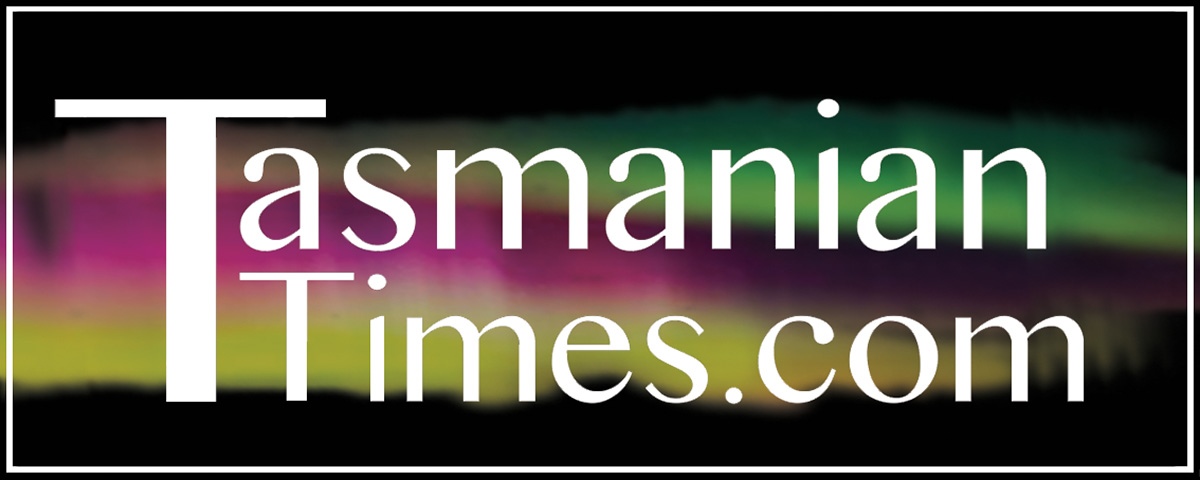 Author Credits: [show_post_categories parent="no" parentcategory="writers" show = "category" hyperlink="yes"]