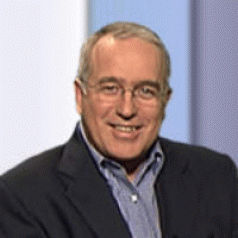 'Content' implies that it's all the same; the word defines all stuff that gets shovelled into websites, hoovered up by Google and glanced at by an ungrateful public.
At the moment 'content' is free. Rupert Murdoch wants to charge for it and has teams of crack News Corp operatives devising new paid content models.
Other newspaper publishers are nodding careful assent while secretly hoping Rupert erects a pay wall around his content while their own content remains free (mua-ha-ha).
Murdoch is also attacking the "kleptomaniacs" at Google. "The aggregators and plagiarists will soon have to pay a price for the co-opting of our content," he declared in an impassioned speech to world media executives at Beijing's Great Hall of the People a week ago.
Meanwhile News Corp continues to allow Google to access all of its sites when it could easily put new instructions into its robots.txt file that would keep Google and other search engines out. It's apparently so easy to do Rupert could do it himself.
…
Most of the blogs I read these days sure seem like "quality journalism" to me, indistinguishable from much the guff that appears in newspapers and is then republished online as "content".
About ten years ago I wrote a piece for a newspaper that I thought then was pretty darn good, seminal even. It sank without trace, of course, and no one took the slightest notice of it, but it has always informed my own approach to online publishing. The essence of it was: "The internet doesn't exist."
I meant, and still mean, that the internet is merely a delivery mechanism for bits of data. It's equivalent to the paper on which newspapers are printed or the air through which TV and radio signals are transmitted.
We never called newspaper journalism "paper content" or TV journalism "spectrum content" and the fact that it's now online is, it seems to me, quite irrelevant.
In fact it is a colossal miscalculation to think that consumers distinguish between stuff they read on paper and stuff they read on a website, and that they have somehow decided they will pay for one and not other.
The problem is not that valuable journalism that previously carried a price has been made free by the internet and its kleptomaniacs, but that journalism that always had a natural price of zero actually had a cover price because of a cartel.
In other words, a lot of journalism had an artificial price on it that is now disappearing. A small amount of journalism is hanging onto its price because it's worth paying for – for example, the Wall Street Journal, the Financial Times, Breaking Views, Stratfor, Point Carbon and so on.
I put my idea that "the internet doesn't exist" into practice in 2004 when I started Eureka Report, a subscription magazine for investors delivered online.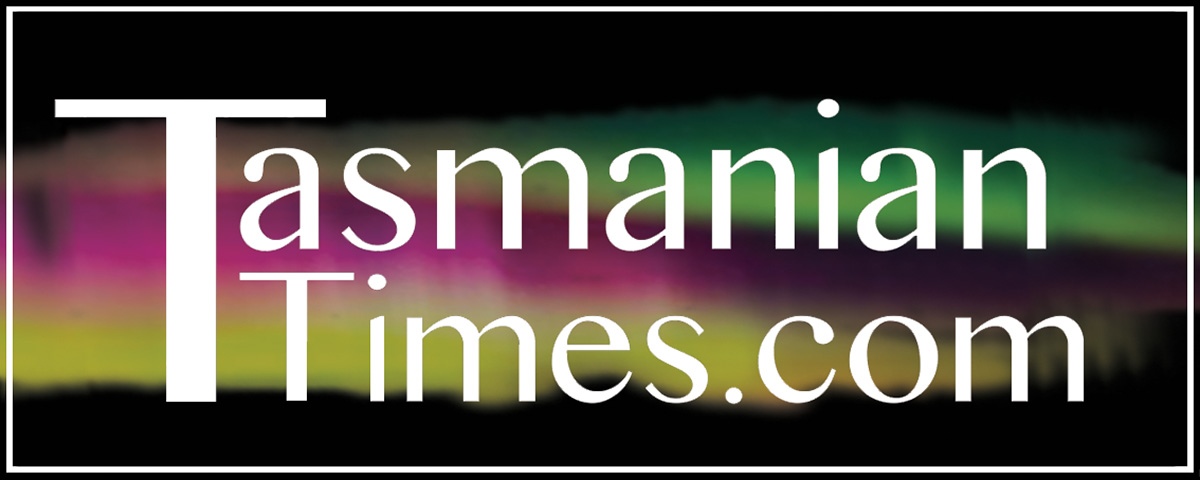 Author Credits: [show_post_categories parent="no" parentcategory="writers" show = "category" hyperlink="yes"]