Such it seems has happened to the Bartlett Government and its elite re-election team that has been beavering away in the bowels of the Premier's office for more than a year.
These faceless political diehards have spent countless sunny summer days, late nights and precious weekends toiling away on ideas and strategies to discredit the Liberals, "wedge" the Greens and bolster the Labor Government's own chance of re-election for a record fourth term. All in the hope of hanging on to the critical two seats Labor needs to retain majority government in the 25-member Lower House. But no matter how clever its plans or how strong the pre-election policies devised for Team Bartlett to take to the voters, the danger is always that unforeseen issues will derail any smoothly oiled and carefully crafted pre-election agenda.
That's what happened to the Government this week, with a triple whammy.
Think how the disastrous experiment that Bartlett's post-secondary education reforms, known in a Soviet-like euphemism as Tasmania Tomorrow, have turned out. Witness the massive groundswell of community anger spilling over as more and more Tasmanians receive their new-fangled water and sewerage bills. And hear the resentment building as Tasmanian pensioners and battling families who have owned the same humble beach shack for generations receive such inflated land tax bills that many are being forced to sell up. The problem in all three cases is that the Government simply appears to have stopped listening to the people.
Peter Henning on Tasmanian Times: No candles in their windows. And so they arrived at Beaconsfield in their V6 chariots, silver and blue, sight curtained by dark windowed masks, their presence vague and obscured, locked away from the light, from the air, from the view, both hidden and hiding, excluded. Excluded. No candles in their windows. The travelling cabinet, the community forums, and the decentralized parliamentary sittings are all recent reincarnations of a political practice stretching as far back as extant historical records allow us to go. Regional tours by medieval monarchs were – and still are – a useful means of demonstrating authority and power, of consolidating conformity, of testing and strengthening security of the regime and identifying threats to the centre.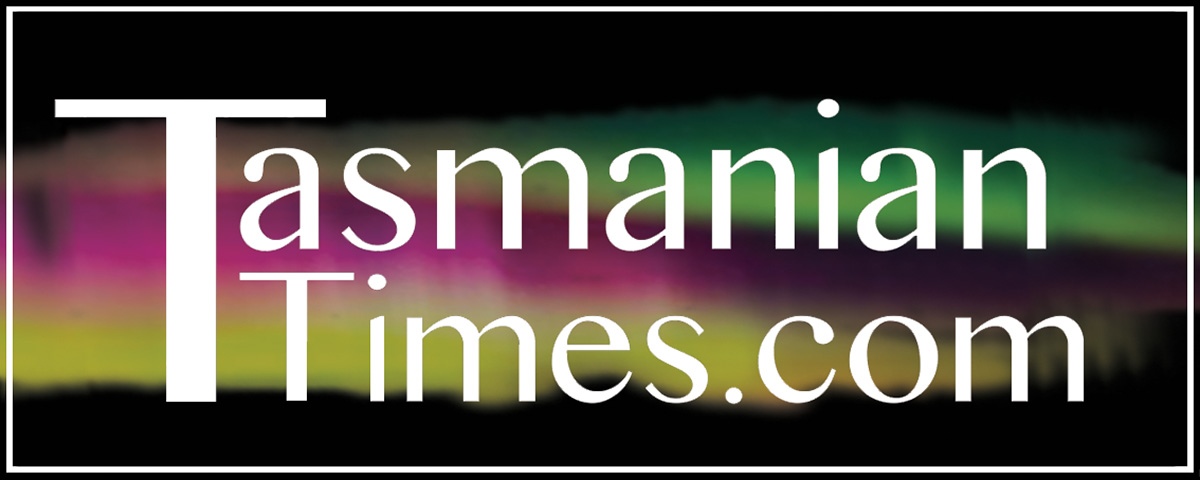 Author Credits: [show_post_categories parent="no" parentcategory="writers" show = "category" hyperlink="yes"]