This man, whose visa was not recognised by immigration officials, was imprisoned in the notorious Villawood detention centre. The most shocking part of this story is that government officials knew for a long time of this mans false imprisonment but did not act because The Migration Act does not include a provision that allows government officials to say they have made a mistake.
The man witnessed stabbings, suicide attempts and widespread drug use while in Villawood's notorious Stage One wing, which the human rights commission said in 2008 was so bad it should be demolished.
To reiterate, our government wrongly arrested an Australian resident and locked him up in appalling conditions for 3 years despite knowing that he was innocent. Their reason for holding onto an innocent man was that the Migration Act did not allow officials to admit, and therefore correct, the error.
Apart from killings and woundings, its pretty difficult to see how the government could have performed much worse. Or was it just collateral damage a spin-off of coercion by unaccountable officials?
Freedom anyone?
The affair raises the question of how important the protection of our freedoms is in Australia.
There was a protest in Sydney last weekend by a collective of 30 residents associations representing 60,000 people who had become desperate due to the poor quality of the ALP government in NSW which has pushed special planning legislation that removes the citizens rights to any participation in local decisions. Instead of Council driven public processes, a panel of political appointees, (2 council, 3 state) is to be created that will determine development proposals with a value between $10 million and $100 million, pretty much anything big in other words.
These committees, called Joint Regional Planning Panels, are claimed to take the politics out of the planning process! Orwell strikes again!
A similar process to remove residents and local businesses from planning has been in train in Tasmania, where rural landowners are told that they cannot obtain a building permit until timber monopoly Gunns provides a letter authorizing the go ahead. No dwellings can be built on land of 50 ha or less, there are 300 m forced setbacks from fence lines to allow for toxic, aerial spray drift and a range of other exclusions that have torpedoed property values.
The Tasmanian public is being progressively excluded from developing on land owned by them. The NSW public is being excluded from consideration in major local planning issues. The Victorian public was left from consideration in the Wonthaggi Desalination Plant and water pipe line plans. Councils are being emasculated as the State fast tracks developments.
In short, our freedoms are being progressively curtailed and its being done by ALP governments.
Make them submit
In NSW I consulted to the highest levels of government and met senior bureaucrats who had studied in the USSR to learn techniques of social engineering that, they believed, would normalise society.
Part of that engineering was the production of restrictive legislation that forced the population into the role of supplicants for simple things.
As an illustration, The Age this week reveals a few of the things you cannot do in Victoria without Council approval.
You can't sit in a chair on your nature strip without risk of the Council impounding your chair. You cannot play with toy cars on your nature strip in Maroondah.
You can't set up a lemonade stand as it can be confiscated by Council. You can only offer to sell lemonade on a tray if you can provide proof to the council that you possess public liability insurance of at least $10 million.
You'd also need to submit a Temporary Food Event Application and Footpath Trading Permit to the council, as well as an Events Food Safety Program to the Department of Human Services – having familiarised yourself with a 40-page document detailing the protocols for cleaning, producing, acquiring the ingredients for and properly labelling your lemonade. (This is no doubt why we don't have a vibrant street food culture like America.)
You can't take a half-empty bottle of wine or spirits home from a dinner party, unless your journey home avoids footpaths, parks or travelling on roads.
This is social engineering and its as simple as training Council staff to put up proposals for new regulations.
It turns out that there is no aspect of life that the government doesnt want to control in one way or another.
Thats social engineering.
Browbeat Australians until they are afraid to use initiative to do anything without official approval and are prepared to submit to the most outrageous restrictions.
Bully and penalize them until they comply.
Until Australians report others that do not comply.
In Australia, freedom is whats left over.
Watch this space.
Mike Bolan
www.abetteraustralia.com
Mike is a complex systems consultant, change facilitator and executive/management coach.
Note. The author welcomes constructive criticism and new information that adds to our understanding of these matters.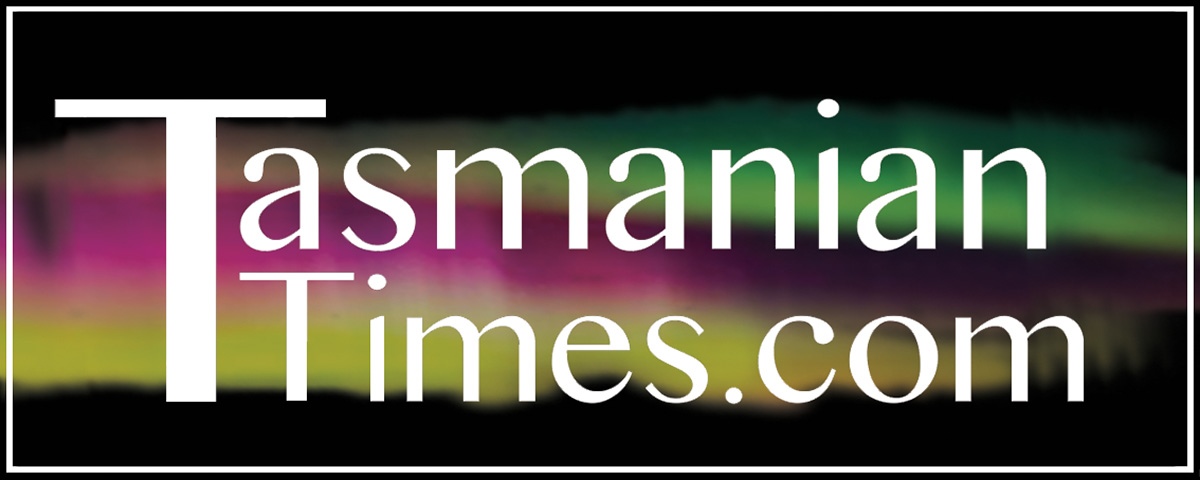 Author Credits: [show_post_categories parent="no" parentcategory="writers" show = "category" hyperlink="yes"]