India and China struck an agreement on Wednesday to co-ordinate efforts to combat climate change that has at its core demands that the developed world take the lead in cutting global carbon emissions…
…Concerned by escalating greenhouse gas emissions, scientists are now looking in earnest at the possibility of global temperatures rising by 4 °C or more. Gathering this month at the University of Oxford, they sketched out a world affected by severe climate change, which they now see as increasingly probable…
…The 'Day After Tomorrow' map shows what the world will look like if temperatures rise beyond four degrees C (7 degrees F). It was produced by the Met Office, that predicts temperature rises may reach the dangerous tipping point by 2060 unless more is done to cut greenhouse gas emissions.
China-India deal to resist carbon caps
By James Lamont in New Delhi, October 21 2009 22:35
India and China struck an agreement on Wednesday to co-ordinate efforts to combat climate change that has at its core demands that the developed world take the lead in cutting global carbon emissions.
Both countries are resisting acceptance of binding cuts or caps to their carbon emissions, arguing that they will unfairly curb their development. They insist that the developed world should take responsibility for the damage it has inflicted on the planet.
Full story:HERE:
No easy way out
Concerned by escalating greenhouse gas emissions, scientists are now looking in earnest at the possibility of global temperatures rising by 4 °C or more. Gathering this month at the University of Oxford, they sketched out a world affected by severe climate change, which they now see as increasingly probable…
But without swift and steep curbs on emissions, temperatures could rise as much as 4 °C by 2060, according to Betts' new study.
The study predicts that oceans would warm less than the 4 °C average and land areas more — 7 °C in many areas, says Betts. Temperatures could climb by up to 10 °C in western and southern Africa and by the same or more in the Arctic. Decreases in rainfall of at least 20 per cent would be widespread in parts of Africa, Australia, the Mediterranean and Central America.
Full story: HERE:
'Day after tomorrow' map shows consequences of climate change
Britain faces rising sea levels, floods and drought unless more is done to stop global warming, according to a new map produced by the Government.
The 'Day After Tomorrow' map shows what the world will look like if temperatures rise beyond four degrees C (7 degrees F). It was produced by the Met Office, that predicts temperature rises may reach the dangerous tipping point by 2060 unless more is done to cut greenhouse gas emissions.
The map is designed to get the public behind a global deal on climate change to be agreed in Copenhagen this December. It will also be used by the Foreign Office to persuade other countries to sign up to a deal that will see all major economies forced to cut their emissions.
Full story: HERE:
As Time Runs Short for Global Climate Treaty, Nations May Settle for Interim Steps
By JOHN M. BRODER, October 20, 2009
WASHINGTON — With the clock running out and deep differences unresolved, it now appears that there is little chance that international climate change negotiations in Copenhagen in December will produce a comprehensive and binding new treaty on global warming…
The United States and many other major pollutant-emitting countries have concluded that it is more useful to take incremental but important steps toward a global agreement rather than to try to jam through a treaty that is either too weak to address the problem or too onerous to be ratified and enforced.
Instead, representatives at the Copenhagen meeting are likely to announce a number of interim steps and agree to keep talking next year.
"There isn't sufficient time to get the whole thing done," Yvo De Boer, the Dutch diplomat who leads the United Nations climate secretariat and oversees the negotiations, said late last week. "But I hope it will go well beyond simply a declaration of principles. The form I would like it to take is the groundwork for a ratifiable agreement next year."
Full Story: HERE: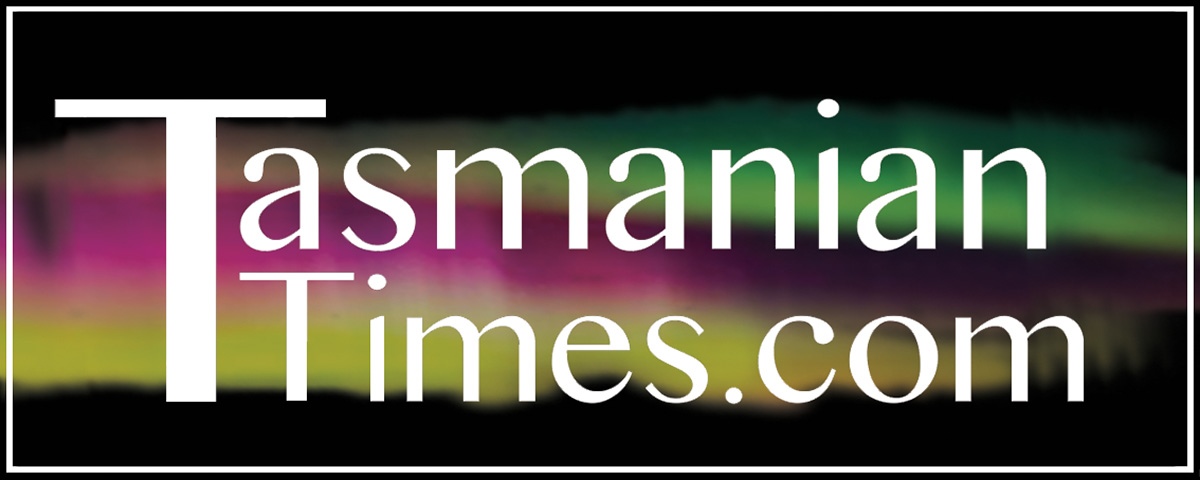 Author Credits: [show_post_categories parent="no" parentcategory="writers" show = "category" hyperlink="yes"]