LINDSAY TUFFIN
So, Health Minister Lara Giddings is burnt out:
HEALTH Minister Lara Giddings must resign now because she lacks commitment to the key portfolio, the state Liberals say. Ms Giddings, who is also Deputy Premier, Attorney-General and Justice Minister, says she does not want to continue in the top health job after the state election in March because she is fearful of suffering burnout. Liberal health spokesman Brett Whiteley said yesterday that if Ms Giddings felt that way, she should quit now. Mercury, here
Well, you reap what you sow.
And the Department of Health and Human Services headed by Brit import David Roberts has more than its fair share of troubles.
Tasmanian Times has seen one resignation letter from a specialist which intimates the rapid development of overbearing and questionable management at the expense of clinicians' expertise. (Tasmanian Times has the letter but is not permitted to publish it).
And this specialist charges that the DHSS is deteriorating into an old-fashioned English model of health care.
It is certainly troubled.
There will be no new billion-dollar Royal Hobart Hospital – which, it appears Department Head David Roberts expected to be deeply involved in.
But there is no better example of health disconnection and ineptitude than the McGinity affair.
As Liberals' health spokesman Sue Napier said on Saturday, Dr McGinity's are patients in distress:
· The ongoing problems for Dr McGinity are having a profound effect on vulnerable patients in the North East
· Distressed patients of Dr McGinity have contacted my office to express their concerns
· The people of the North East want their feelings heard and they need to know that the State Government and Minister for Health are acting in their best interests
The Government has been a leadership vacuum since the Dr McGinity issue arose and his patients are suffering.
I have been overwhelmed with calls from Dr McGinity's patients and it's worrying to hear how they suffered throughout the Dr McGinity debacle. I raised these issues in Parliament this week, while the Shadow Health Minister, Brett Whiteley, called for an inquiry into the Medical Practitioners Registration Act, in light of the manner in which this doctor has been treated.
One of the constituents who contacted me was a lifetime patient of Dr McGinity, who was told in the last weeks of his life that he can no longer see his trusted medical practitioner. This caused him and his family untold heartache and distress at a very difficult time.
Another woman in remission from breast cancer told me she had started seeing Dr McGinity, who then discovered the cancer had returned. This woman said that she felt she'd finally found a doctor who listened and cared, only to have him taken away. For her, the process of explaining her medical condition to a different locum each time and not being able to see her doctor has caused enormous anguish.
I've heard stories of patients rationing their medication out of fear they cannot get a follow up prescription when necessary. Elderly and frail people have to drive themselves to Scottsdale to see a doctor, but for those that don't have a car, don't have access to transport or can no longer drive this is a difficult barrier.
There are many other stories that demonstrate how difficult this situation has been, not only for Dr McGinity but also his patients.
The people of the North East want the Government to be aware just how detrimental the Dr McGinity debacle has been on their health and wellbeing. They are angry that the Minister has failed to show leadership on the issue and that Dr McGinity has not been given a fair go.
Instead of putting the problem in the too hard basket, the Minister should come out and support the health and wellbeing of the people her Government is supposed to represent.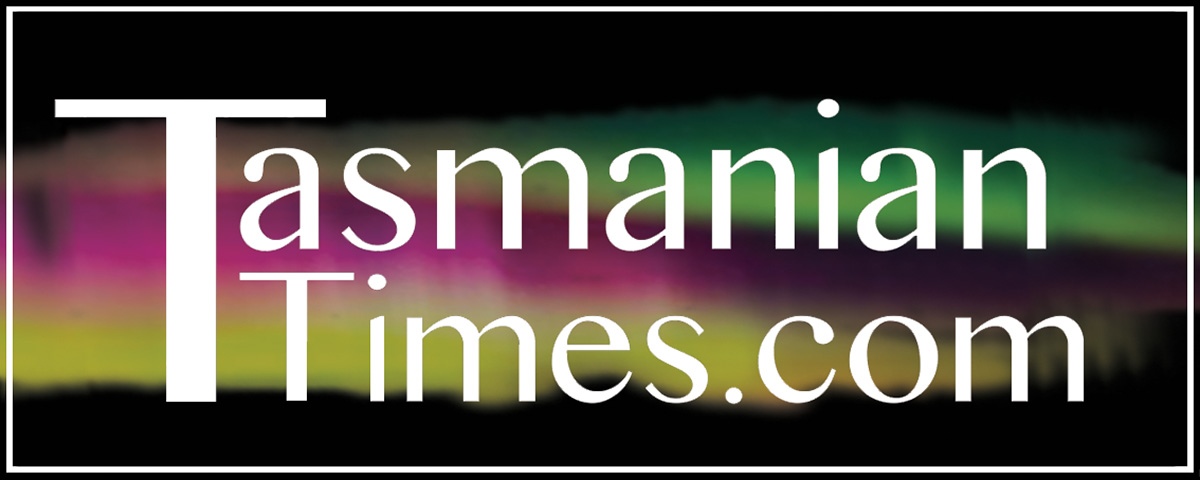 Author Credits: [show_post_categories parent="no" parentcategory="writers" show = "category" hyperlink="yes"]