Dr ALISON BLEANEY, SIMON BRANIGAN
sthelensmedc@vision.net.au
simon.branigan@gmail.com
The Pollution Information Tasmania (PIT) website is now operating: It is an interactive website and those with information on pollution are encouraged to add to the listings and narratives along with their information sources.
The website:
http://www.sourcewatch.org/index.php?title=Pollution_Information_Tasmania
Background:
Telling the truth about toxics in Tasmania
And, what the Mercury says:
THE traces of toxic chemicals in Tasmanian groundwater are a sign that all is not right in the "clean, green" state.
A pilot study monitoring bore water across Tasmania has found evidence of pesticides and herbicides commonly used in the farming and forestry sectors.
Tests in various locations, from Huonville to Port Arthur, also reveal the presence of a chemical used to make plastics and usually found in heavy industrial zones.
Christian Goninon, head of the Government's Chemical Management Branch, says he is surprised by the results. He says it is difficult to analyse a one-off study and more work needs to be done. It certainly does.
The results are too widespread to be dismissed. Soothing words from Ministers are not enough. The Government needs to get to the bottom of this disturbing matter and shore up confidence in water quality.
Nothing is more fundamental to the image and future prosperity of the state. It is just as important as the much-hyped reform of water and sewerage services or the Government's dream of using irrigation to turn Tasmania into a food bowl for Australia.
The Government needs to make its review of ground and aerial spraying regulations a top priority, re-examine its testing methods and expand its studies of bore water, underground aquifers and river systems across the state. In this of all things it must make that overused term "world's best practice" count.
This is not the first revelation of chemicals in Tasmania water sources. Traces of herbicides have been found in various rivers.
In May it was revealed that tiny amounts of the herbicide atrazine had been found in the River Derwent, source of Hobart's drinking water.
In June it emerged that the weedkiller MCPA had been found at more than four times the World Health Organisation's recommended limit in Duck River, in the heart of the famous dairy region near Smithton, the source of Duck River Butter.
These are not disastrous or life-threatening incidents but they add to a list of worrying results.
For years this issue has been tied up with the divisive forestry debate. When people raise concerns about water contamination it is easy to see it as another veiled attack on the plantation timber industry.
Yet better control and monitoring of chemical spraying is not an attack on farmers and the forestry industry. In fact it helps improve their reputation.
Tasmania's primary industries have worked hard to build a fine reputation as a source of quality food and other produce but it only takes one outbreak of seriously bad news to tarnish a place's image in interstate or overseas markets.
What is the use of maintaining the ban on genetically modified crops if the state's reputation is undermined in other ways?
Tasmania cannot promote itself as a pristine oasis in a polluted world if it does not have the highest standards.
And,
http://www.environmentalhealthnews.org/ehs/news/epigenetics-workshop
http://www.ehponline.org/members/2009/117-8/focus.html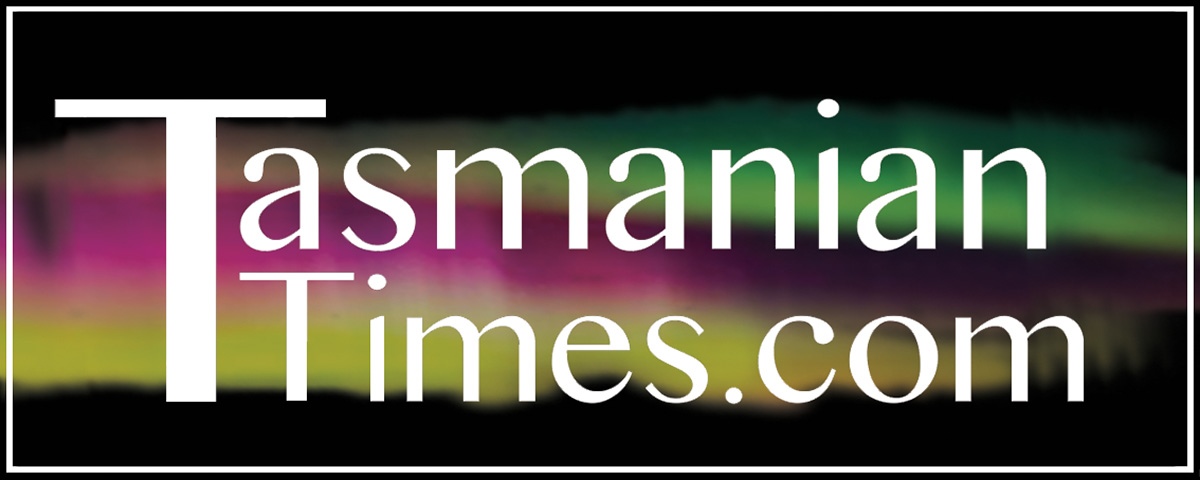 Author Credits: [show_post_categories parent="no" parentcategory="writers" show = "category" hyperlink="yes"]