MATTHEW ROGERS Senior Political Adviser, Office of David Bartlett MP, Premier of Tasmania
It's true. I advised the Premier against doing a media 'doorstop' following his speech to the ALP State Conference. (Spinning Bartlett's ALP Conference speech)
Why? Think back one week to the Liberal State Conference.
Will Hodgman took media questions that succeeded only in having him deny he was trying to poach Green votes.
The denial became the story. He allowed the media to bend his message – and they did not hesitate.
Bob Burton's piece on this website suggests he is aggrieved that he was not given the opportunity to do the same to the Premier.
His only contribution out of the ALP State Conference was a piece complaining about the lack of a 'doorstop' opportunity.
No serious mention of the commitments made by the Premier in his speech – a fairer deal for Aurora PAYG customers, a commitment to concessions on new water and sewerage bills for low-income earners, new targets for achievement in education, irrigation, renewable energy and broadband delivery.
Nothing on road safety reform, either.
So was he fair dinkum about reporting the news? Or did he go to the ALP State Conference with some other agenda in mind?
Regardless, Mr Burton's piece serves to reassure that the Premier was justified in taking the approach he did.
Contrary to Mr Burton's assertions, there is nothing unusual or sinister about the decision to make the Premier's keynote address speak for itself.
Other state and national leaders routinely deliver major speeches in exactly the same way. This is not an invention of the ALP in Tasmania.
David Bartlett makes himself available for questioning through 'doorstops' and formal press conferences four times a week on average.
He often does so at the expense of the event or cause he is attempting to generate positive publicity for.
I cannot recall Mr Burton attending any of these media opportunities, which begs the question of why he should choose the ALP State Conference to emerge?
A quick check on Google (the friend of any good journalist) throws up a Bob Burton of Hobart who is an advocate for the Wilderness Society and connected to Green politics.
For example:
1 – http://www.prwatch.org/prwissues/1996Q2/reply.html
2- http://www.prwatch.org/user/7
3- http://www.green.net.au/boycott/archive/timber2.htm
4 – http://www.on-trial.info/auction.htm
5 – http://books.google.com.au/books?id=dlsbib7EN4AC&pg=PA161&lpg=PA161&dq=bob+burton+wilderness+society&source=bl&ots=wpLN7IVH94&sig=wWqLguHJanmMa4oSGUwTyOQbbxs&hl=en&ei=aQpuSpebK4qMsgO4uozLDg&sa=X&oi=book_result&ct=result&resnum=4
Is this the same Bob Burton?
If so, why wasn't this disclosed in his article?
What about the high journalistic principles he sought to defend? Don't they apply to him, too?
It may also explain why there doesn't appear to be any record of Mr Burton having taken issue with the Tasmanian Greens over their questionable practice of not even inviting journalists to cover their annual state conferences.
And finally, Mr Burton failed to disclose that journalists were formally advised in writing the day before that the Premier would not be doing interviews following his speech.
Therefore, those reporters who attended did so with a clear understanding of what would occur.
Mr Burton was one of them, presumably.
None raised any objections. Perhaps that's what is really troubling Mr Burton.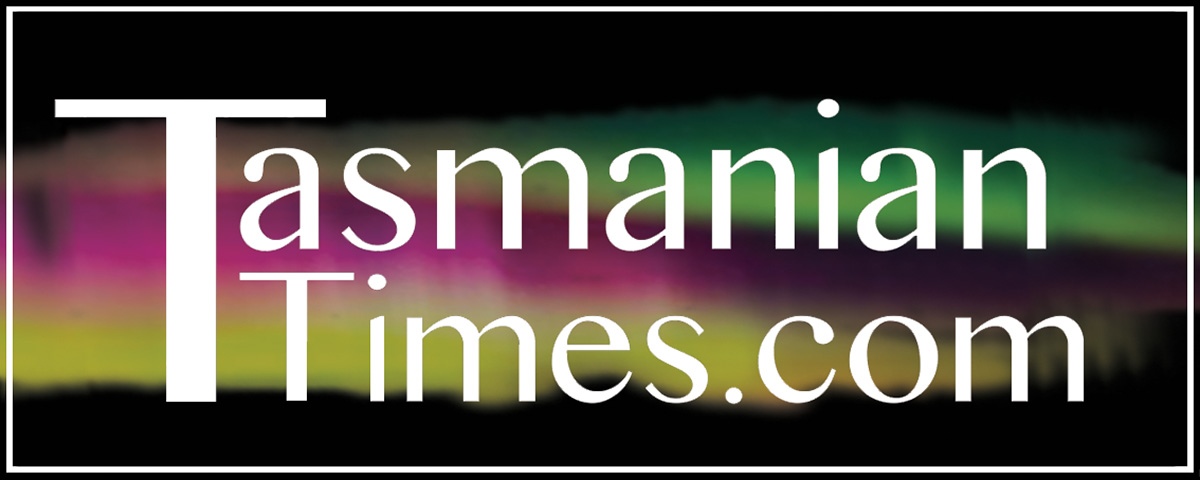 Author Credits: [show_post_categories parent="no" parentcategory="writers" show = "category" hyperlink="yes"]