JOHN DAY TAP Into A Better Tasmania chairman
Most Tasmanians disagree that the state's future depends on Gunns Ltd's pulp mill. This opinion was confirmed in last month's EMRS poll that showed 65 per cent do not want foreign control of our air, water and forests – the probable result should Gunns' attempt to attract an overseas Joint Venture Partner prove successful.

The community doubts the proposed pulp mill will be the world's cleanest and greenest. Many smelled a rat when Gunns failed to provide critical information requested by the RPDC, then suddenly withdrew from the process.
The Tamar Valley has a well-documented airshed inversion, and a significant existing air pollution issue. Any company seeking to add a polluting industry to a region already suffering from respiratory-related deaths each year is negligent in the extreme. Such an irresponsible move also suggests a company that values corporate profit more highly than human health.
Both the community and Gunns are fully aware that all kraft pulp mills stink. No matter how clean the mill's smokestack emissions, up to 95 per cent of its foul-smelling fugitive gases emanate from hundreds of pipes, pump seals and drains.
Gunns claims mill emissions will cause no harm to health, or damage to other commercial operations, so they should have no problem signing a buy-out contract with the Tasmanian community. We ask Gunns to agree to buy out, at a fair and reasonable price, including compensation for inconvenience and removal costs, anyone within 55km who is affected by foul gases.
A similar promise was made – and kept – by the Visy company to landowners affected by NSW's Tumut mill. Visy's foul gas containment system was designed by Sven Lundgren, the same Swedish engineer who designed Gunns' foul gas containment system.
Gunns claim the mill will provide between 1600 and 8000 jobs. Yet independent economic analyists suggest the number will ultimately be no more than 300. Few will be filled by Tasmanians. Employment will be for people from overseas, those with experience in pulp mills that have been forced to close down. Gunns – and their supporters in both government levels – refuse to recognise the pulp mill will result in job losses. Fishing, tourism and agricultural industries will not successfully coexist next to a massive, polluting and stinking pulp mill. Young people will again be forced to leave the state, and families will be separated.
The community wants a dynamic, diverse and vibrant Tasmania, one that is not vested in the fortunes of a single company or industry. We want a healthy community, one that does not face the unnecessary and increased risk of cancer, cardiovascular disease, diabetes, asthma or road deaths, from chemical pollution, smoke, diesel fumes, or log truck accidents. We want to look forward to living in a Tasmania we can all be proud of.
© 2009 TAP Into A Better Tasmania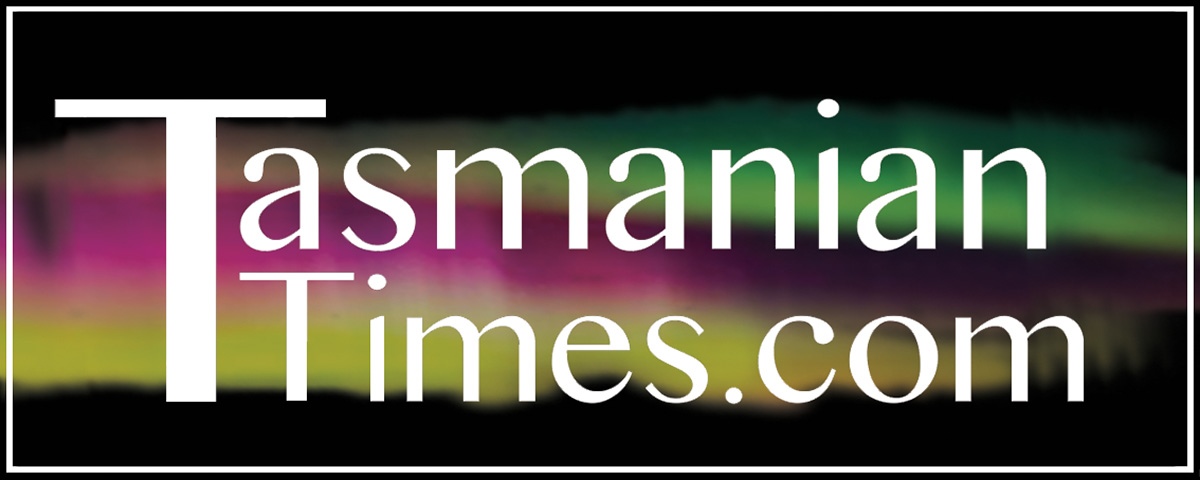 Author Credits: [show_post_categories parent="no" parentcategory="writers" show = "category" hyperlink="yes"]