MAX CHUGG
I have been concerned for some time about impending Aboriginal Heritage Legislation which is developing as our legislators give way to the demands of the Tasmanian Aboriginal Centre and prepare new legislation posing as overdue protection to aboriginal artifacts, but in reality is for the further "empowerment" of this group at the expensee of everyone else.
I first saw the danger signs when I discovered an advertisement in"The Examiner" of October 19, 2005, which was hidden away in an inconspicuous part of the paper and giving very short notice of a consultative meeting to discuss the new legislation which "for those who use, own or have an interest in the land' was "an opportunity to ensure certainty for long term planning, whether it is for private, commercial or recreational purposes."
At the Launceston meeting, the majority in attendance were clearly members of the Tasmanian Aboriginal Centre, who, unlike the remainder, apeared to be very aware of what had happened and of the long term objectives. The argument that existing legislation (Aboriginal Relics Act 1975) is inadequate was challenged by asking how many offenses had been committed against the existing legislation, a question which the organizers could not (more likely would not) answer at the meeting, but offered to answer by email when they had checked. After much prompting the reply to the question was received – there had been one offence in 33 years.
During the meeting all challenges to the fanciful claims of the proponents of this legislation went unanswered, yet Greg Lehman reported to "The Examiner" that "there was general agreement that Aboriginal heritage needed more protection", He also commented that "We are expecting to have new legislation to go in early 2007," so who is drafting this legislation, the government or the TAC? The answer is obvious!
Another monster contained within the legislation is an extension of the time limit on the creation of artifacts which currently ended when Truganini died. The value of aboriginal artifacts created by Aborigines of Aboriginal culture cannot be denied, but the Tasmanian Aborigines refused to pass on their cultural knowledge to people of mixed race, as Molly Maluga acknowledges in page 41 of her book "My Past – their Future, Stories From Cape Barren Island." The consequences of an end of this limitation for the creation of Aboriginal artefacts are apparent.
The reason for raising this issue now is that there are signs that further progress is now being made with the drafting of this legislation. Once the legislation becomes law, Michael Mansell and the Aboriginal Provisional Government will have moved much closer to their objective of owning all the Crown Land in Tasmania, which appeared several years ago in an article on the APG site, and was repeated last week by Nala Mansell McKinnon.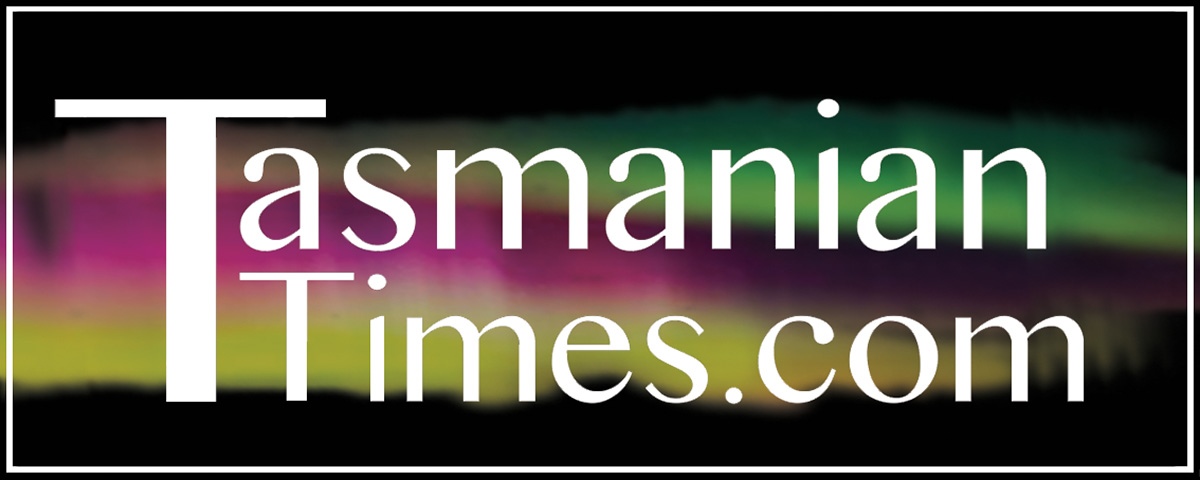 Author Credits: [show_post_categories parent="no" parentcategory="writers" show = "category" hyperlink="yes"]