BILL
Do the Liberals support discrimination? Does Ms Goodwin agree with Barnett's proposed discrimination against gays and lesbians? It does not take a genius to see the wedge here:
Liberal Senator Guy Barnett has called on Tasmanians to express their support for a National Marriage Day following Tasmania's Labor party voting to support gay marriage.
'Marriage is under direct threat from Labor,' Senator Barnett said.
'Labor promised to support marriage between a man and a woman at the last Federal election.'
'Tasmanian Labor has broken this promise. Which Tasmanian Federal MPs supported the motion promoting gay marriage?
'The establishment of a National Marriage Day would send a message that marriage is worthy of protection and support. Marriage provides for a stable family and is the umbrella under which children are nurtured and grow,' Senator Barnett said.
'Marriage was defined in law with the support of both major parties in 2004. There will always be attacks on marriage but this direct threat from Tasmanian Labor is a great disappointment.'
'Tasmanians now have a choice at the next election to express their view on marriage.'
'Tasmania already has a relationship register for gay couples and Federal Parliament passed laws last year providing rights to people in same sex relationships.'
'These measures already provide equality between marriage and same sex relationships,' Senator Barnett concluded.
What Rodney Croome says:
TASMANIAN GAY AND LESBIAN RIGHTS GROUP
Media Release
Monday July 27th 2009
CALL ON BARTLETT TO LEAD NATIONAL CHARGE ON SAME-SEX MARRIAGE
Tasmanian gay activists have challenged State Premier, David Bartlett, to speak out for same-sex marriage at the ALP National Conference later this week.
The call comes in the wake of Mr Bartlett's refusal to allow same-sex marriage at a state level, despite yesterday's State ALP Conference endorsement of same-sex marriage.
Tasmanian Gay and Lesbian Rights Group spokesperson, Rodney Croome, said that if Mr Bartlett is unwilling to change state law, he can still lead the charge for reform of the federal Marriage Act.
"Mr Bartlett has a mandate from the Tasmanian state conference to challenge current national ALP policy against same-sex marriage on the floor of the ALP National Conference", Mr Croome said.
"This is chance for Mr Bartlett to take a stand for equality and tolerance, for generational change within the ALP, and for his own motto of being 'clever and kind'."
Mr Bartlett is a leading Tasmanian delegate to the ALP National Conference in Sydney later this week.
In 2003 the Tasmanian Labor Government adopted Australia's first civil union scheme for same-sex couples.
In 2005 and 2007 the Tasmanian Greens introduced state same-sex marriage laws which were opposed by both major parties.
A recent Galaxy poll found that 60% of Australians and 64% of Labor voters support same-sex marriage.
For Mr Bartlett's latest comments on state same-sex marriage laws visit http://www.abc.net.au/news/stories/2009/07/27/2637036.htm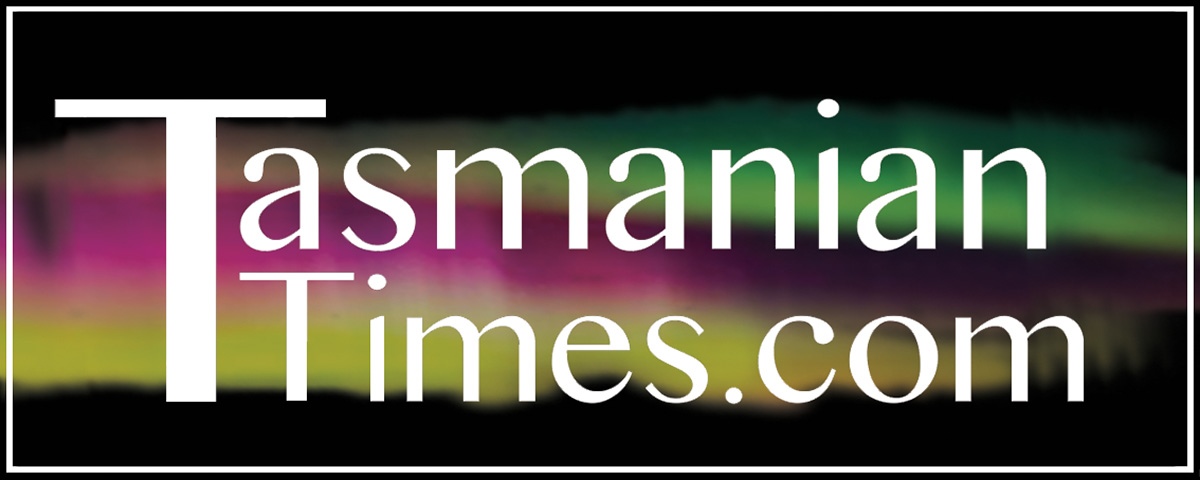 Author Credits: [show_post_categories parent="no" parentcategory="writers" show = "category" hyperlink="yes"]