VANESSA GOODWIN
The State subsidised roll-out of gas needs to be reassessed and involve local government to achieve equity in Tasmania, according to Liberal Candidate for Pembroke, Vanessa Goodwin.
"At present we have a chunk of Hobart quarantined, by the State Government, so far as the gas roll-out is concerned, despite paying taxes for community-wide services " Dr Goodwin said.
"There are thousands of people and businesses that don't have the opportunity to take up this power option and the State Government does not seem to be concerned."
"In a climate of dramatic electricity cost increases it is a scandal that the eastern shore pensioners, families and businesses miss out on this efficient, energy source."
Dr Goodwin said it was time for the State Government to revisit its heads of agreement with the company charged with the natural gas roll-out and address anomalies in the agreement.
"At present there is a monopoly on this programme and the company, Powerco (Tasgas Networks), has no plans to take gas to the Eastern shore," she said.
"It's like an iron curtain, one side of the city is developed and the other is not, so far as gas reticulation is concerned."
Dr Goodwin proposes that:
• the State Government enter into negotiations with the Clarence Council as the forerunner to funding a feasibility study into taking gas to Eastern shore homes and businesses;
• the Government open discussions with Tasgas to explore the possibility of local government, with State assistance, taking a lead role in connecting areas ignored by the company to gas; and
• the Minister for Energy outline what other actions will be taken to address the no-gas state of the Eastern shore.
• the study to look into the laying of gas mains and distribution mains in the same trench as the New broadband cabling. (This occurred on the high pressure main with Duke Energy)
Dr Goodwin said the terms of reference for her proposed feasibility study should include possible uptake of gas, associated costs of connection, the energy costs savings for business and domestic users and the costs of so far not having access to gas.
She said the study should be completed within three months by independent consultants.
"It's timely for the State Government to indicate its willingness to address this issue with an election within days. We don't want more hot air," Dr Goodwin said.
Authorised by Jonathan Hawkes
25 Davey Street
Hobart
And:
SMART TRENCHES
Vanessa Goodwin, candidate for Pembroke, today acknowledged the electoral work of previous member Alison Ritchie and committed to continue to fight for the Eastern Shore if elected on Saturday.
Dr Goodwin called upon the State Government to assure Eastern Shore residents that they will not miss out on broadband, as occurred with the failure to reticulate gas to the Eastern Shore. "This morning, Labor aligned candidates appeared to be unsure of whether the Eastern Shore would get broadband", Dr Goodwin said, "and its simply unacceptable for the Eastern Shore to miss out again.
Dr Goodwin also said that the Federal Government's rollout of broadband would be an opportunity for 'smart trenches' that could also contain gas pipes, new water mains and underground electricity. 'If the Federal Government digs up suburban streets for optic fibre cable," Dr Goodwin said, "there is an opportunity to create 'smart' trenches containing multiple services." Not only would it bring gas to the Eastern Shore, smart trenches would remove ugly power lines from our streets and renew ageing water lines.
"The Eastern Shore missed out on original gas reticulation, but this is an opportunity to catch up".
Authorised by Jonathan Hawkes
25 Davey Street
Hobart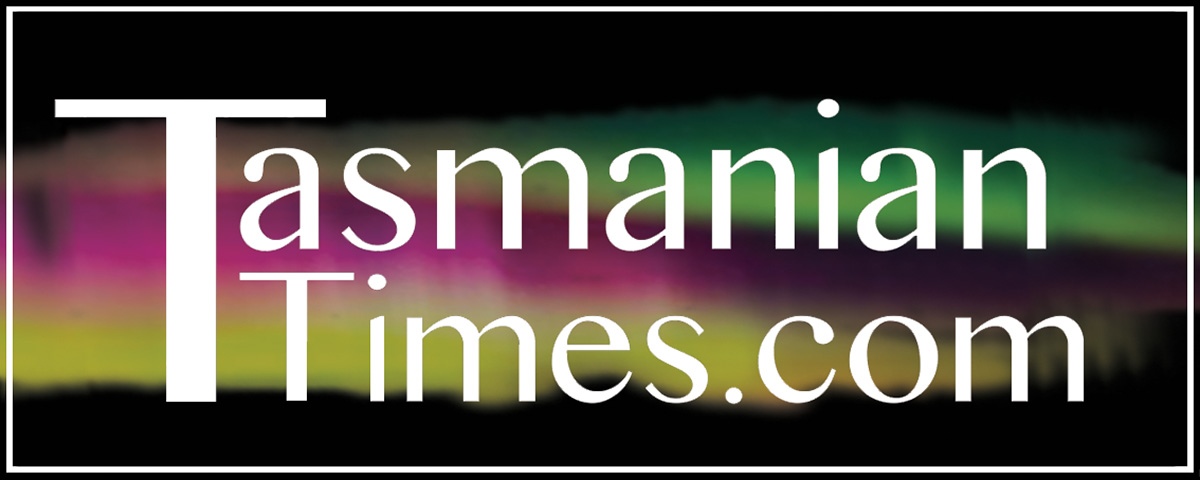 Author Credits: [show_post_categories parent="no" parentcategory="writers" show = "category" hyperlink="yes"]