WOODWORKER, aka Geroge Harris
Tuesday night, (July 28), a protest occurred in an unusual location in Sydney. Members of the Wilderness Society were holding a fundraising event in one of the bars in the Fox Studios complex when a group of Cape York aborigines in chains led by two giant Koalas gatecrashed the party.
The group were protesting at the Wild Rivers legislation which they say was a deal between the Wilderness Society and the Queensland Government for Greens preferences. Group spokesperson, Tania Major, said the legislation was irresponsible, widely hypocritical, and divorced from reality on the ground. She said it was not giving people the opportunity to make choices about sustainable business development for people on the ground.
"We want wider Australia to know how we feel." She said. "What the Wilderness Society is doing on our land is sort of like, they are not giving us the choice to determine how we want to manage our own land. Gone are those days."
When asked about measures for conservation, Tania Major said "It's not so much about conservation, we are all for conservation, but the bottom line is there was no consent, there was no community engagement."
Reporter David Mark said call it a taste of their own medicine, but it was not the sort of evening the Wilderness Society was expecting. Wilderness Society member Anna Christie was not moved by the Cape York group's message.
When asked, Ms Christie said "Well, I'm aware of the dispute between the aboriginal people and the conservation movement up there, particularly, but, I have to say that environmental sustainability comes first." "You don't have any sympathy for the argument that they want to be able to develop their land?" "No, I don't, actually"
The full audio of this report can be replayed. It went to air on Wednesday, July 29 at 07:19:00 am. Go to http://www.abc.net.au/am/content/2009/s2639323.htm where you can see the article by reporter David Mark, entitled 'Aboriginees confront Wilderness Society over Wild Rivers legislation' and click play, but make sure you have your speakers switched on. Judge for yourselves….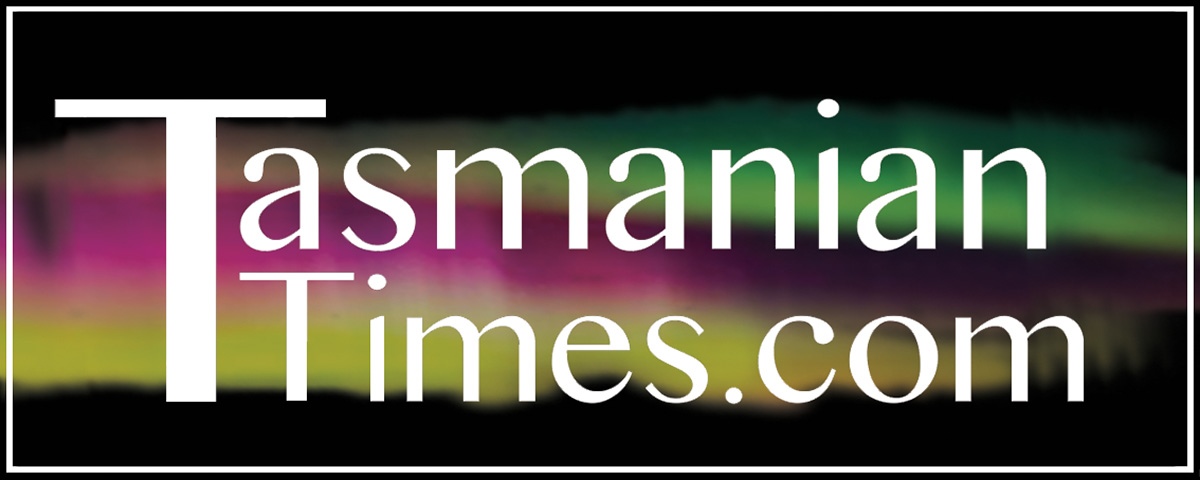 Author Credits: [show_post_categories parent="no" parentcategory="writers" show = "category" hyperlink="yes"]