PETER UNDERWOOD AC, GOVERNOR OF TASMANIA. Presentation of the Royal Australian Institute of Architects (Tasmanian Chapter) Awards. Moorilla Vineyard, Saturday, June 20.
Thank you for asking me to be here this evening to take part in the 2009 Tasmanian Architecture awards. As well as being the Governor of Tasmania my qualifications for being invited this evening include the fact that I grew up in a family of architects. My father was the Government District architect for the north and north east of the State and my elder brother has just retired from private practice as an architect in Victoria so I knew what an RSJ was before I had grown into long trousers!
The Institute is the voice of architecture in Australia representing the views and promoting the skills of the profession to all levels of government, industry, the media and the community. Nationally, the Institute has 9000 members and is dedicated to advancing architecture for the common good. This annual event, first held in 1981, go a long way towards satisfying two principal aims of the Institute namely, the advancement of architecture and the maintenance of the integrity and standing of the profession. Last year more than 700 projects from all around Australia competed for awards and of those, 22 projects and architectural practices were the recipients of the 2008 national Architecture awards. This year in there are 31 nominations in seven categories. Not surprisingly, just on about 50% of the nominations concern residential architecture, either new buildings or heritage stock.
In his book, "The Architecture of Happiness", Alain de Botton writes about the 20th Century philosopher Ludwig Wittgenstein who apparently abandoned academia for three years to build his sister a house, an enterprise that once famously caused him to observe, "You think that philosophy is difficult, but I tell you it is nothing compared to the difficulty of being a good architect."
But I refer to de Botton's book because in it he asks the question, "What is a beautiful building"? And having put that question goes on to say:
"To be modern is to experience this question as awkward and possibly unanswerable, the very notion of beauty having come to seem like a concept doomed to ignite unfruitful and childish argument. How can anyone claim to know what is attractive? How can anyone adjudicate between competing claims of different styles, or defend a particular choice in the face of the contradictory tastes of others? The creation of beauty, once viewed as the central task of an architect, has quietly evaporated from serious professional discussion and retreated to confused private imperative."
I am not sure that everyone would agree with those remarks, especially on the occasion of these architectural awards, but it cannot be denied that even with the strict judging criteria that applies to these awards, the task of the jury must have been incredibly difficult and not one to be envied. So I would just like to say thank you to the five members of the jury and to the jurors who adjudicated on the James Blackburn Triennial and the SWT Blythe prizes for a difficult job well done.
De Botton, a Swiss born philosopher, makes the point with which I think most people will agree that our ideas of what is beautiful are in a state of continual change. He says that one would expect that upon finding something beautiful one would, as he says, "remain loyal to [one's] feelings. However, de Botton says that this not the case stating, "the histories of design and architecture offer little reassurance as to the fidelity of our tastes." He then develops an interesting theory that art and architectural design is called beautiful when it contains in concentrated form "those qualities in which we personally, or our societies more generally, are deficient." By way of illustration he points out that an understanding of the seventeenth century's taste for gilded walls and rosy cherubs needs to recall this form of decoration developed at a time when violence and disease were ever present threats even for the wealthy and – as he describes it, "fertile soil from which to begin appreciating the corrective promises offered by angels holding aloft garlands of flowers and ribbons", pictures so often seen on walls at that time.
Now, these awards have only been in existence for a little over a quarter of a century, but perhaps in another quarter of a century, they, as representatives of what was considered the best architecture of the time, will provide a fruitful source from which to test De Botton's theory about change in what is considered beautiful, and whether he is right when he expresses his opinion that what is considered good architectural design is a reflection of the qualities in respect of which society of the time deemed it was deficient.
It is perhaps something worthy of a little debate, but for now my congratulations go to the Institute for conducting these awards and very importantly, to the sponsors who make them possible, including, may I say, particularly BlueScope Steel which has been a loyal sponsor for 20 years now. My congratulations also go to all the entrants this year and of course, especially all those who were successful in winning an award.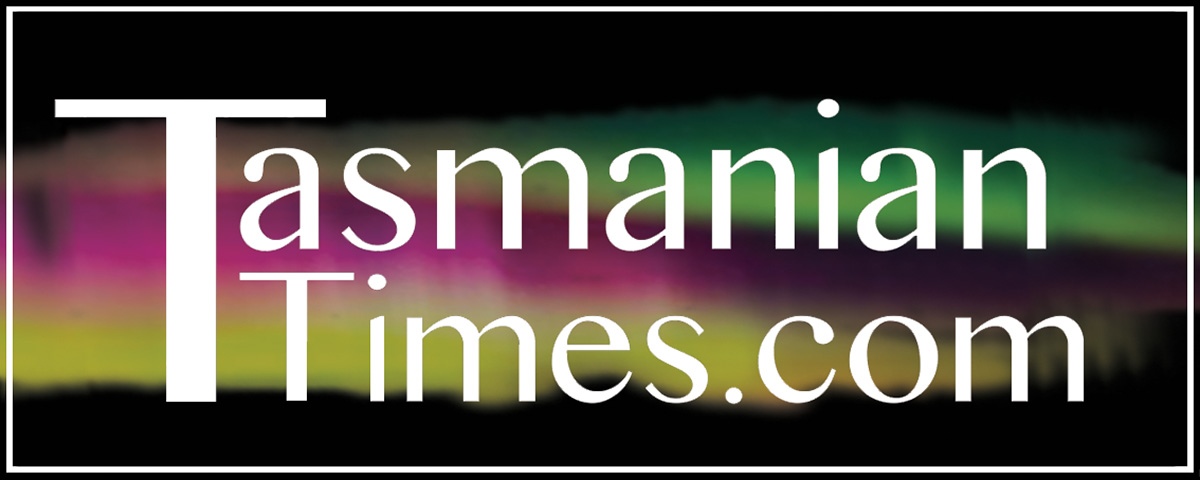 Author Credits: [show_post_categories parent="no" parentcategory="writers" show = "category" hyperlink="yes"]