THE OLD BEAR
There is a new era in the "flow and flush" of Tasmanians' lives – the State Government's control of water and sewerage via corporations. There is apprehension about the results, but at least we can be comforted by the fact we won't have to put up with what much earlier generations had to endure.
Consider the following from an intriguing little book published by the Homeopathic Pharmacy in Hobart in 1883 with the title The Medical Telephone (price sixpence). An entry under "water closets" is enough to have a modern-day toilet flusher shudder in disbelief:
"Of all the nasty institutions under the sun, the closets one usually meets with, beat all. Filthy stinking holes, where – an offence in every sense – the excreta are allowed to lie, exhaling stenches and disease. Or may be placed over a clear running stream, which saves all trouble in clearing away, and adds considerably to the flavour and consistence of the water for the next family down stream who have to drink it, and moreover is a rare source of revenue to the doctor of the district.
"To save all these troubles, and save the manure as well, which will amply repay all trouble where there is a garden, make your ordinary closet into a dry earth closet. A small galvanised bath under the seat makes a good receiver, and a box full of dry earth or ashes complete the arrangements. This box might be kept behind the door with a scoop or flower-pot in, and a notice over, asking every one to obey the Levitical law. To keep down smells in hot weather, use a little of Jeye's Sanitary Powder to sprinkle about."
Phew! Hardly Bearable I'd say.
Footnote: the Levitical law refers to Deuteronomy, Chaper 23, Verse 13: "And thou shalt have a paddle upon thy weapon; and it shall be, when thou wilt ease thyself abroad, thou shalt dig therewith, and shalt turn back and cover that which cometh from thee."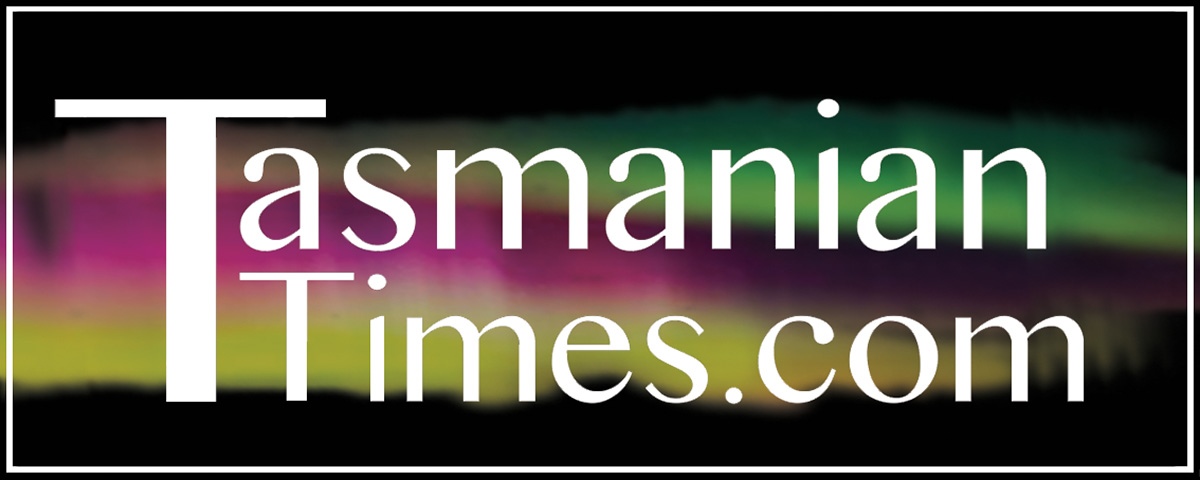 Author Credits: [show_post_categories parent="no" parentcategory="writers" show = "category" hyperlink="yes"]