JOHN LAWRENCE
In answer to Neil (#20) ( Here ) may I offer the following observations?
For a period, all Gunns' announcements re the pulp mill were on the basis that Gunns would go it alone and they were negotiating with various banking syndicates blah blah.
Then on the 3rd Feb 2009 Gunns sold 33,000 hectares of radiata for $173 million, a figure which they'd previously indicated as being pre tax.
The amount of tax payable was not revealed, but looking at old Auspine accounts, it's quite possible the tax bill might be $50 million.
On 28th Feb 2009 in the half yearly accounts Gunns raised the possibility of "expensing a substantial proportion of the $125.5 million included in capital works in progress".
In other words writing off the mill development costs incurred to date.
Also contained in the six monthly report was the first hint of a Joint Venture arrangement. Gunns indicated it had received a number of expressions of interest from Joint Venture Partners.
So at the same time they revealed the possible extent of their tax problem, Gunns changed tack to include the possibility of a Joint Venture arrangement.
This was the first mention of a Joint Venture.
The term 'Joint Venture' has quite a specific meaning.
Joint Venturers maintain their separate entities. They agree to do certain things, to share expenses in a certain way, to split income as agreed.
They are not partners in the strict legal sense.
They are not shareholders in a separate Company.
They are separate entities who have reached an agreement to do certain things.
Given the flurry of activity that occurs in the commercial world in the last week of June, almost all tax related, it is not unreasonable to conclude when one sees an announcement dated 29th June that tax has been an important consideration.
There can be no doubt that Gunns is honouring a prior commitment to inform ASX prior to June about mill developments, but that deadline was self imposed. The ASX merely require continuous disclosure, not disclosure by a certain date.
In order for Gunns to write off mill development costs they need to abandon, sell or otherwise dispose of the mill project.
Clearly they haven't abandoned the project.
Or sold the project.
But have they otherwise disposed of the project?
The 29th June announcement said they'd "made a decision to proceed with one Company".
Who knows what the Joint Venture arrangement might be.
Because Joint Venturers are not normally considered to be associated parties, Gunns may have 'otherwise disposed' of their pulp mill development costs to their 'preferred partner'.
Does the PMAA permit this? Can other permits be transferred?
Or will Gunns remain the responsible party under the JV arrangement for all the deals so far reached?
It's disappointing that the forensic bloodhounds from the fourth estate haven't been able to do more than a cut and paste from the latest media release.
What sort of JV is contemplated? Who will be responsible for what?
Has the ASX announcement of 29th June reflected in a different accounting treatment of the capitalised mill costs in Gunns' books?
The short answer to Neil (#20) is, no I don't think Gunns can retrospectively abandon the mill project. It would have to be done prior to June 30th.
But have they otherwise disposed of the project? At least as far as their proposed Joint Venture arrangement might be.
We'll soon know.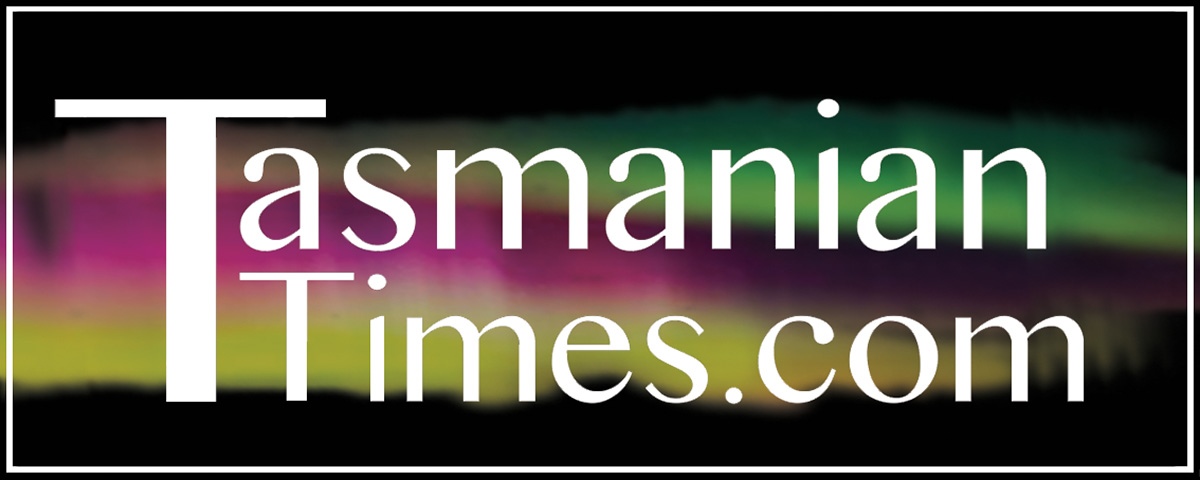 Author Credits: [show_post_categories parent="no" parentcategory="writers" show = "category" hyperlink="yes"]