KATE BURTON, from writer Kate Burton's blog: Here
Last week it was announced that an important social program in Tasmania was going to stop operating because of lack of funding. Chance on Main is a Moonah-based service that provides young people aged 10 to 19 with education, training, job-seeking and other resources. While these aspects of the program are ends in themselves, the program is also bluntly aimed at diverting young people from involvement in crime, either out of boredom or economic necessity.
Chance on Main has been running since 2004 and in that time has achieved an 80% success rate in preventing young people from re-offending. Referrals to the program come from the Education Department, the Youth Justice Division of the Department of Health and Human Services and from the Tasmanian Police. That is, at least three departments have a stake in the program.
But when Chance's Operations Manager, Mike Duval-Stewart, started his latest – and what would be his last – round of lobbying the State Government to continue the service's funding he might have felt he was the football in an elaborate bureaucratic game. He approached Lisa Singh, Corrections Minister. He knocked on Lin Thorp's door, Minister for Health and Human Services. He pleaded with the Police Minister, Jim Cox. Minister after Minister – including the Premier – told him, "Not my portfolio".
Duval-Stewart was asking for a piddling $400,000 to continue running Chance on Main for another year (and could have got by with a little less). This is a program which in 2005 won the Group Innovation Award in the Tasmanian Crime Prevention and Community Safety Awards, and in 2006 was announced National Winner in the Australian Crime and Violence Prevention Awards. A highly successful program, by anyone's standards.
But is isn't enough for this State Government, apparently. Duval-Stewart was unable to persuade any Minister to give up enough of their budget to save the service, and unless a miracle occurs in the next couple of weeks it will close its doors in July. Already Chance has bled staff as they receive job offers they can't reasonably pass up.
We saw the same shameful habit of buck passing in the 2007 funding row over rabbit-infested Macquarie Island. Then Environment Minister Paula Wriedt even considered ceding the Island to the Commonwealth to escape this State's responsibility to manage it. After much national and international pressure the State Government thankfully agreed to cough up – but not before irreversible damage had been done to the Island's delicately-poised environment.
What is it about the politicians in this State and passing the buck? Perhaps the answer lies in the a fascination with football. After all, the same Labor Government that can't find $400,000 for a program that saves many multiples of that amount in detention costs and had to be bludgeoned into finding money to save a World Heritage Area, proudly committed $15 million to have a badge stitched onto the jerseys of a football team. A matter of priorities, I guess.
Kate Burton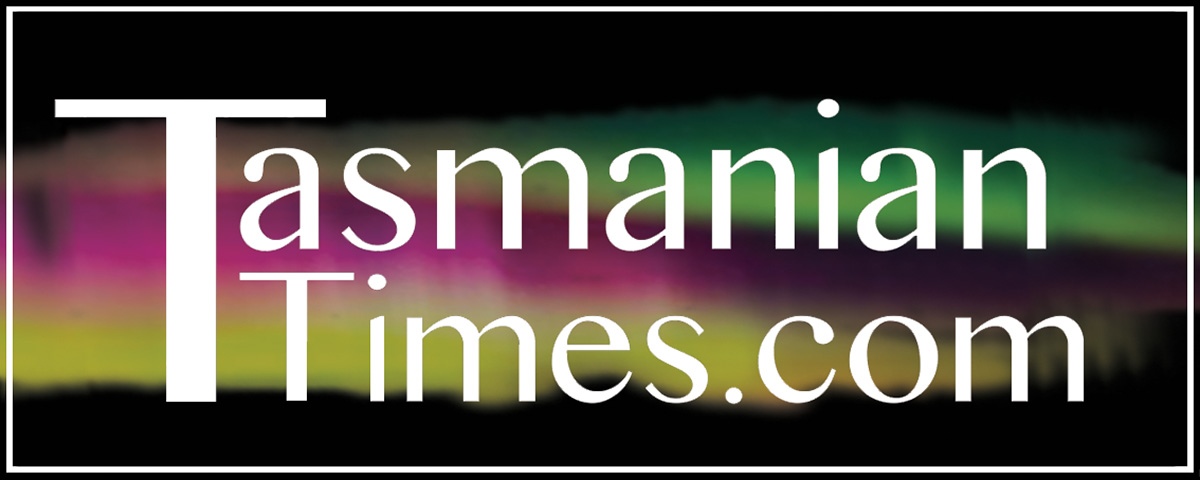 Author Credits: [show_post_categories parent="no" parentcategory="writers" show = "category" hyperlink="yes"]