JOHN HAWKINS
According to the 23 page tax ruling PR 2009/33 of May 2009 provided by the ATO to Gunns Walnut Plantation Project No 3 at Leeton NSW, you can own trees on 717 hectares of Gunns owned land when they have divided it into 3,589 walnut lots, each of 0.2 hectare, at a cost of $6,424 per walnut lot. This means Gunns will receive 3,589 x $6,424 = $23,055,736 for developing their 717 hectares of planted seedlings and the Government will forgo over 10 million in tax!
In the unlikely event that I was to purchase a woodlot this begs the question, out of the 3,589 lots how would I know which trees, on which wood lot, belong to me? Leeton is a frost affected area, presumably some parts of the orchard are more frost affected than others, how do I draw the right straw? Trees are planted in an irrigation area with the water drawn from the Darling/Murrumbidgee catchment, the trees may live for at least 50 years, which means the ongoing water supply contracts are absolutely vital to ensure production or survival, or put another way how drought proof am I?
The tax minimization scheme investor gets 62 trees for his $6,424 for a period of 25 years at a cost of over $100 a planted seedling. It is of interest that normal planting procedure would suggest a more realistic figure of 24 trees per 0.2 hectare lot, but who wants 24 trees when you can have 62?
Now we come to the annual costs and maintenance of your 62 trees. If you borrow money from Gunns Finance Ltd so as to enable you to purchase the wood lots, they will currently charge you 10.5% interest per annum, you are also liable for annual orchard right fees, operating fees and water fees, this would suggest a minimum average ongoing figure payable to Gunns Ltd per wood lot of 62 trees of $2,750 per annum. It should be noted that Gunns Finance Ltd are currently pursuing six MIS Investors through the Supreme Court of Tasmania so make sure you keep paying, they are ruthless litigators as a company, ask the Gunns 20.
Under the Tax Ruling 16 documents were supplied by Gunns to enable the ATO to make a decision on the legality of the Scheme of which 10 cannot be viewed even under Freedom of Information, these are the workings of the money trail.
I would like to hear from a tax investor borrowing the money from Gunns Finance Ltd as to why this is such a good scheme, or alternatively the tax planner earning a 10% commission who is advising him, I might need some persuading.
John Hawkins
Chudleigh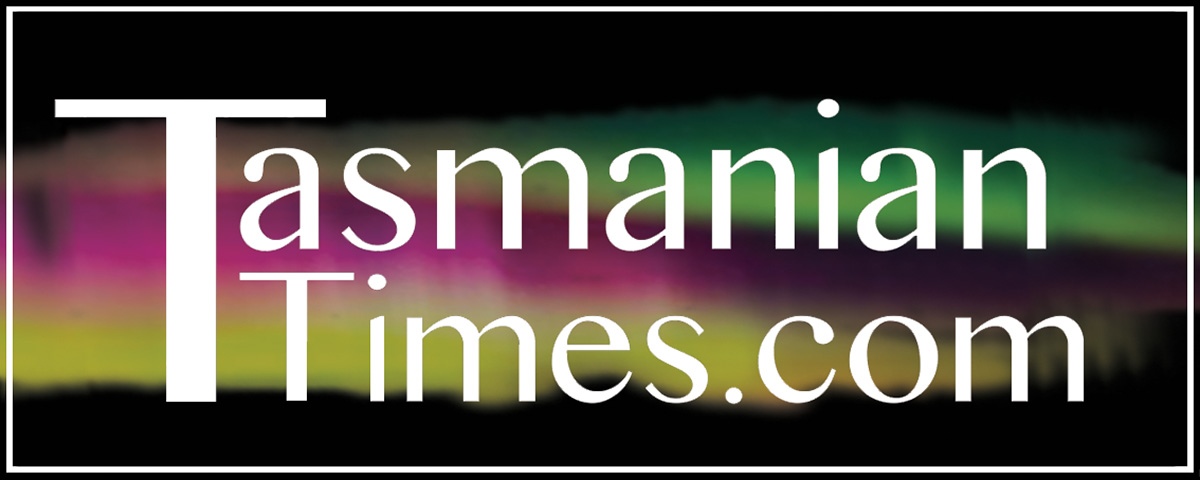 Author Credits: [show_post_categories parent="no" parentcategory="writers" show = "category" hyperlink="yes"]