LINDSAY TUFFIN
I reckon human beings cease to be fully human the moment we cease to create. The billionaire investor George Soros once observed that creativity is to be found at the edge of chaos …
GOD is in the Details … Architectural Thresholds … an exhibition of architectural details curated by Peta Heffernan and Sarah King
From the brief …
The exhibition focuses on the work of seven Tasmanian architectural practices. Each practice is given the opportunity to re-create at a true scale an architectural detail from a built project that is of particular relevance. In doing so you will address the brief "architectural thresholds" related to the Design Island theme, Design at the Edge.
The idea of presenting a very small, but considered part of the whole (building) to an audience in the context of an exhibition gives a heightened sense of integrity to details that might otherwise only be appreciated by the architect and client. It also acknowledges the craft involved on the part of the builder and the relationship between builder and architect. We hope that the resulting works will function as works of Art …
Thus say Peta and Sarah.
I was really intrigued when Peta asked me to help launch this exhibition.
Intrigued for a couple of reasons.
Firstly because she had asked – at first-glance – a most inappropriate man.
For I am an ignorant Renaissance Man … as a dear girl friend a few years ago said when she grew tired of me pontificating on subjects as varied as The Safecracker's Sure Touch of Valentino Rossi to The Non-Divinity of the Existential Jesus.
For God's sake Linz, she said, tipping her exquisite pinot onto her fresh-from-Milan elegant black dress: You are interested in too many things.
Yeah right. But it's true. I am fascinated by all things, ignorant of most, but prepared to ponder and have on opinion anyway, bugger it!
The second reason to be intrigued by this invitation was that it was to be on Creativity; and Beauty. Subjects I find fascinating, enthralling, soul-enlarging.
I reckon human beings cease to be fully human the moment we cease to create. The billionaire investor George Soros once observed that creativity is to be found at the edge of chaos …
It certainly is in my life. Around me now I do not, however, get any sense of chaos. Here is fine order, crafted beauty, elegant simplicity, detailed originality; sparkling triggers to cause the soul to soar.
Beauty … I love beauty … and pondering the few words to say tonight I went in search of profound descriptive phrases about beauty … And came up with :
I love Los Angeles. I love Hollywood. They're beautiful. Everybody's plastic, but I love plastic. I want to be plastic.
and …
The most beautiful thing in Tokyo is McDonald's. The most beautiful thing in Stockholm is McDonald's. Peking and Moscow don't have anything beautiful yet.
… needless to say that was Andy Warhol
But thank god – who once was worshipped in this building, and tonight, still may be – there were a couple of others, one by The 16th century English art critic John Ruskin:
Nothing can be beautiful which is not true.
And one by the 17 century English essayist, poet and dramatist Joseph Addison:
There is nothing that makes its way more directly to the soul than beauty.
There is nothing that makes its way more directly to the soul than beauty.
Gerard Manley Hopkins, is a favourite poet of mine. This 19th century scholar, later Catholic priest, depressive and poet – do the two go hand in hand you wonder – wrote some of the most extraordinary poems about beauty.
Hopkins used two terms to describe his unique creativity: "Inscape" and "Instress." Words I reckon that you Creatives-of-the Built Form will recognise. By "Inscape" he meant the unified complex of characteristics that give each thing its uniqueness and that differentiate it from other things, and by "Instress" he meant either the force of being which holds the inscape together or the impulse from the inscape which carries it whole into the mind of the beholder.
He once tried to explain what he meant by describing a dead tree: "There is one notable dead tree … the inscape markedly holding its most simple and beautiful oneness up from the ground through a graceful swerve below the spring of the branches up to the tops of the timber."
Hopkins' poetry gloried in the natural world and in detail Hopkins saw God:
From …
Pied Beauty

Glory be to God for dappled things—
For skies of couple-colour as a brinded cow;
For rose-moles all in stipple upon trout that swim;
Fresh-firecoal chestnut-falls; finches' wings;
Landscape plotted and pieced—fold, fallow, and plough;
And áll trádes, their gear and tackle and trim.
and from …
God's Grandeur

The world is charged with the grandeur of God.
It will flame out, like shining from shook foil;
It gathers to a greatness, like the ooze of oil
Crushed. Why do men then now not reck his rod?
Generations have trod, have trod, have trod;
And all is seared with trade; bleared, smeared with toil;
And wears man's smudge and shares man's smell: the soil
Is bare now, nor can foot feel, being shod.
And for all this, nature is never spent;
There lives the dearest freshness deep down things;
And though the last lights off the black West went
Oh, morning, at the brown brink eastward, springs —
Because the Holy Ghost over the bent
World broods with warm breast and with ah! bright wings.
In detail Gerard Manley Hopkins found God.
In the finely isolated detail displayed here in this sacred building you may too.
Or you may simply awe at the wondrous creativity of the human spirit.
Thank you.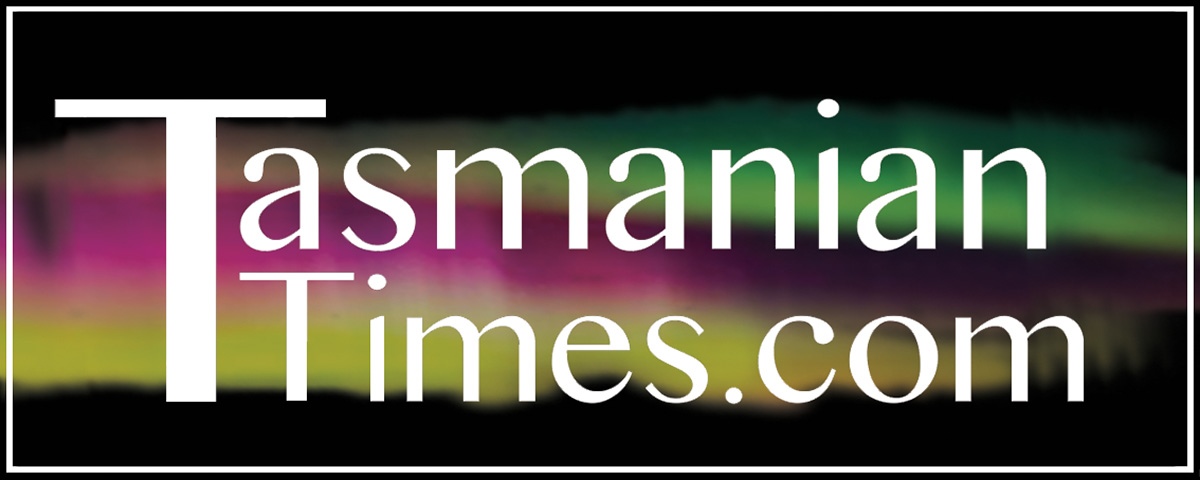 Author Credits: [show_post_categories parent="no" parentcategory="writers" show = "category" hyperlink="yes"]