John Sumby
Review
He argues that our priority should be to redistribute global material consumption to ensure we consume less and avoid the continuing punishment of the poor. For this we require fresh political leadership – emerging from a new collective will – to deliver the major change that is required. In the face of this prognosis, Hervé Kempf calls for measured optimism: 'Despite the scale of the challenges that await us, solutions are emerging and – faced with the sinister prospects the oligarchs promote – the desire to remake the world is being reborn'.
How the Rich are Destroying the Earth
IN THIS powerful, personal and very readable analysis of the world's dire ecological crisis, Hervé Kempf deftly illuminates the links between global ecology and the global economy. Drawing on a career of more than twenty years as an environmental journalist, he describes how the unchecked privilege of the world's wealthiest classes is thwarting action on global warming and other ecological disasters. Hervé Kempf highlights the alarming disparity between the millions of engaged citizens around the world who are trying to do right by the planet and those who continue to benefit by plundering the environment because they have access to 'lifeboats' that insulate them from the resulting catastrophes.
He argues that our priority should be to redistribute global material consumption to ensure we consume less and avoid the continuing punishment of the poor. For this we require fresh political leadership – emerging from a new collective will – to deliver the major change that is required. In the face of this prognosis, Hervé Kempf calls for measured optimism: 'Despite the scale of the challenges that await us, solutions are emerging and – faced with the sinister prospects the oligarchs promote – the desire to remake the world is being reborn'.
'It's time we stopped pretending that the climate crisis is unrelated to market fundamentalism, because we cannot fix the climate until we fix the way power and wealth are allocated. Kempf reminds us of the verities we forgot when we became mesmerised by affluence.' CLIVE HAMILTON, Professor of Public Ethics, Centre for Applied Philosophy and Public Ethics and author of The Freedom Paradox
'A fact-filled, concise, hard-hitting, highly rational, and much needed analysis of the crises we face, and of the need to both reduce and redistribute global material consumption.' JOHN PERKINS, author of Confessions of an Economic Hit Man
'Kempf's elegant thesis puts a stake in the heart of neoliberalism, explains ecology like a poet, and unravels the self-serving economic theories of both the left and the right. … He worries about the trees and the economy and democracy – in short, he puts the pieces of the puzzle together.' JOHN PASSACANTANDO, Executive Director of Greenpeace USA
About the author:
HERVÉ KEMPF is Environmental Editor of Le Monde, France's most influential daily newspaper, and the founder of Reporterre, a website devoted to discussion about the environment and social justice. He lives in France.
Specifications
FEBRUARY 2009
RRP $22.95
Paperback 160pp
ISBN 9781921462054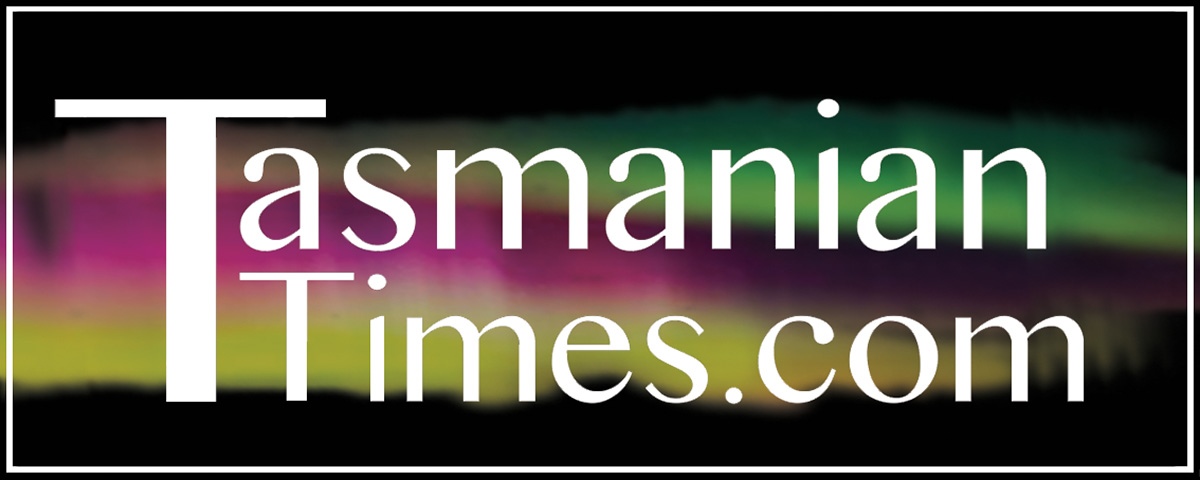 Author Credits: [show_post_categories parent="no" parentcategory="writers" show = "category" hyperlink="yes"]