Austra Maddox
Last week I discovered at short notice that Kevin Rudd was to be at an event in Hobart (no prior publicity – I wonder why !!??)
So I took the opportunity to skirt the police (I looked too respectable to be challenged I think !) and hand delivered the following letter. I did not get the chance to actually talk to Rudd but I think a polite but strong expression of concern is never wasted. Not the greatest letter of all time (and I was keen to keep it to one page) but I include it here so that you can see what I have been up to. I wish I could say that I expect a reply acknowledging that this is what Rudd needs to do, but more likely I will get a polite and content-less acknowledgment. Will let you know what transpires.

Mr. Kevin Rudd,
Prime Minister of Australia,
Canberra.
Dear Mr. Rudd,
I am writing to ask you to show leadership on the issue of stopping old-growth logging in Tasmania.
I have previously been a long-term and active member of the A.L.P. in Tasmania. However, after many years of trying to get the Party to adopt a more environmentally responsible and politically accountable position on forestry matters I reluctantly came to the conclusion that key members of the Tasmanian Branch of the A.L.P. were too close to forestry industry interests to allow for genuine rank-and-file debate and policy input. As a result I left the A.L.P. and have continued to work for better outcomes for the environment in other ways.
As I am sure you are aware, forestry industry issues continue to polarize the community, the Forestry Commission evades genuine public scrutiny and accountability, and there is no sign of state government response to continued community concern about old growth logging. For example, the Tasmania Together process highlighted the extent of support for the cessation of old growth and native forest logging, but benchmarks developed for many other issues addressed within the Tasmania Together process were not implemented for this critical area. This is just one small example of deliberate failure to act.
Many of us hoped that the current State Premier would adopt a more independent and rational stance, apparently coming into the position without the baggage of close links to the forestry industry. These hopes have been disappointed in various ways – for instance, he recently high-handedly dismissed independent academic work done on the "carbon sink" value of old-growth forests. Such actions highlight the impossibility of having a rational debate at the political level.
Given the long sad history of the forestry debate in this state I think it would take bold leadership from outside Tasmania to be the circuit-breaker needed to protect our forests.
This is your opportunity to show such leadership by calling for a stop to old-growth and native forest logging and putting in place a transparent process for dealing with the issues that follow from such a decision. Future generations will thank you for it.
Yours sincerely,
Austra Maddox
21st. January 2009.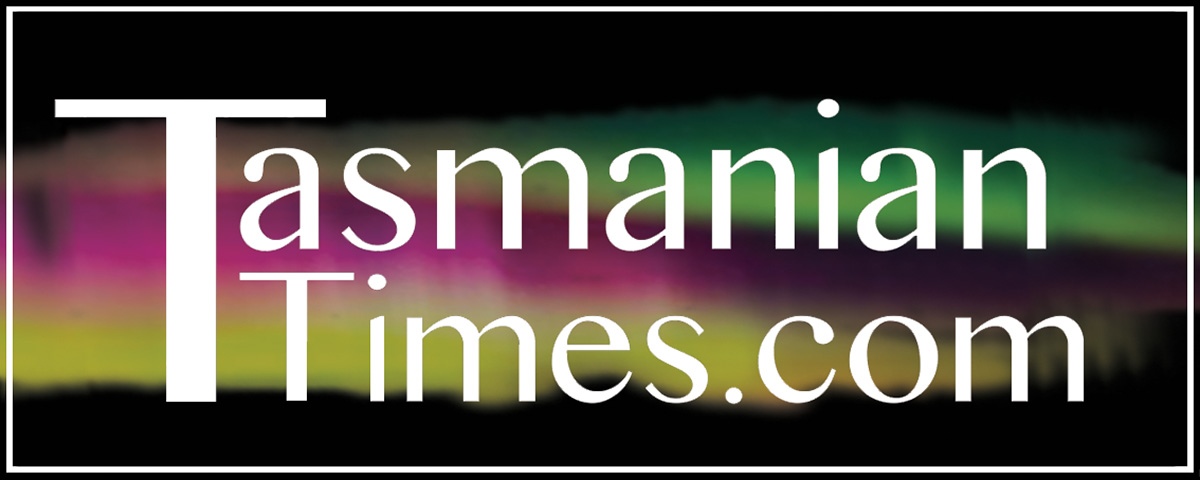 Author Credits: [show_post_categories parent="no" parentcategory="writers" show = "category" hyperlink="yes"]