Vica Bayley Wilderness Society MR
Industry refusal puts onus on Premier Bartlett
MEDIA RELEASE – Wednesday 4th February 2009
COMMUNITY CONVERSATIONS SET TO DISCUSS A FOREST SOLUTION
Industry refusal puts onus on Premier Bartlett
The refusal by logging industry representatives to participate in public discussions about a resolution to the forestry debate in Tasmania has not stopped the events proceeding and places extra pressure on Premier Bartlett to engage in the events, according to the Wilderness Society.
The conversations, beginning tomorrow night in Westerway (to maximise engagement with a regional timber community), represent a positive step towards a forest solution. Premier Bartlett should be involved as he is the ultimate decision maker and the one with the power to resolve the long-running crisis and heal community wounds.
"Even though industry groups are unwilling to participate and represent the views of their respective constituents, Premier Bartlett has a responsibility to engage in these community events and be answerable to the people," said Vica Bayley, spokesperson for the Wilderness Society.
"David Bartlett has both the power and responsibility to lead Tasmania out of the social and environmental mess that has been caused by the forest policies of successive Tasmanian Governments.
"At a time of economic and environmental crisis, to use taxpayer funds to pay for new roads and log new areas in untouched oldgrowth areas like the Upper Florentine will serve only to cultivate community conflict and prolong the forest debate.
"These forums will also be an opportunity for local communities to hear why forests like the Florentine are so special. They are globally unique, very important in the fight against climate change and offer real and lasting employment opportunities if protected.
David Bartlett has been invited to all three planned community conversations but has yet to reply to the formal invitation.
"Premier Bartlett must take a leading role and help Tasmania reach a forest solution."
"Despite industry representatives letting down their constituents, The Wilderness Society expects a good cross-section of the community to come out to participate in the conversations and hopes the Bartlett government comes along to engage with the very people who own the forests, the Tasmanian public," concluded Mr Bayley.
Community Conversations will be held in Westerway (5th Feb-7 pm), New Norfolk (10th Feb-7pm) and Hobart (12th Feb-12.30 pm).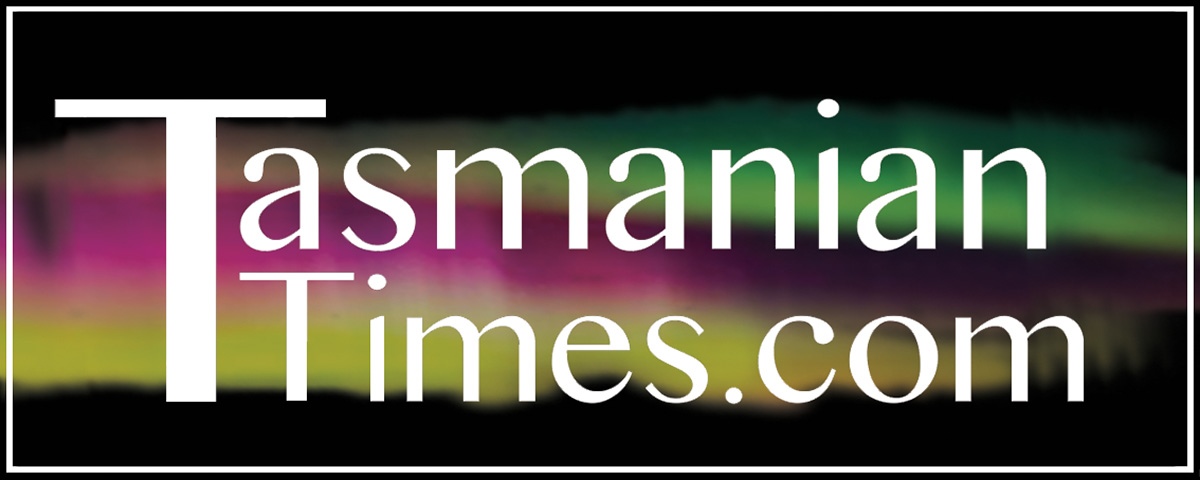 Author Credits: [show_post_categories parent="no" parentcategory="writers" show = "category" hyperlink="yes"]