Peter Henning
WELL, here we go again. Watch your backs, residents of the Tamar Valley. New legislation for major projects, "especially those involving water pipelines as projects of regional significance, bypassing council planning approvals", is coming your way.
They've been beavering away in the dark behind closed doors ever since the West Tamar Council threw a spanner in the works, don't you worry about that. Not to mention the irritant of those East Tamar residents objecting to a pipeline across their property.
You can guess the sales pitch. "Drought proofing regional Tasmania". It will be interesting to see where the statute bars are put in.
The scenario looks pretty obvious. This will be explained as having no connection to the pulp mill, but as Ivan Dean would say, if it happens to benefit that development down the track, all the better. It will hit the airwaves in similar vein to the way the upgrade of Bell Bay port facilities did. Something about the need for developing infrastructure for container shipping. Yes, right.
This will put things back on track. Things have been said about Gunns unable to get finance, but we're coming into a brave new world. The Maryvale mill has just been sold to Japanese interests, has it not?
What's stopping that happening with the Gunns' project? Not much once the mill can get its pipelines. Garrett has approved 13 of the federally imposed conditions under the EPBC Act. Only three to go.
The wood supply agreement is about the best arrangement any vertically integrated pulp-paper industry would want. Basically a free resource. Water costs? Well, tell me another joke.
Stockpiles of wood around the world, mills closing down, mills breaking down, mills poisoning the environment? Doesn't that all make things a bit doubtful?
Don't you believe it. I don't. My guess is the pipelines will paid for by the taxpayer, as will the port facilities, as will the transport infrastructure, as will the resources, both timber and water, as will a substantial part of constructing the mill itself.
But then I don't have any trust in the Tasmanian Labor-Liberal accord on this matter whatsoever. I have not the slightest reason at all to trust anything they say about the pulp mill.
You'd have to have a pretty heavy dose of amnesia to extend any trust to them on any legislation which talks about pipelines, "projects of regional significance", forestry, infrastructure, health, threatened species and so on.
There's nothing brave or new about the Labor-Liberal accord, and boy, am I sick of saying it!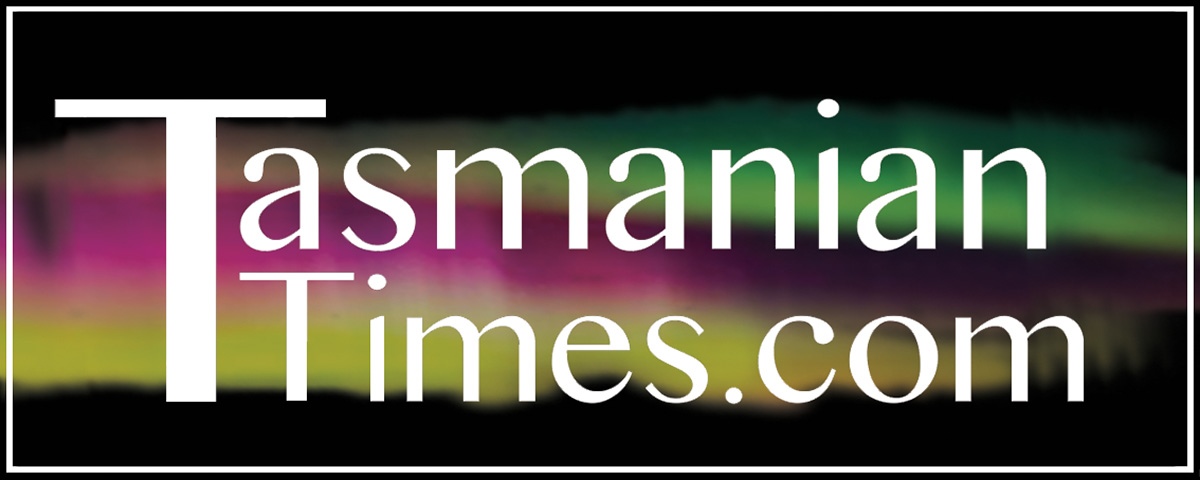 Author Credits: [show_post_categories parent="no" parentcategory="writers" show = "category" hyperlink="yes"]