James Boyce
HOBART'S WATERFRONT is radically over-rated. By that I mean no judgement on its obvious attraction, just the attention it receives.
Good on you David Bartlett for being the first Premier to dream a decent dream when you survey Sullivans Cove from your Executive Building suite. But ultimately you would have to concede that being decent isn't complicated – keeping this small area of land in public hands and increasing the area of public open space shouldn't be hard. The inertia and apparent complexity of this issue during the past decade is largely a consequence of the Government's rejection of private development proposals being so qualified and wimpy that it only encourages another hare-brained get rich quick scheme to emerge.
But as much as I applaud the Premier on his dream for the waterfront, I reckon, he, and most of the rest of us, are looking the wrong way.
It is up the road, not out to sea, where the question of what sort of community Hobart is to be will be decided.
Look north, Mr Premier, even better walk north, and on the outer fringe of the CBD you will find the most precious commodity Hobart city has –flat inner city land. This bleak landscape is currently overrun with car yards and car parks. Here are acres of potential home sites, where social and private housing could co-exist in a vibrant diverse neighbourhood in which the few old pubs still hanging in there, the dying corner stores, the desolate wide open streets, and yes the suffering CBD itself, are given a new lease of life. Walking and cycling will be not the required transport, but the easiest; and all thoughts of closing long established inner city schools will be forgotten. Hobart can become a city where many more people walk to work, to school to shops (and yes galleries and libraries too) and drive to buy a new car.
How mad is it to have so much prime flat inner city land given over to housing a commodity even the rich only purchase every couple of years, while those in need of homes, jobs and schools – real human beings whom cars are meant to serve – are given no choice but to live twenty kilometres or more out of town? What an obvious environmental and social disaster it is to be building new housing, public and private, so far out of town. Why not build a 'car city' in the back blocks instead of housing estates, a place where car yards are concentrated in one convenient location, and return central Hobart to the people?
How could this vision be realized? So much can be done with political commitment. Brian Howe's Better City Program of the mid 1990s showed us one way (this was the scheme which kick-started Wapping although the change of government in 1996 meant that the social housing component was never realized). Even the planning apparatus is already in place. Why not give a real job to that extravagant figure of fun, the Sullivans Cove Waterfront Authority, leaving its structure and powers unchanged, and simply amend its boundary so that inner north Hobart rather than the small and straightforward waterfront (where public space must predominate) becomes its region of responsibility. Wouldn't it be amazing to see a government body whose performance indicator was how much it could decrease the population of well housed resident cars and increase the population of well housed resident people?
What a city to be proud of this would be – one in which home making for the elderly, the disabled, the homeless and, yes the rich and middle class too, were our obsession and dream.
That would worth showing the world.
James Boyce.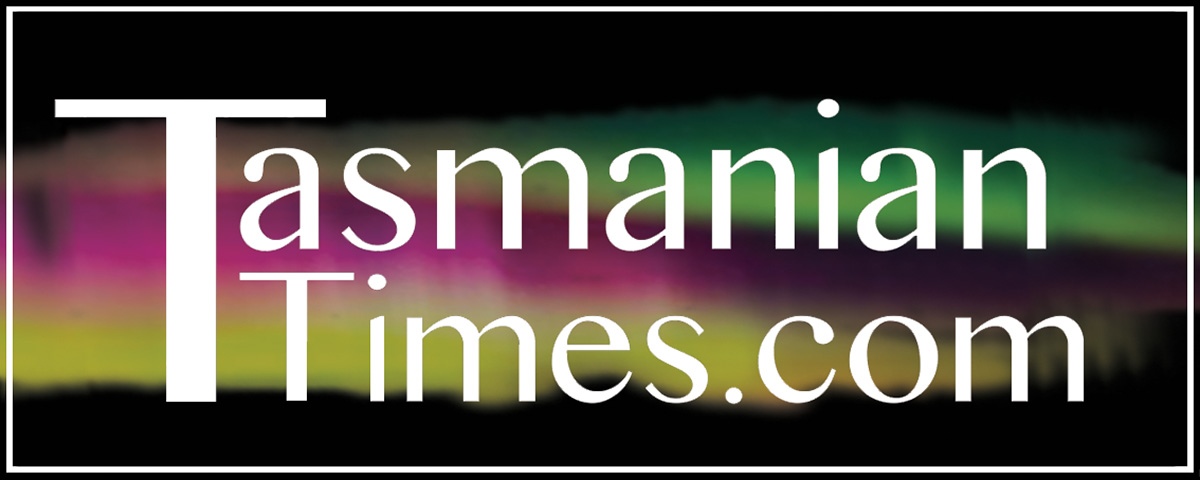 Author Credits: [show_post_categories parent="no" parentcategory="writers" show = "category" hyperlink="yes"]