Peter Randall
I would like to respond, if I may, to the comments posted by Jason Lovell (Wednesday, December 1, 2004) and more recently by Abe Lincoln (October 18, 2008) regarding Shane Farmer.
As you would probably know I am the father of Craig Randall, who was convicted of a rape at The Playroom in Launceston in November 1995. Randall was tried – amid much publicity – in a joint sitting with Shane Farmer and Steve Ashton in November–December 2003. This matter was referred to as "The Playroom Rape."
[In November 1995 seven officers investigated "an alleged sexual assault" (their words). The DPP found, at the conclusion of their investigation, that there was no substance in the complaint and that no charges would be laid. Yet, six years later there is a raft of charges – all, obviously, aimed at convicting Farmer.]
A charge of rape against Ashton was withdrawn at the start of the first trial. Ashton was found not guilty on all counts; Randall was convicted of a charge of rape and Farmer was convicted of aiding and abetting "because he was heard to laugh" while the "victim" was being raped.
Farmer was cleared of rape, drugging and procuring.
In both cases the investigations were done by 2226 Constable Elaina Louise (Deayton) Conyers. As a result of those "investigations" Farmer was subsequently charged with a total of 45 offences (on the public record, check out The Mercury archives).
Now ask yourself this: Out of the 45 charges that were laid, how many were sustained? Answer: Eleven – less than 25 per cent!
When the dust had settled Conyers was highly acclaimed for her work in bringing Tasmania's "worst serial rapist" to task and was highly commended in Australia's Most Outstanding Female Investigator Award (Mercury, Tuesday, August 23, 2005).
And all this was done without her having to appear in Court and face those she had investigated and charged!
At the end of the day all this was achieved with a less than 25 per cent success rate.
LOSS OF FILES
Justice Underwood noted: It is a curious circumstance that not one but two files were mislaid (The Mercury, October 1, 2004).
The Mercury on October 2, 2004 referred to a statement by Assistant Commissioner Darren Hine regarding the two missing files. AC Hine said: It is not intended that Tasmania Police will conduct further inquiries into the matter.
Contrast that with the running sheets of Constable Conyers:
I have destroyed all the original documentation for confidentiality purposes.
Perhaps Messrs Lovell and Lincoln can contact Tasmania Police and get them to publish the running sheets as made by Constable Conyers.
A point to consider: To get the running sheets (approximately 135 pages), if ever they are released, there is a "search fee" of $25 and a further cost of 50 cents per page!
Richard McCreadie (to Peter Randall), January 9, 2008:
I acknowledge receipt of your letter of December 30, 2007 seeking the release to you of certain running sheets.
Your letter has been forwarded to the appropriate area of my department for consideration and you will be contacted as soon as possible in relation to your request.
Ten months down the track and I am still waiting, which begs the question: What are they (Tasmania Police) hiding and, more importantly, why?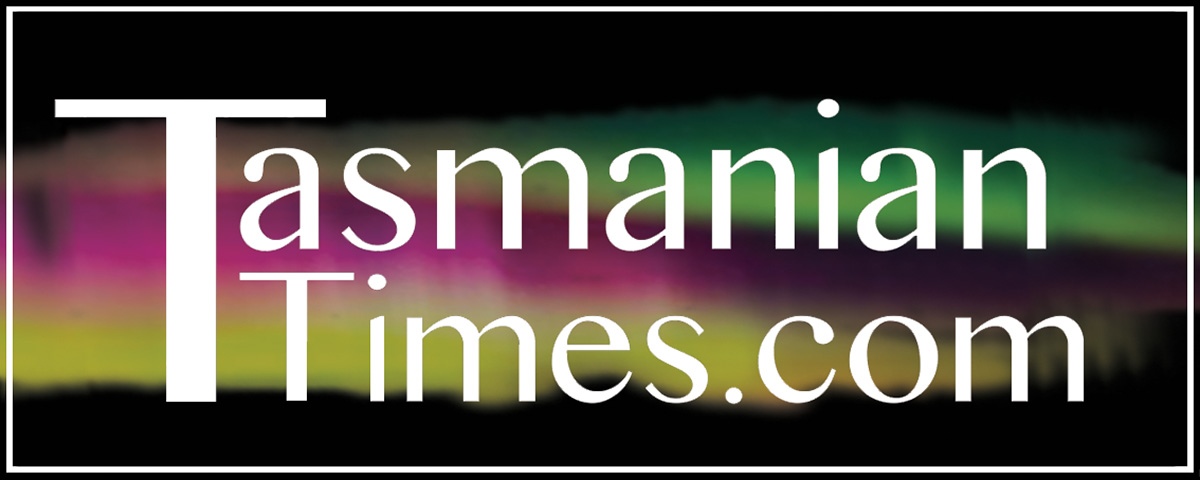 Author Credits: [show_post_categories parent="no" parentcategory="writers" show = "category" hyperlink="yes"]