John Hawkins
Kamloops is North Americas second largest pulp mill, its chimney (illustrated) is half way up a mountain to take the pollution out of the valley. It is about to close, and I quote "Kamloops Pulp Mill is in trouble and senior management is scheduled to meet with worker representatives to avert a possible closure, this is panic mode, Communications Energy and Paper Workers Union President Dave Coles said in an interview with a reporter on June 28th 2008. The company is being squeezed by a high Canadian dollar, inflation and energy related costs and over 1,000 jobs are at stake."
Thursday, August 28, 2008
Ms F Reynolds
The Letters Editor
Launceston Examiner
editor@examiner.com.au
Dear Fiona,
With regard to the letter on Kamloops Pulp Mill in Canada, I Googled it, which is what a smart Letters Editor should have done.
Kamloops is North Americas second largest pulp mill, its chimney (illustrated) is half way up a mountain to take the pollution out of the valley. It is about to close, and I quote "Kamloops Pulp Mill is in trouble and senior management is scheduled to meet with worker representatives to avert a possible closure, this is panic mode, Communications Energy and Paper Workers Union President Dave Coles said in an interview with a reporter on June 28th 2008. The company is being squeezed by a high Canadian dollar, inflation and energy related costs and over 1,000 jobs are at stake."
Further quotes from Sludge Watch Kamloops:
"There has been a great deal of controversy over the pulp mill considering burning sludge from their effluent ponds laden with toxins, as safe disposal of this sludge is difficult to achieve. The problem of disposing of this toxic material can lead to some extremely bizarre solutions." I personally like this one "The gourmet mushroom cultivation, apparently mushrooms will flourish on the toxins." This is a solution that should suit Gunns for it will extend its wine interests into champignons!
Another good quote "I clarified my position that I would not like to see the mill shut down, I simply want the mill to be held accountable for their environmental and health impacts." http://www.yourkamloops.com/2007/07/why-i-voted-aga.html
Every child in this state should Google Earth to see the damage the timber industry is doing to the native forests of Tasmania. Thank god for Google.
John Hawkins
Chudleigh 7304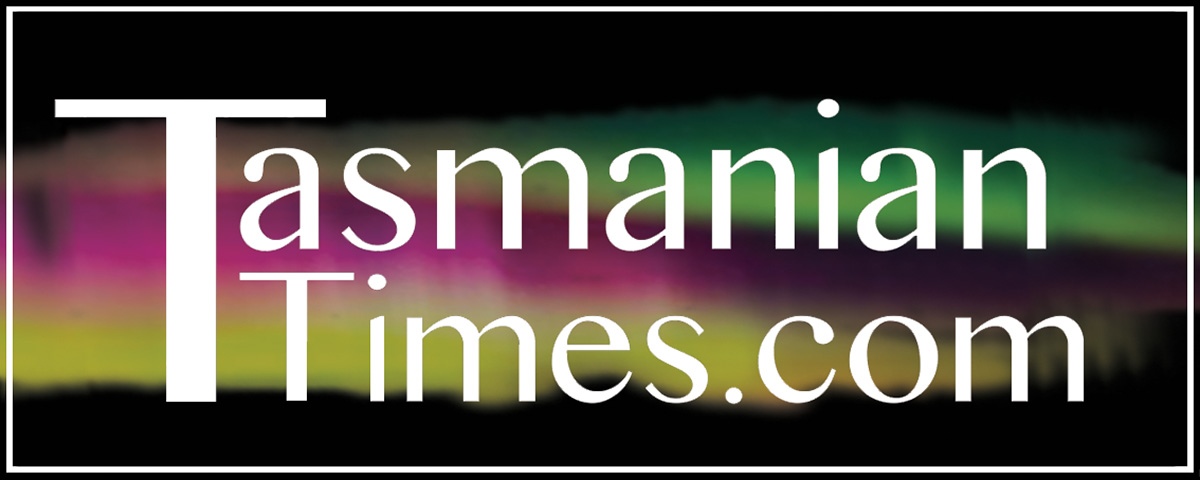 Author Credits: [show_post_categories parent="no" parentcategory="writers" show = "category" hyperlink="yes"]