John Lawler
It wasn't hard to be a member of the Guy fan club.
Peter Hercus
Guy knew his books
IT wasn't hard to be a member of the Guy fan club.
He was a long-time mate and we had plenty in common – we shared a belief in good journalism and a disappointment in its demise, we believed strongly in integrity and fair play and we had a common taste in humour.
I remember one escapade many moons ago that demonstrated Guy's wicked sense of humour and his ability to get a laugh out of any predicament.
As night sub-editors of yore we used to take a supper break regularly at the old Red Lion (a nearby pub that made way for the Woolstore apartments of today in lower Macquarie St). On the way to the pub I found a $100 note in the gutter (the old grey variety, so you can see how long ago it was). Imagine our delight… we rushed to the pub to make a considerable hole in it at the bar supper mates happily tucking in to top-shelf drinks and expensive reds…. as I recall, Guy tackled the reds with gusto.
After our return, somewhat later than normal, Guy received a panic call from the concerned publican claiming the note was a counterfeit and wanting recompense for our illegitimate splurge.
"Ahhh, what a bugger," said Guy flippantly, "looks like it's your shout."
Thanks a lot for that Guy …. the publican didn't see the funny side, and the next thing we knew the Federal Police were knocking on our doors.We survived the grillings, but it wasn't easy convincing police that a group of journos from the local paper with access to colour printers had innocently stumbled upon the dud note and genuinely were not the creators of it.
But there's an ironic footnote to this story: A short time later, the same publican skipped town with the takings… so rumour had it.
Guy was a comforting constant in our ever-changing world, and I always felt he was a safety net in times of moral breakdown… a great sounding board for advice in times of crisis. Guy was true to his principles right to the end, and his trademark humour never missed a beat.
Fast forward to last week: I went to visit him in hospital and found him asleep in his chair, swathed in blankets and his dressing gown-come smoking jacket, and his Phyllis Diller beanie in St Kilda colours was perched jauntily on his head.
I sat quietly and read the paper until he woke up. When he did, he fixed me with a gaze and in one breath and one word he baited me beautifully – McCausland," he growled, provocatively reviving the name and nightmare of our gone-but-not-forgotten editorial nemesis.
Then he slipped back into sleep with a satisfied smile on his lips – knowing full well he'd scored an ace, no chance of a return of serve.
That was typical Guy, able to get a laugh out of adversity… he was one of the good guys, and we will miss him. — John Lawler
…
YEARS ago, when the Mercury night shift was subjected to an errant staff member's readings from the rather impenetrable Victorian Jesuit priest Gerard Manley Hopkins, Guy provied himself the literary critic of the moment by chasing the man with the book around the office until he was in a position to scrag him and, if memory serves, destroy the volume.
Whereas the same Guy, walking this year (asPsalm23 has it) through the valley of the shadow of death, was yet sufficiently detached from his own interests and apprehensions to read and take pleasure in not just one but two of the wonderfully warm-hearted and funny novels of P.G. Wodehouse.
Guy knew his books. — Peter Hercus
Earlier: The Legacy of Guy Parsons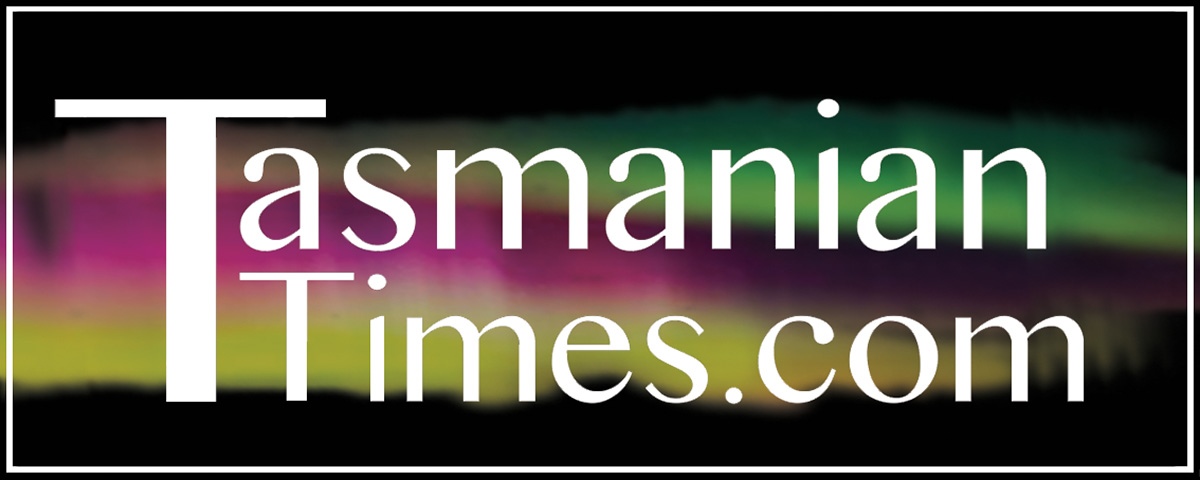 Author Credits: [show_post_categories parent="no" parentcategory="writers" show = "category" hyperlink="yes"]