David Alford Green Valley, USA
As a tourist in Tasmania, I'd like to comment on Dave Mohr's post regarding the increase in logging traffic. I have taken flying lessons at George Town airport and have had the opportunity to fly much of the East Coast. The amount of clear cutting visible from 3000′ is truly staggering. Much of this is not apparent at all from the main roads. It amounts to a huge, and I mean HUGE, subtraction of Tasmania's natural heritage. It is equally chilling from the aerial perspective to see how many still pristine marine areas will be vulnerable to pollution should the mill be built. I can't envision how anyone would feel safe eating seafood from the area post mill. Contaminated seafood from the N. Coast will affect all of Tasmania's fishermen even in King Is. and the West Coast. It will be hard to refind a lost reputation for environmentally pure food products (this of course will also apply to agriculture).
Liz Sydney
Hi there, I 've just come back from 3 weeks holiday in Tas and have to say you guys are killing your tourism industry. We were shocked by the destruction of the forests – the very thing we came to see. It was much worse than when we last visited in 2004.
U&H Switzerland
This nature is why I come to here, not to see too fast logging trucks that make you very scared, plantations with one kind of tree instead of wild bush, and most sad of all pulp mills. Those i can see in Europe, if I want to, which I don't.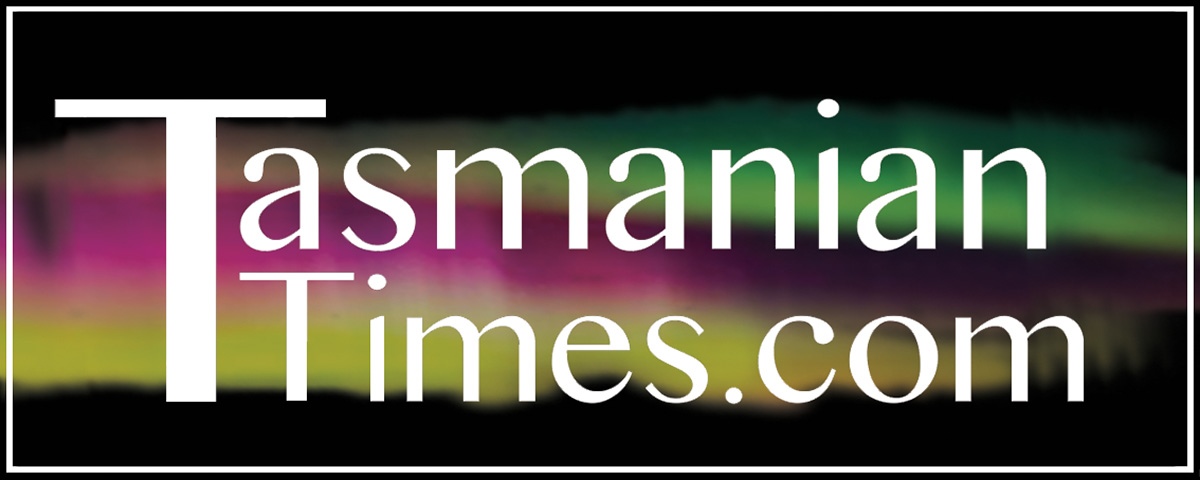 Author Credits: [show_post_categories parent="no" parentcategory="writers" show = "category" hyperlink="yes"]