Matt van Rooijen
HI, I'LL OWN UP to being a double beneficiary (gasp!) of Screen Tasmania's existence. I've both successfully received funding for a (completed) short film, and I'm an employee at Blue Rocket Productions.
I consider myself extremely fortunate.
I'll talk about my personal experience with Screen Tas in the next post, but I wanted to take exception with those who've said the $ goes to the 'usual suspects', Blue Rocket among those named, implying that those companies did nothing to get the $, and have done nothing with it.
There seems to be a perception that grant recipients sit around sipping lattes before heading home for a healthy bath in all that delicious money!!
Sounds like fun, but it's far from my experience.
Let's see, Blue Rocket has produced around 5 TV series in Tas, most of which you can catch on the ABC, some have gone on to international success.
There has also been web content, mobile content and award winning websites.
To do this they've had to apply like everyone else, prove the worth and viability of their projects, budget etc.
Money doesn't only come from Screen Tas for these projects, it's simply not enough. Other money is sought in the private sector, from production partners and network pre-sales.
The current production, Pixel Pinkie will be screened on the 9 network later this year/early next year, with international sales to come.
All of this work was done in Tasmania, with Tasmanians as preferred, and majority, employees.
I believe Pixel Pinkie is the biggest production of any kind staged in Tasmania. (feel free to correct me if I'm wrong)
Over 50 people have been employed over the course of the production, from animators, actors, sound designers, editors, designers, writers, storyboard artists, concept artists, FX specialists, prop designers, production managers, lip-synch artists, production assistants, layout artists ….. and the list goes on.
All of these people were paid an appropriate wage, with tax, super, etc. Or a fair contract. (not unusual for this kind of work)
Then there's the local tech support company, the businesses BR bought the biccies from to feed all those hungry animators etc.
In my area, BR employed 17 animators. We had the great pleasure to hire some people who'd done work experience with us as students.
These talented people got their first broadcast credit in a Tasmanian production, and were paid based on their ability, regardless of their production experience. A great many at BR trained up from school leaver to employable in full production, a foothold in their new career.
Economic flow through to local business became pretty obvious when animators started showing up after lunch with bags from the local comic shop and DVD stores, white goods, some even appeared to feed themselves …
We had some interstate ring-ins, simply because there was a lack of experienced people available in Tas for some jobs. This *did* have the benefit that our locals learned new skills and techniques and found out more about careers and developed important contacts.
From what I understand being able to front some of the $ for productions is important in attracting money from other sources, Screen Tas funding has helped bring more money from elsewhere.
For those who think the film industry should stand on it's 'own feet', well, it's on its way, but it takes time and development. It's unrealistic to expect it to come from nothing and become anything substantial with real local opportunities and benefits without some assistance along the way.
Read more, Comment: HERE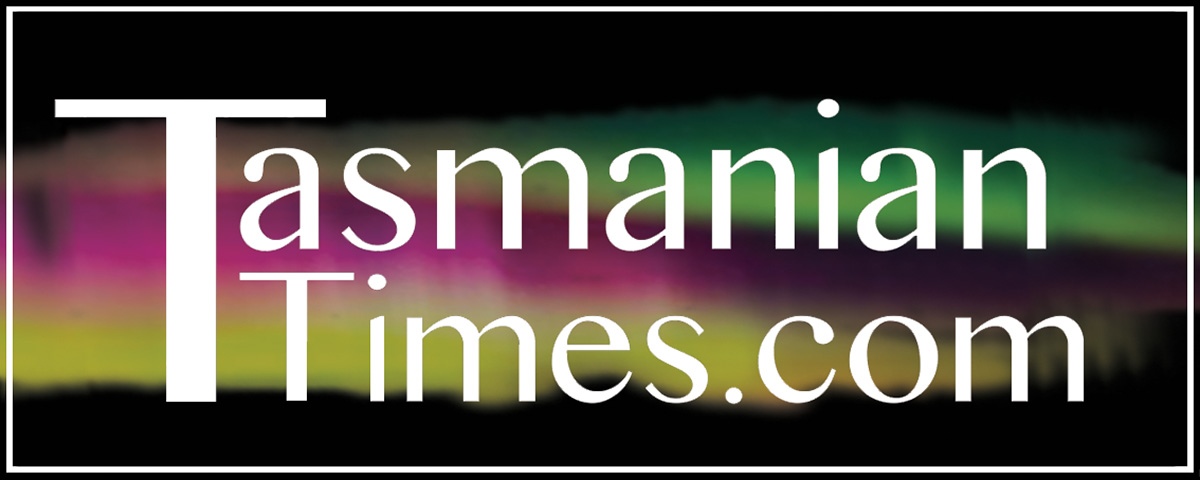 Author Credits: [show_post_categories parent="no" parentcategory="writers" show = "category" hyperlink="yes"]