Nick McKim Government regulatory failures responsible for latest salmonella outbreak
"We have had five serious salmonella outbreaks in just over two years, but not once has a government Minister accepted responsibility or proposed a solution." Mr McKim said that it is disappointing that the café concerned in the latest outbreak has been named, as it was clearly not responsible for the outbreak, and called on the Minister to make it clear that practises at the café publicly named in the Mercury today were not responsible for the outbreak. "The Minister should be out defending the café owners and staff today, but instead he has allowed a situation to develop whereby people who are not responsible for the outbreak are personally and professionally disadvantaged; it is a situation for which he should take responsibility and apologise."
( Tonight: ABC Stateline says it will reveal the truth about the outbreak … )
Nick McKim MP
Thursday, 7th February 2008
THE Tasmanian Greens today said that the government is responsible for putting public health at risk by failing to properly regulate the egg industry in Tasmania, after eggs were implicated in the most recent salmonella outbreak near Hobart.
Greens Deputy leader Nick McKim MP said that after five serious salmonella outbreaks in just over two years, involving nearly 200 people, it is clear that the government is not doing enough to protect human health in Tasmania.
"Raw eggs continue to be linked to salmonella outbreaks, yet we have seen no significant policy response from the government with the result that people's lives have been placed at risk," Mr McKim said.
"The Director of Public Health has implicated raw egg as the cause of the latest outbreak, and the real question is where did the eggs come from, and what is the Primary Industries Minister going to do to clean up the battery farming sector in Tasmania."
Mr McKim demanded that Mr Llewellyn and Health Minister Lara Giddings sit down and come up with a proposal to properly protect the public from salmonella outbreaks, which Mr McKim said must involve a structural reform whereby the Health Department takes responsibility for regulating human health aspects of Tasmania's intensive farming sector.
"The Department of Primary Industries provides industry support services to Tasmania's intensive farming sector, while simultaneously attempting to regulate the same people: it is a classic conflict of interest scenario."
"We have had five serious salmonella outbreaks in just over two years, but not once has a government Minister accepted responsibility or proposed a solution."
Mr McKim said that it is disappointing that the café concerned in the latest outbreak has been named, as it was clearly not responsible for the outbreak, and called on the Minister to make it clear that practises at the café publicly named in the Mercury today were not responsible for the outbreak.
"The Minister should be out defending the café owners and staff today, but instead he has allowed a situation to develop whereby people who are not responsible for the outbreak are personally and professionally disadvantaged; it is a situation for which he should take responsibility and apologise."
David Llewellyn, MHA
Minister for Primary Industries and Water
Thursday, 7 February 2008
Investigation Into Salmonella Outbreak
Primary Industries Minister David Llewellyn says a comprehensive and competent investigation is underway into the recent salmonella outbreak in Hobart.
He said that Biosecurity and Product Integrity officers, Health officers and Local Government staff are all playing proper roles in response to the outbreak.
"At this stage of the investigation, the underlying factors involved in the outbreak have not been confirmed and product integrity officers have not been able to identify any unsafe egg production practices associated with the eggs used," Mr Llewellyn said.
"The public must however remember that even eggs produced under the most ideal conditions can carry microbial contamination.
"Eggs are not a sterile food product. Without making any comment on the current case under investigation, it remains a fact that like so many other animal products, eggs should be properly handled and cooked before consumption.
"This is the advice of public health authorities and I urge people to follow that advice."
The industry is regulated under the Egg Industry Act 2002 which is administered by the Department of Primary Industries and Water and deals with a range of matters including food safety, animal welfare and biosecurity.
"This broad scope means that DPIW is best placed to administer the Act and this provides for efficient and integrated regulation of the industry," Mr Llewellyn said.
"The administration of the Act is undertaken by staff from the Biosecurity and Product Integrity Division of DPIW which is not tasked with any egg industry development role and its activities do not conflict with any other activity of the Department," Mr Llewellyn said.
"Where matters of food safety are involved, DPIW works very closely with DHHS to minimise risks, undertake investigations and ensure unsafe practices are corrected. That cooperation continues in this case."
Prior outbreaks have resulted in a robust regulatory response from DPIW which resulted in significant improvements to the egg production programs of the producer involved.
"It is simply not true to assert or imply that these case weren't properly dealt with," Mr Llewellyn said.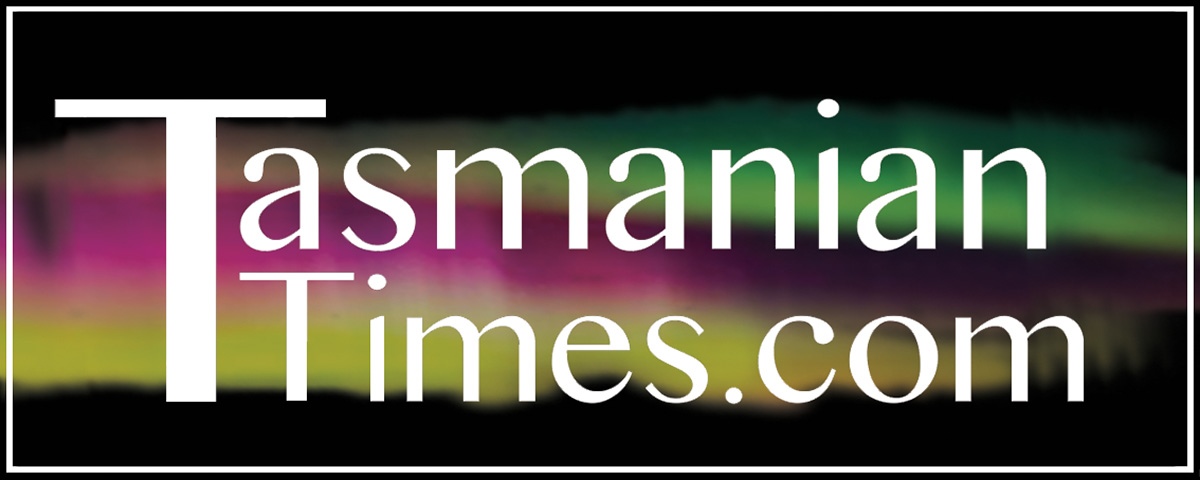 Author Credits: [show_post_categories parent="no" parentcategory="writers" show = "category" hyperlink="yes"]