Tom Baxter
GEORGE TOWN'S recent pulp mill elector poll must be seen in context, particularly the context of conflicting poll results elsewhere in Tasmania. It should be replicated by other councils without delay.
The pulp mill is already affecting Tasmanian local government as The Australian reported 1 November 2007: "A BACKLASH against Gunns pulp mill has toppled Launceston Mayor Ivan Dean and his deputy and seen a number of anti-mill candidates elected to northern Tasmanian councils. Mill opponents yesterday hailed the results of Tasmania's local government elections as proof of widespread opposition to the mill, to be built in the Tamar Valley north of Launceston. As well, a plebiscite held with the council elections in Hobart showed 76per cent opposition to the mill among voters in the state capital. …"
Hobart City Council Elector Poll Results
Hobart City's October 2007 elector poll questions were subsequently included in George Town's poll.
Less than 1/4 (24%) of Hobart voters agreed with, either:
– the process used to assess the proposed pulp mill in the Tamar Valley; or
– the location of a pulp mill of the proposed type in the Tamar Valley?
1/4 of voters disagreed with both. 1/3 of voters agreed with the type of pulp manufacture proposed and 2/3 disagreed.
George Town Council Elector Poll Results
The same questions as Hobart were asked in the recent elector poll in George Town, a predominantly industrial town some 15km downstream of the mill site. There, just over ½ (53.4-55.5%) agreed with the pulp mill assessment process, location and manufacture method (George Town Question 1(a)-(c)).
George Town Council also asked an additional Question 2:
"Do you believe that the pulp mill will have a net adverse impact on the social, economic and environmental wellbeing of the Tamar Valley and its residents?"
The Question 2 result was even closer:
Yes 1 566 (47.7%)
No 1 717 (52.3%).
Comment
George Town, where one would expect the greatest employment benefit from construction of the pulp mill, supports it by a very narrow margin. If 76 voters changed their mind from No to Yes, this would tip the balance in George Town's Question 2.
The George Town results contrast with nearly all Other Polls on this issue. For example, in Hobart City ¾ of electors opposed the mill. Neither council is representative of the diverse communities across Tasmania – if anything they may represent two ends of the spectrum.
Given the mill's magnitude and long-term impacts on the State's environmental, social and economic future, and the abandonment of the RPDC assessment promised at the last State election, all Tasmanians deserve their say via similarly worded elector polls before the mill proceeds.
Tom Baxter is Lecturer in Commercial Law, School of Accounting & Corporate Governance, University of Tasmania
Attached: Tasmanian Electoral Commission, Hobart City and George Town Elector Poll Results

Source: http://www.electoral.tas.gov.au/pages/LocalGovernmentMain.html

Source: http://www.electoral.tas.gov.au/pages/Media/PDF/LG/08GT_EP_Result.pdf
Other References:
Matthew Denholm, 'Gunns backlash swings council votes'The Australian 1 Nov 2007
http://www.theaustralian.news.com.au/story/0,25197,22682743-5006788,00.html
Tasmanian Against the Pulp Mill, Summary Of Tasmanian Polls Conducted Re Pulp Mill 2005–2007, http://tapvision.info/node/127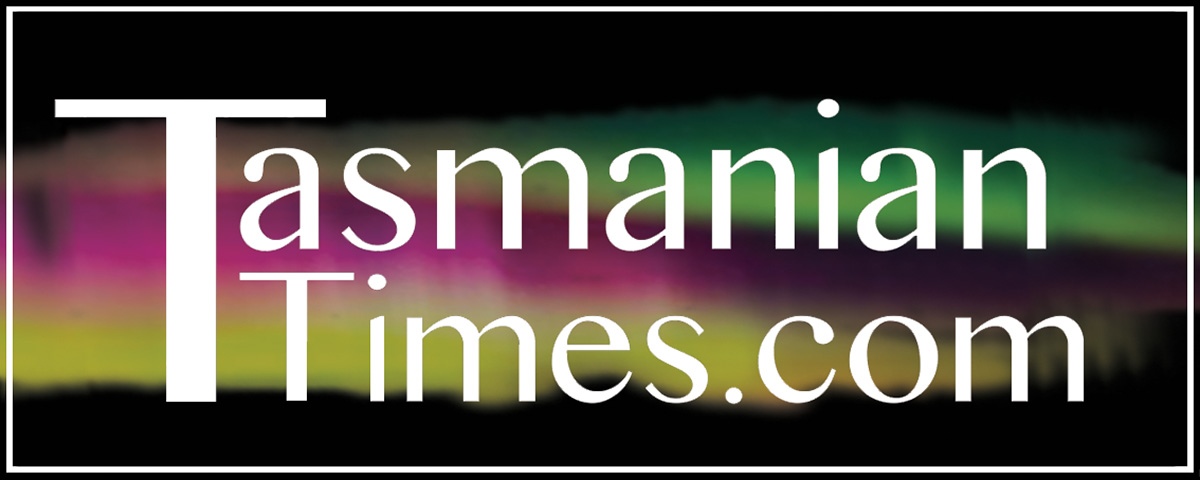 Author Credits: [show_post_categories parent="no" parentcategory="writers" show = "category" hyperlink="yes"]