Patricia Dasic
Ms Giddings, when I stop laughing, I might lodge an application to be engaged as a consumer representative, although I must admit I would have some difficulty with your terms of engagement. If anyone who read Lara Giddings' Media Release thought they would rock along to a vigorous community forum about our health system, that is clearly not what is about to happen.
Dear Editor (Mercury)
ON 28 January Health Minister Lara Giddings put out a Media Release announcing a series of community forums to discuss the implementation of Tasmania's Health Plan.
These forums, she says, are to take place in Hobart on 3 March, Launceston on 18 March and Burnie on 20 March.
It sounds like a good idea but further reading reveals that not all who might like to participate will be able to do so.
Far from it.
According to the Department of Health and Human Services website, apart from such groups as the University of Tasmania, the General Practice network and other professional groups, attendance is to be by invitation only following 'an expression of interest process'.
According to the Minister, 'up to 50 stakeholders will attend each forum'.
Only 50, Minister?
By the time those listed above take their places at the table, it seems to me there will be little room left for anyone else.
What is more, those engaged as 'consumer representatives' are to be selected on the basis of 'their capacity to inform the implementation of Tasmania's Future Health Plan and promote and advocate the directions contained within the plan among peers'.
Ms Giddings, when I stop laughing, I might lodge an application to be engaged as a consumer representative, although I must admit I would have some difficulty with your terms of engagement.
If anyone who read Lara Giddings' Media Release thought they would rock along to a vigorous community forum about our health system, that is clearly not what is about to happen.
Letter to Dick Adams
Dear Mr Adams
My husband received a letter from you this morning, which he passed on to me, concerning a series of community forums in relation to Tasmania's Health Plan. As you may recall from previous telephone calls and correspondence, I have a longstanding interest in the health system. In fact, only yesterday I sent you an email concerning the private health rebate.
On the subject of the recently announced community forums, I have copies of both Minister Giddings' Media Release (28 January) announcing the forums and a copy of the DHHS document 'Tasmania's Health Plan Community Forums—Background Information'. I have a number of concerns about the content of these documents, which also appear to be at odds with your letter and supporting documents.
First, neither the Minister's Media Release nor the DHHS document mentions any forums other than three regional ones in Hobart, Launceston and Burnie to which representatives of the University of Tasmania, the General Practice Network, unions and 'other professional groups' are to be invited.
You have enclosed a list of sixteen other forums around the state. Are we to understand that the representatives of all those organisations invited to participate in Hobart, Launceston and Burnie will be travelling to all the other forums also?
Not according to the list, which states 'Senior Managers from Primary Health Services' will visit local centres. This apparently creates a two-tier structure of community forums; one for powerful vested interests (described by you as the 'major forums'), and a trickle-down one for 'interested members of the public' (obviously minor forums). Or perhaps that should be a 'trickle-up' process, whereby those who receive the services can have their say to petty bureaucrats who will then, perhaps, convey messages to those with their hands on the levers after decisions have been made.
The second issue I have concerns the selective process by which so-called 'community representatives' are to be chosen to participate in the major forums, which are by no means open to all as suggested by your letter encouraging people to attend. According to the DHHS document:

'an expression of interest process will be undertaken to engage consumer representatives, selected on the basis of their individual interest and capacity to inform the implementation of Tasmania's Health Plan and to promote and advocate the directions contained within the Plan among peers'
What this implies is that far from being genuine community consultation, the Minister is only interested in entertaining applications from people who are prepared to act as advocates for the Health Plan. These people will then be 'invited' to attend.
Given what I know of machinations and manipulation in the corridors of power, it would not surprise me at all if the successful applicants have been selected before a single application arrives and the 'process' is a complete sham. This perception is reinforced by a statement in the DHHS document which says:
'Invited attendees are expected to participate in this process over a three year period. Members of the Community Forums shall not nominate a proxy to attend a meeting if the member is unable to attend.'
In other words, uninvited blow-ins will not be tolerated in the tightly-controlled environment of these sham community forums.
If Minister Giddings wishes to avoid such perceptions, she would do well to conduct her ministerial affairs more transparently. This is not the only incident of Ms Giddings being less than transparent in the conduct of her ministry.
As time precludes me from saying more on this subject, I might close by saying that I for one would have been extremely interested in taking part in one of these community forums. I believe I have strong credentials as a consumer representative, however I also believe I would be wasting my time by lodging an application. This is clearly no level playing field.
Yours faithfully
Patricia Dasic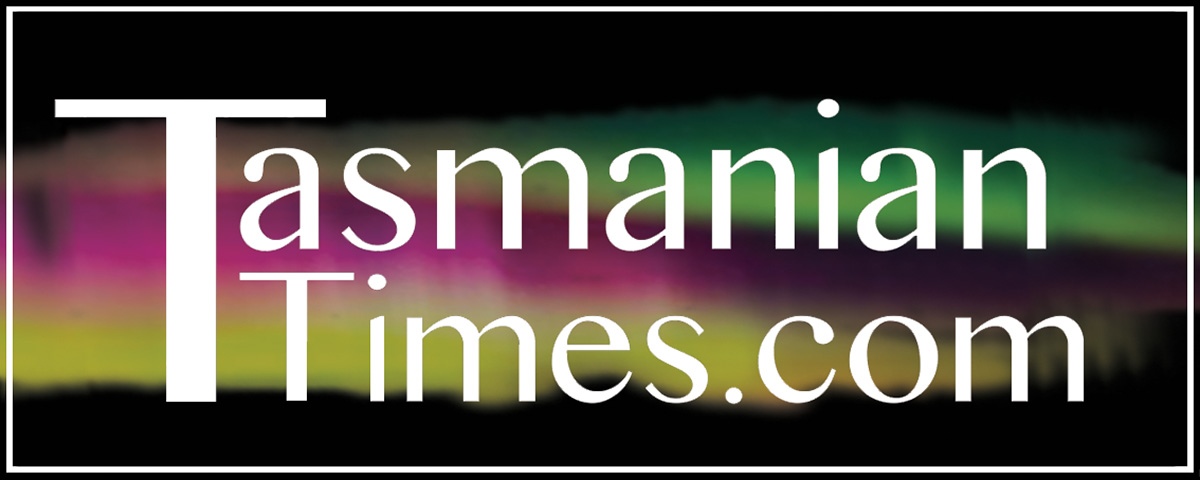 Author Credits: [show_post_categories parent="no" parentcategory="writers" show = "category" hyperlink="yes"]