Evan Whitton
Sir Joh Bjelke-Petersen debauched every institution of state, including the judiciary. He adopted Sir Robin Askin's philosophy: "We're in the tart shop now, boys."
Here lies at last the master of nonentity
– the creature of smart lawyers and the Press
Here let him lie, who lied to all and sundry,
The last worst hope of many midget men
– let it be said (as it was of better fictions)
that we shall not (please God) see his like again
Thus our greatest poet, Bruce Dawe, on the fall of Sir J. Bjelke-Petersen in 1987. On the other hand, Patrick Cook, cartoonist and satirist, observed: "We shall definitely see his like again."
In noticing the old viper's career and the defects in the law it illustrates, it is proper to declare an interest, as in an exchange with Lady (Bruce Rodda) Williams at the 1985 Australia Day blast laid on by His Excellency Alf Parsons, High Commissioner to London.
Lady W: Do you like London, Mr Whitton?
W: No.
Lady W. Then why did you come?
W. I had to get my wife out of Australia. She was threatening to shoot Bjelke-Petersen.
All she or the public then knew was that he was a monster of hypocrisy who had debauched every institution of state, including the judiciary, the police, and democracy, i.e. the right to express a view different from that of the Bjelkist regime.
It was not until 1987 that his sainted deputy, Bill Gunn, the famous Laidley ballroom dancer, generously gave the Hon Gerald Fitzgerald QC, Ian (The Tub) Callinan QC, Bob Mulholland QC, Douglas Drummond QC et al the chance to cover themselves with glory on the matter of the real meaning of Bjelkisme.
They used the French investigative system to reveal that Bjelke-Petersen had enthusiastically embraced the attitude expressed by R. Askin when he became Premier of NSW in 1965: "We're in the tart shop now, boys!"
A few tasty pastries: he extorted bribes "on a large scale and on many occasions" from Sir L. Thiess; he extorted $400,000 from A. Bond, and he extorted $100,000 in cash from R. Sng. Mr Sng was not above cliché: he delivered the douceur in a brown envelope.
The pattern showed that Sir Joh, like his police chief, "Sir" Terry Lewis, was an organised criminal, i.e. one who practises systematic criminal activity for money or power.
He got away with it for 19 years because British libel law has protected powerful and nominally respectable organised criminals from exposure since 1275, and he kept in office by learning how to hum the politics of paranoia, aka the hobgoblin, see Justinian, April 19, 2005, and by making a vote in Thargomindah worth two in Brisbane.
In 1991 he was tried on one charge only: that he lied to Fitzgerald to hide his extortion of Sng.
Perversion of justice is systemic in the adversary system. In this case, it turned on a curiosity: Queensland put no limit on first round challenges to possible jurors. In practical terms, this meant that if the Z array (the Joh array) could be replaced by the P array, the battle might be won before the trial started: the P array contained a Luke Shaw, who was unshakeably convinced that the great helmsman could not possibly stoop to dubious practice.
Former Justice Billy Carter later investigated how it was done. He found that on the criminal standard of proof there was "no sufficient evidence to charge anyone with misconduct".
But, he said, it was more probable than not that Barry O'Brien, a former cop, "to the knowledge of [Bob] Butler", a solicitor, "falsely and deliberately misled" Bob Greenwood QC, for Joh, that their investigator, Phil Wallis, had questioned members of the Z array in ways which might disadvantage Joh, and that Greenwood then inadvertently misled Dizzo Chief Judge John Westlake Barrett Helman into dismissing the Z array and replacing it with the P and K arrays.
Greenwood's junior, Adrian Gundelach, challenged 13 potential jurors before accepting Shaw.
In the end, the vote was 10 for guilty and two (including Shaw) against. It may be that if the prosecutor, Nick Cowdery QC, had been able to put the entire pattern of Sir Joh's raids on the tart shop before the jury, as they do in America and France, Shaw and the other juror might have changed their minds.
As it was he walked, and so was able to take to the grave the KCMG he snipped from Her Majesty.
The current Premier, Peter Beattie, has given the old scoundrel a state funeral, apparently to "turn the page". That is terribly forgiving of him, but I fear it may send the wrong signal to, say, the good burghers of Illinois. They may dig up Mr Alphonse Capone and give HIM a state funeral.
Dr Robert Moles (LL.B [Hons] Queen's University Belfast 1978, PhD Edinburgh University 1985) wrote of Whitton's primer on the two systems, Serial Liars: How Lawyers Get the Money, on June 3, 2007 (http://netk.net.au): "One of the most enjoyable books I have read in years … Mr Whitton's remedy might look extreme now – but in a year or two it will represent the conventional wisdom."
Serial Liars can be downloaded free from http://abetterlegalsystem.com
Evan Whitton
Justinian 2 May, 2005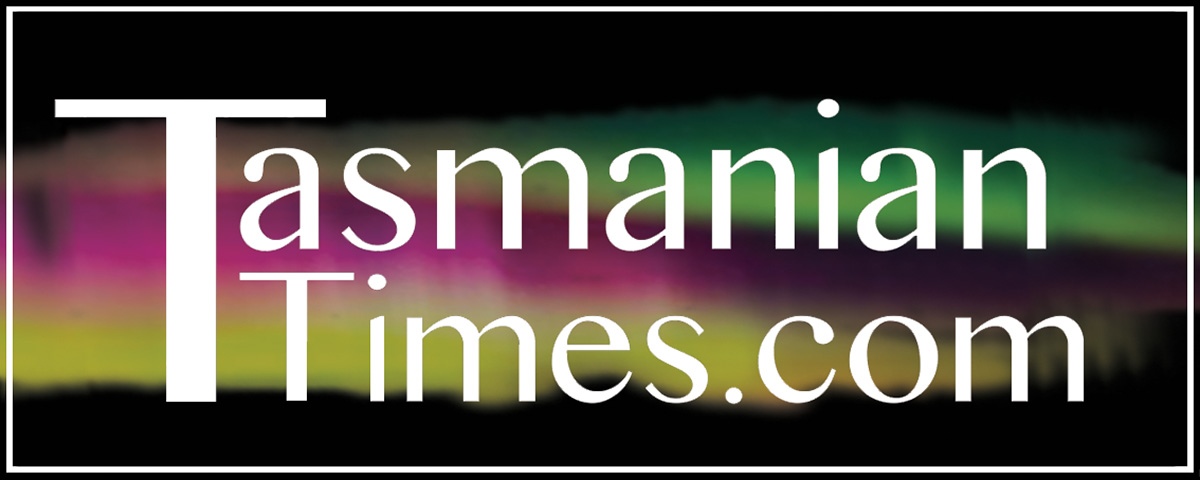 Author Credits: [show_post_categories parent="no" parentcategory="writers" show = "category" hyperlink="yes"]