Marlene Wescombe In reponse to A journey back in time
Memories of Natone Area School, the best days of my school life.
I have the privilege of being one of the first groups of pupils to attend our great school.
It seems such a long time ago since the amalgamation of Stowport, Natone and Upper Natone Schools.
I can still vividly remember the first day, waiting outside my front gate for the school bus owned and driven by Mr Fred Beames. Having attended the Stowport Primary School for the first two years of my education, this was a very daunting experience for me. Stowport was such a small school with only approximately 20 pupils, so I didn't know what to expect. I know now of course I had nothing to be afraid of. The bus arrived and we all got off and there it was our new school. Set out so perfectly, the classrooms were a dream, we were so fortunate we had an assembly hall; lovely big shelter sheds to eat our lunches. Basketball and tennis court, a home arts building and a very large playground. Al this set in the heart of our community. We were extremely fortunate to have all this.
Soon after our arrival at Natone we were all told to assemble in the courtyard. Mr Hunt then spoke to us, after which we were put into our various classes. Mine was grade-three teacher Mrs Clarke. We all know what it was like to be one of her pupils. I am sure if every child had a Mrs Clarke in their school life they would benefit from that experience, we all did. Learning to recite times tables, spell every word perfectly and write as neatly as possible, these things were instilled into our young minds. Poor Geoff Rawlings sat at the front and bore the wrath of Mrs Clarke when he didn't do as she wanted. We all learnt to dread the ruler as most of us received a tap from time to time. Learning to dance was another of the things that dear lady taught us. A lot of bumbled footed country bumpkins learning to dance. To this day I can still remember—one two, three, one, two, three and turn. We really were encouraged to excel in all things we were good at. These special qualities that we had were nurtured by Mrs Clarke. I can remember the many occasions I had to recite poetry to my class or receive praise for my essays. School sports would see Mrs Clarke training us in the various events. My aim was to beat Dorothy Smith at running which I never managed. I could go on forever writing down all the wonderful memories.
I have only one regret: that is that after year six I left my comfort zone and went to Parklands High. How I wish I had remained at Natone. I never felt comfortable at high school, it just paled in comparison to Natone Area. I was really looking forward to the reunion seeing everyone after such a long time but it wasn't meant to be. I'm sure everyone had a great time. I guess I should write a little bit about my life after Natone Area. When I was sixteen I commenced my nurses training at the Burnie Hospital. I later married and now have four beautiful children and three grandsons. Not bad for an only child. Geoff and I live in Augusta, WA with one of our sons living here, the other 30km away. One of our daughters lives in Kalgoorlie, the other in a suburb of Brisbane. Augusta is a small country town on the bottom of WA with a population of 850. On one side we have the Blackwood River, on the other side is where the two oceans meet, the Indian and Southern Oceans. Augusta, being a seaside town, is very similar to Burnie as we are also surrounded by farms and our climate similar to Tasmania. I think I have written more than enough.
My precious memories, Marlene Ling, now Wescombe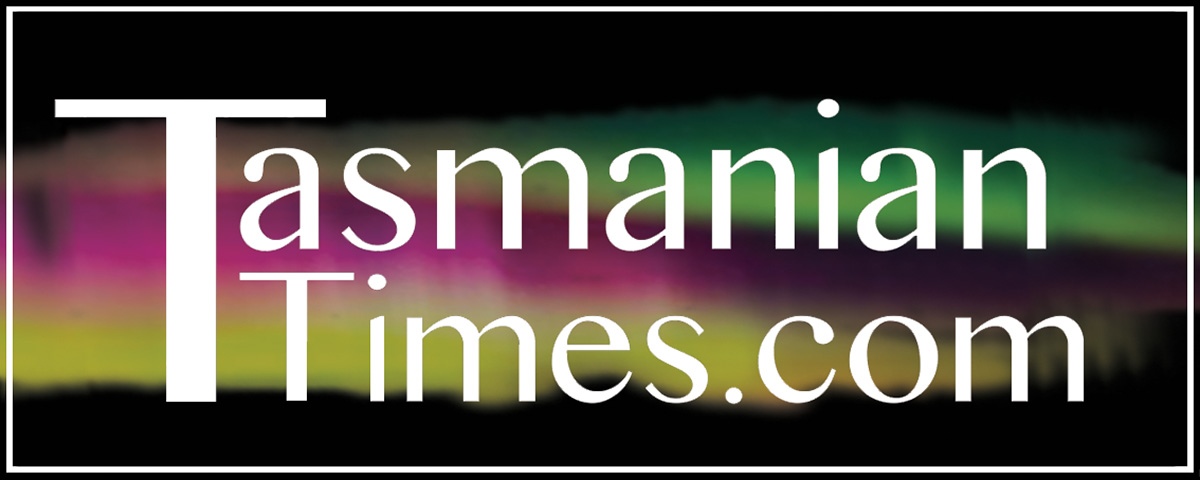 Author Credits: [show_post_categories parent="no" parentcategory="writers" show = "category" hyperlink="yes"]