Michael Stokes
IN my opinion, Forestry Tasmania has an obligation under section 12A of the Forestry Act to consider the employment implications of any decision with respect to the supply of wood as long as that wood is sourced from Crown land. It makes no difference that the wood may have been grown and harvested as part of a joint venture; the crucial issue is not who owned the wood but where the wood came from, Crown or private land.
Section 12A imposes a duty on Forestry to take into account the impact on employment when 'examining options for competing claims for Crown wood'. 'Crown wood' is defined as 'timber obtained from State forest or from Crown land other than State forest.' That definition makes it clear that the obligation to consider employment implications applies when the wood is sourced from Crown land, regardless of who grew or owned or had an interest in the wood. This opinion is supported by s 8 of the Act, which vests in the Forestry Commission 'the exclusive management and control of –
(i) all State forest; and
(ii) all forest products on State forest including the processing, removal, selling or other disposition of those forest products; and
(iii) the establishment and tending of forests, and all forest operations, on State forest; and
(iv) the granting of all permits, licences, forest leases and other occupation rights, and the making of all contracts of sale, under this Act;'
The heading of section 12A which is a guide to its interpretation, reads: 'Other limitations on functions and powers', making it clear that s 12A limits the way in which Forestry is to carry out its exclusive powers of management and exclusive control of all forest products from State forests.
As part of its powers of management and control, under s 24 of he Act, Forestry may enter into joint venture arrangements with respect to:
(i) the planting, tending and harvesting of trees; and
(ii) the construction and maintenance of fences, roads, bridges and other facilities; and
(iii) the payments, if any, to be made by the several parties to the arrangement to other such parties; and
(iv) the apportioning among those parties of the expenses and proceeds, if any, of the joint venture and of any royalties, or the liability to pay any royalties, relating to forest produce resulting from the undertaking of the joint venture; and
(v) the disposal of that forest produce.
Clause v, allowing a joint venture arrangement to deal with the disposal of forest produce, does not in my opinion, allow Forestry to disregard employment implications in determining how to dispose of joint venture produce, because the power to enter into a joint venture is one of its powers of management and is subject to the limits on those powers of management. If that were not the case, Forestry could ignore all statutory limits on its powers, including those imposed by s 12 of the Act, dealing with the duty to consult with the Director of Environmental Management on avoiding environmental harm, as well as s 12A, when entering into a joint venture.
So the obligation under s 12A to consider employment implications, applies where the timber came from Crown land, regardless of any joint venture. It does not apply to timber from private land.
The alternative interpretation, that s 24 dealing with joint ventures, is an exception to s 12A so that under s 24 Forestry does not have to consider the employment implications of its decisions with respect to wood supply subject to a joint venture agreement, would enable Forestry to avoid its employment and other obligations by entering into joint ventures. It may be argued that Forestry ought to be able to avoid these obligations so that it can act on commercial considerations alone when entering joint ventures. That argument is not strong. Forestry is under a general obligation to optimise the economic returns from its wood production activities; s 7. Hence it has a general obligation to act on commercial considerations. That general obligation is subject to limits imposed by sections 12 and 12A. Nothing in the words of s 24 or the structure and policy of the Act suggest that s 24 is an exception to the general principle that Forestry's obligation to act on commercial considerations is limited by sections 12 and 12A of the Act.
The argument that s 24 is an exception to s 12A would be stronger if s 12A required Forestry to make employment its number one priority in deciding whom to supply with wood, or gave priority to employment creation over commercial considerations. But it does not do that. Forestry must take into account impacts on employment but having taken them into account it is entitled to decide that they are outweighed by commercial considerations as long as there is a reasonable justification for that decision.
Therefore, in my opinion, Forestry was bound to consider the employment implications of its decision in the Auspine Case if the wood in question was from State Forest or Crown land. If the wood was from private land, it had no such obligation.
If Forestry failed to consider the employment implications of its decision in this case, its decision could be set aside in the Supreme Court as invalid for failing to take into account a consideration which was relevant and which it was under a legal obligation to consider. However, it has no duty to maximise employment. Therefore, if it took employment implications into account but decided that they were outweighed by other considerations, its decision could not be challenged unless it was so unreasonable that no reasonable person in Forestry's position could have reached that decision.
Michael Stokes
7/3/2007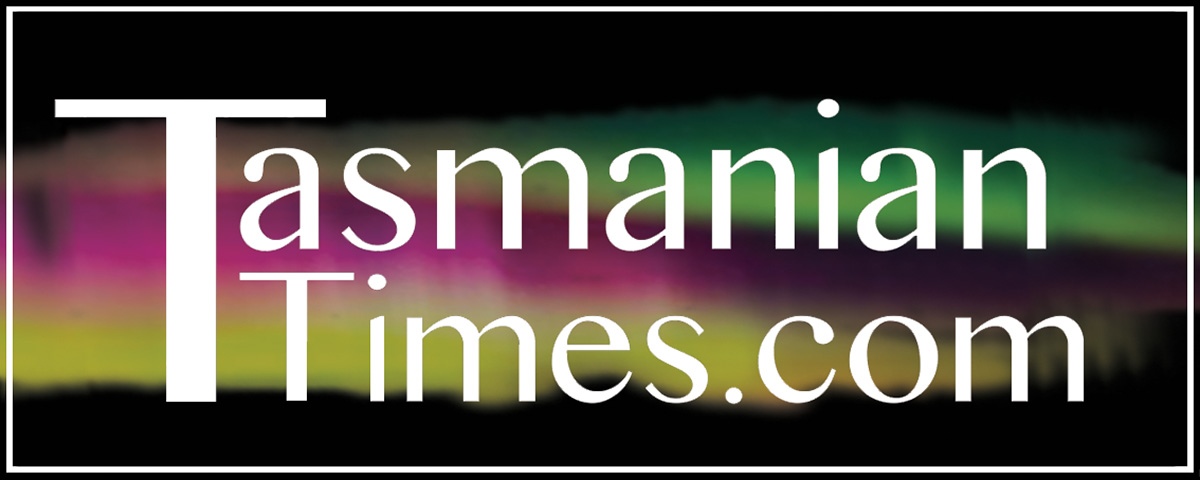 Author Credits: [show_post_categories parent="no" parentcategory="writers" show = "category" hyperlink="yes"]