Evan Whitton pleads for an end to paper pleadings
I SEE by this authoritative organ (November 26, 2004) that Acting Justice Brownie Points, of Sydney, has asked some fine Melbourne lawyers to show cause why they should not get a light whipping for possible undue prolongation and cost and possibly misleading affidavits.
See Linfox Transport v Arthur Yates & Co
But that sort of thing is surely unavoidable in an adversary system which obliges lawyers to do what it takes to get absolutely the best result for the client.
On cost, for example, a relatively minor obstruction of justice case ran in Melbourne for 298 sitting days at an estimated $20,000 a day, some $6 million. The French WHAT HAPPENED? system would have dealt with it in a few days, but the trial judge did not blame the adversary system. He partly blamed:
"… an alarming culture at the Victorian Bar, which dictates to those afflicted by it that there is no such thing as a case which is too long or too costly, that no issue is too small to be explored at excruciating length, that no number of questions is too many, that no speech is too long …"
On misleading the court, judges should know that lying in paper pleadings has been deeply entrenched for centuries. If they didn't learn that in law school or at the Bar, this may help.
Pleadings originally were a three-way chat between judge and advocates. It took an hour or two to get to the real issue. In 1460, a barrister took the fatal first step towards an adversary system, i.e. lawyer control of the evidence, the process, and — what a delicious surprise! — la monnaie. The first step was to slip in a paper pleading. Sir John Prisot, Chief Justice of the Common Pleas 1449-1460, instantly smelled a lying rodent. He said:
" … if this be allowed, we shall have several such papers in time to come which will come in under a cloak, and matter which a man's counsel will not plead [openly at the bar] can be said to be suspicious."
Give that man a large Cuban cigar. Speaking for the WA Law Reform Commission, a Perth barrister, Nicholas Mullany (above), said in Pleadings — Sacrificing the Sacrosanct (1998):
"The pleading rules 'stop short' of requiring the parties [and their lawyers] to be frank about what they allege. There is a tendency of parties to make allegations which they do not believe to be true … and to deny allegations which they know to be true … There is, in other words, a lack of 'truth' in pleadings."
Paper pleadings are thus largely useless, but starving lawyers can get on the see-saw at delirious emolument: statement of claim, defence, reply, rejoinder, surrejoinder, rebutter, surrebutter, counter-claim, defence to counter claim, reply … …
The commissioners — WA Bar Association President Wayne Martin QC (above), Professor (now Justice) Ralph Simmonds, and Crown Counsel (now DPP) Robert Cock QC – fairly sank the slipper into the adversary system. They said, with merciless logic:
"It is our opinion that for so long as the Australian litigation system is based on the adversarial tradition … attempts to bring about substantial reform of the current system of written pleadings with a view to facilitating the more efficient administration of justice will fail."
They effectively recommended a return to pre-adversarial oral pleading, i.e. a procedure which "resembles most closely that prevailing in Germany".
The commissioners said the change could generally me made "without the assistance of the legislature", and it is understood that this may happen in a few years.
Elsewhere, of course, the adversary cantor will still be able to intone: "Encore les mensonges! Encore la monnaie!"
Justinian
December 14, 2004
Update February 2007. Whitton writes: Wayne Martin QC, now 54, became Chief Justice of WA in May 2006. It is eight years since his Law Reform Commission said the court itself could change the method of pleadings but as yet there has been no change. These things take time. Meanwhile, lawyers can still lie in written pleadings, and they can still go on interminably at hugely unnecessary cost to clients.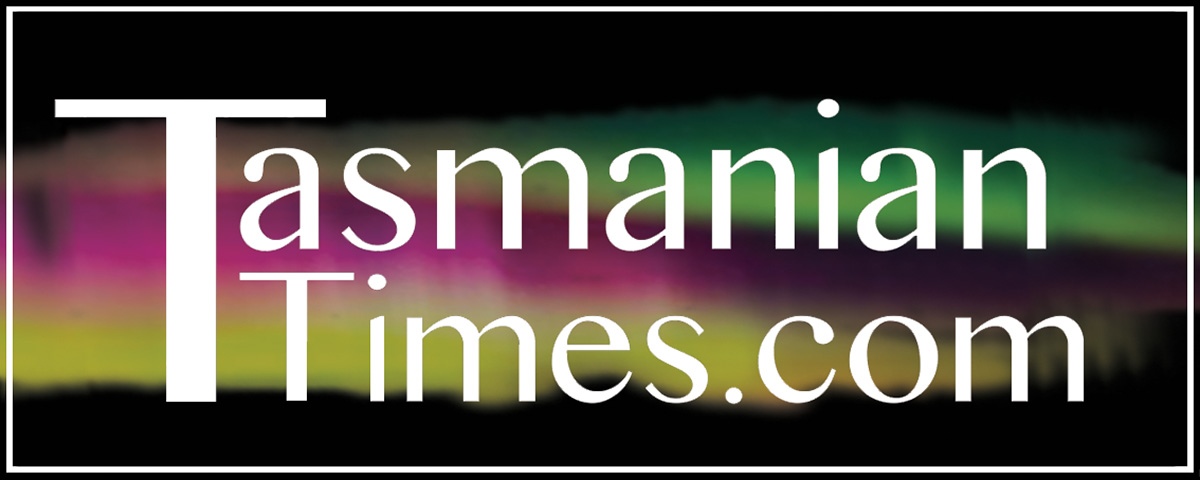 Author Credits: [show_post_categories parent="no" parentcategory="writers" show = "category" hyperlink="yes"]