Evan Whitton writes …
Libel law based on lies distributes cash to liars. Now Ruddock wants to let criminals sue from the grave*
Republished with update …

WHO is the most revered lawyer? Atticus Finch (above) has many admirers, including shadow AG Nicola Roxon, and Court TV's Catherine Crier, who even dedicated The Case Against Lawyers to that fictional herpetoid.
But even the noble Finch, like all defence lawyers, had a terrible fear of the truth. He said: "Never, never, never, on cross-examination ask a witness a question you don't already know the answer to … "
For most revered, it is hard to go past Giovanni Falcone and Paolo Borsellino. They knew the Mafia would murder them, but doggedly brought 344 Sicilian organised criminals to justice. Their heroism is a reproach to the deafening silence of lawyers, including judges and academics, on the continuing absence of fairness in, say, libel law.
Geoffrey Robertson QC said in The Justice [!] Game [!!]: "London is the libel capital of the world because English law heavily favours the plaintiffs … So there have been celebrated cases where newspapers have published the truth, yet lost …" Sydney also claims that prestigious title, and for the same reason.
Over the centuries, herps who became untrained judges handed down precedents which have resulted in libel law based on a string of lies which unfairly favour plaintiffs, protect rogues in high places and low, and prevent organs of the media telling their customers what is really going on.
Law professor Ray Watterson, of the University of Newcastle, explained in Media Law in Australia (Oxford, second edition, 1988) how it works:
"The mere publication of words defamatory of the plaintiff gives rise to a prima facie cause of action … a plaintiff has the benefit of the presumptions of falsity and of damage. He is not required to prove that the words are false; the law presumes in his favour that they are. The law also presumes that defamatory words cause harm. Thus it is not necessary for the plaintiff to … to prove that he suffered material or financial loss … Furthermore, a plaintiff is not required to establish that the defendant intended to harm his reputation …"
Libel law thus amounts to a string of lies: appearance (reputation) is always to be preferred to reality (character); the private right to reputation is always to be preferred to the public right to information; a slur is always false; the author of a slur is always guilty; the subject of a slur is always innocent; a slur is always intentional and always causes damage.
The bias encourages 'libel terrorism' as practised by Robert Maxwell (1923-91), an organised criminal, asset stripper, newspaper proprietor, and megalomaniac. He won one libel action only, but London libel lawyer David Hooper wrote in Reputations Under Fire: Winners and Losers in the Libel Business (Little, Brown, 2000):
"Robert Maxwell learned early in his career that English libel law was an extremely useful device for concealing the truth about his reputation and his business methods. Defendants had to prove the truth of what he had striven successfully to cover up, and that was both costly and difficult … Over a period of 30 years Maxwell developed a policy of using the law of libel to terrorise his opponents. His libel actions covered every aspect of his career: publishing, politics, newspapers and football. As his business empire collapsed, so his fired out his last bevy of writs to muzzle the press."
Result 1. Scoundrels, as well as the wrongly vilified, are encouraged to sue.
Result 2. The 142 libel actions pending in Sydney in 1991 were nearly twice the number of libel suits filed annually in the whole of the USA, where the onus is on the plaintiff rather than the defendant.
Result 3. Liars and their lawyers get large sums of money from honest soldiers for truth, e.g. the unspeakable Jeffrey Archer. And others:
• Politician Jack Profumo (pictured here), who falsely denied that he and Christine Keeler jumped into Lord Astor's swimming pool and engaged in carnal congress therein.
• Pianist Wladziu Valentino Liberace, who falsely swore he was heterosexual.
• Politicians Aneurin Bevan, Dick Crossman and Morgan Phillips, who falsely denied they were "pissed as newts" at a conference of Italian Socialists in Venice.
• Lord (Bob) Boothby, who falsely denied he had a sexual relationship with an organised criminal, Ronnie Kray.
• Junie Morosi, a secretary, who falsely denied she had sex with the Deputy Prime Minister of Australia.
• The former Deputy Prime Minister of Australia, Dr Jim Cairns, who falsely swore he did not have an adulterous affair with Ms Morosi.
• Industrialist Sir Les Thiess, who falsely denied he was corrupt.
• NSW Police Commissioner Fred Hanson, ditto.
• Dr John Bodkin Adams, who falsely denied he was a serial killer of Eastbourne widows.
• Newspaper proprietor, megalomaniac, and libel terrorist Bob Maxwell, who falsely denied, among much else, that he was an asset-stripper.
• Sir Robin Askin, statesman, who falsely denied he was an organised criminal, would probably have got money from John Hatton, but sadly died before the case got on.
Now — and doubtless to thunderous huzzahs in the libel bar — first law officer P. Ruddock wants to let organised criminals sue from the grave. I reminded him that Voltaire said in 1875: "We owe respect to the living; the dead we owe only truth", and that any such legislation would inevitably be dubbed the Askin/Murphy clause in honour of Bob and a learned High Court judge, Lionel Murphy.
Mr Ruddock would do better to honour a Coalition undertaking, now 18 years old, that when next in office they would publish the papers of a judicial inquiry said to have found 14 cases of Lionel's possible crimes.
Justinian
November 17, 2004
*January 24, 2007. A footnote from Evan Whitton:
All the states opposed P. Ruddock's idea of allowing the dead to sue from the grave, and it happily disappeared when he allowed the states and territories to introduce their own uniform Defamation Acts in January 2006.
Ruddock, incidentally, has denied that his idea originated in some slight to his late father, Max, who held the state seat of The Hills for the Liberals from 1962 until his death in 1976.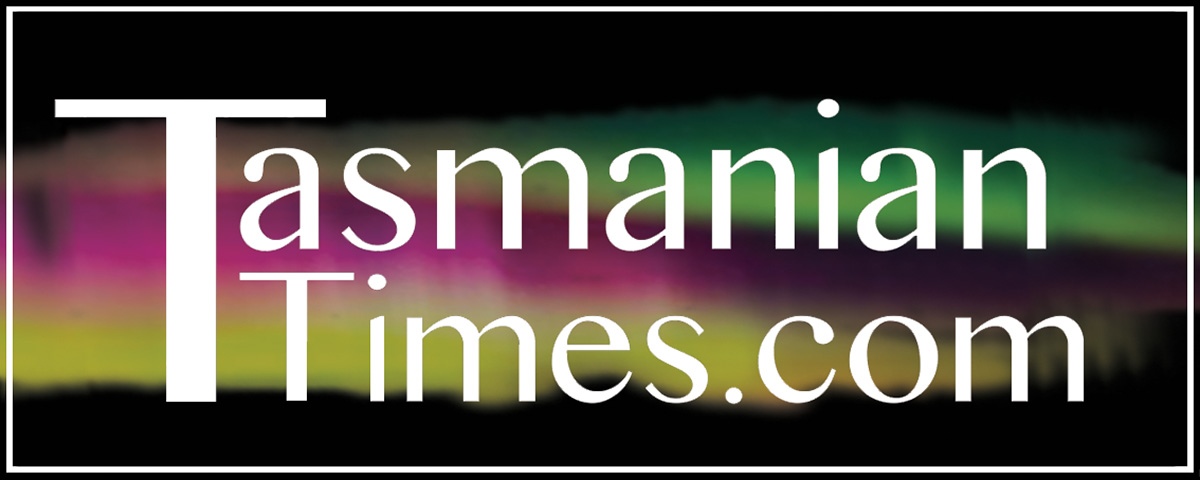 Author Credits: [show_post_categories parent="no" parentcategory="writers" show = "category" hyperlink="yes"]