James Boyce
An Open Letter to the Lord Mayor of Hobart concerning the proposed Star St Boarding House
I READ with disbelief and dismay in today's Mercury that the Hobart City Council was planning to spend ratepayer funds to try and prevent one of the most positive responses yet developed to the terrible housing crisis now facing low income people in this city. One of the primary reasons for this crisis has been the loss of one boarding house after another in inner Hobart, and to now have the HCC undertake a Supreme Court challenge to the proposed Star St boarding house (in a residence formerly used as a nursing home that has now sat vacant for a decade) seems outrageous.
I am, however, only relying only on the media reports of the issue. I would therefore appreciate a full explanation of Council's action, and suggest also that these reasons be made public so all ratepayers can participate in the debate in a fully informed manner. Exactly why is such a central convenient inner city location as Star St — near all relevant services — considered inappropriate, and on exactly what basis is the RPDC decision to be appealed to the Supreme Court?
Further, since the money for the legal challenge is provided by all ratepayers and there are so many unfunded social issues competing for limited resources in the Council's budget, I also seek to know the estimated cost of the challenge, including in staff time. I assume such costings would have been done before an appeal to the highest court in the state was considered.
Finally I would appreciate information on the action the Council is taking on the wider question of access to affordable housing for low income people.
Many Councils on the mainland, such as Port Phillip, have developed policies and programs over the last 20 years to respond to the loss of boarding houses inevitably associated with inner city gentrification. Perhaps the HCC could look to funding some similar programs here, and become a partner, rather than an apparent obstruction, in meeting the housing crisis that is causing so much suffering to many of our fellow citizens, and in ensuring that Hobart becomes a city that everyone, not just the wealthy, can call home.
To encourage community debate on this issue I am copying this letter to the Tasmanian Times. In the interests of transparency and open debate, perhaps the response could be similarly posted.
Yours Sincerely,
James Boyce
West Hobart
27 November 2006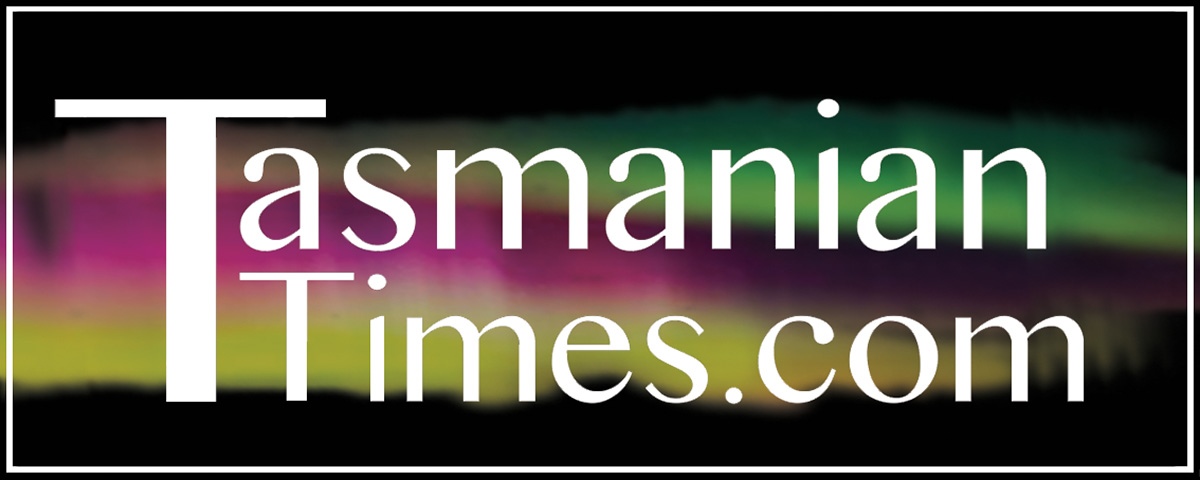 Author Credits: [show_post_categories parent="no" parentcategory="writers" show = "category" hyperlink="yes"]