Margaretta Pos
Outgunned. Outmanoeuvred. Scalped. The 'exclusive bruvvers' of Battery Point demonstrated their ability to keep 'the 'outsiders' out at the AGM of the Battery Point and Sullivans Cove Community Association last night (October 3). Ironically, they did so by playing strictly by the rules.

About 120 people turned up but the bruvvers invoked a little known clause in the constitution, that only those who were financial five days before the AGM were entitled to vote. As a result, only 51 people were eligible and they voted as a bloc. First, to reject a motion I put forward, which returning officer Kevin Bonham accepted, to allow everyone present to vote. Next, to return the bruvvers and their camp followers — who partied in the Community Hall after the event.
Residents were letter boxed only last weekend to advise them of the AGM, with no advice that it was by then too late to vote if a resident was unfinancial, or indeed, to nominate anyone for a position on the executive. In past years, anyone who turned up was able to join, to stand or to vote. Last year, only eleven people turned up to the AGM, eight of whom were re-elected to the executive. Two were wives of those elected. The eleventh was Margaret Reynolds.
I nominated Margaret Reynolds to run as president this year against incumbent David Edwards, and also to stand for the committee, nominations seconded by Margot Giblin. David Edwards was re-elected, with 43 votes to eight. Margaret Reynolds wasn't present because she is in Jordan. The AGM is usually held in September, in which case she would have been there. But it wouldn't have made any difference: the bruvvers' bloc voted for their man.
There were nine nominations for six positions on the committee. Top of the poll was John White, with 45 votes, followed by Sally Shepherd with 43, Barry Button with 42, Paul Vellar with 41, June Noble with 40 and Lorraine Vellar with 36. Margot Giblin, who has been a long-serving member of the committee, if a lone voice on it, got 13 votes, Margaret Reynolds 12 votes and yours truly, nine votes.
A number of positions were uncontested: Ken Hosking was returned as senior vice president, Paddy Turnbull as junior vice president, Fiona Murton as treasurer and Jill Yeoland , also overseas, as secretary.
There is no fresh blood. Everyone elected was already on the executive, bar Lorraine Vellar — who effectively replaced Margot Giblin. Lorraine Vellar told the meeting that she was new to the game, but wanted to join her husband on the committee. He was co-opted onto it some months ago, and told the gathering he had learned a great deal in a short time from fellow members of the committee. Well said!
It's worth noting that John White is chairman of Friends of the Foreshore Association, Ken Hosking is vice chairman of it, while Paddy Turnbull and John White are brothers-in-law. This was critical to the outcome of the meeting, because the contentious issue of public access to the Battery Point foreshore was the reason for the big turn out and the successful move by the bruvvers to outvote anyone unless they were known to be on side.
The bruvvers assumed that Margaret Reynolds was against them, only because she was nominated by me and seconded by Margot Giblin. In fact, she is not on the record on the issue. Nodding towards the 'bloc,' John White told me she didn't get up because I had alienated them.
I don't know exactly where Margaret Reynolds stands on the foreshore issue, but I nominated her because I believed it was time for a fresh face, because of her experience as a former Federal Government Local Government Minister, and her support for community consultation.
As for Margot Giblin, she has never supported a built walkway. All she has wanted is a scramble track around the foreshore, with man-made impediments removed by negotiation with property owners. And that's what I have supported.
But opposition to any greater public access by the bruvvers and their mates has propelled me into supporting a low impact board walk. It was never my first option.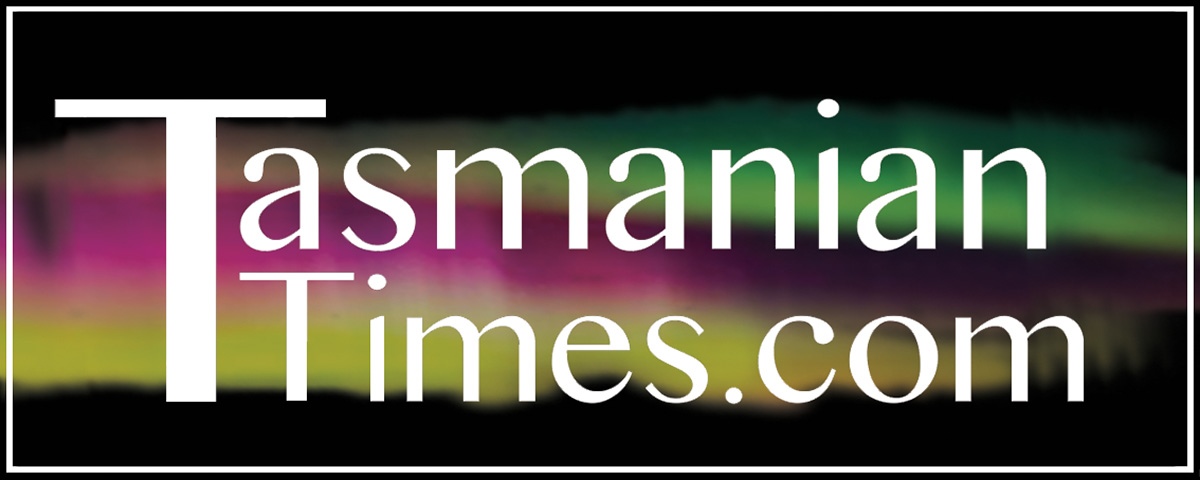 Author Credits: [show_post_categories parent="no" parentcategory="writers" show = "category" hyperlink="yes"]