Ronnie Harrison, Texas
Dear Commission,
As a tourist that has chosen Tasmania as my travel destination for the last 12 years I feel that I have a vested interest in the outcome of your decision.
After reading over the IIS in the time allocated I have come to the following conclusions:
1. How can a tourist destination like Tasmania that claims to be clean, green and clever allow a "dirty monstrous pulp mill" that will consume 2-3million tons of forests on top of the 4-5 million it currently harvests. It's simply mind boggling that a state the size of Tasmania could allow of up 7 million tons of timber to be logged in one year. I have seen with my own eyes as many thousands of tourists the current rate of visual destruction that is occurring. So why allow more? Its unconceivable that this "dirty monstrous pulp mill" could even be considered that would threaten an industry that now provides over 40,000 jobs a year and will continue to add more if nurtured properly. This same industry provided over a 1billion in revenue to the state last year. Forestry continues to lose jobs while vast amounts of its revenue goes out of the state.
This forestry proposal will only bring more of the same.
2. Tasmanian wildlife is a big drawcard for many thousands of tourists each year but its existents is threat by habitat destruction from even more logging that will be caused by this "dirty monstrous pulp mill"!!
3. Air Pollution in the Tamar Valley, water pollution in Bass Strait, degradation of fishing streams caused by this proposed "dirty monstrous pulp mill" will add to the reasons why tourists will be unhappy with there "Tasmanian Experience."
4. More deaths on the roads will be attributed to the huge increase in log truck traffic which will no doubt included tourists. This is simple unacceptable!!!
Conclusion: Who in his right mind would give the go ahead to a "dirty monstrous pulp mill" that would threaten 40,000 plus jobs in tourism, by destroying and image that it has spent hundreds of millions to create and promote around the world.
Who would vote for a project that will kill more Tasmanians and Tourists each year on the roads.
Tasmania is at the crossroads of its tourism future and everything that makes it so unique.
If truth and common sense prevail then this "dirty monstrous pulp mill" will get the boot!!
Sincerely,
Ronnie Harrison
Baytown, Texas
USA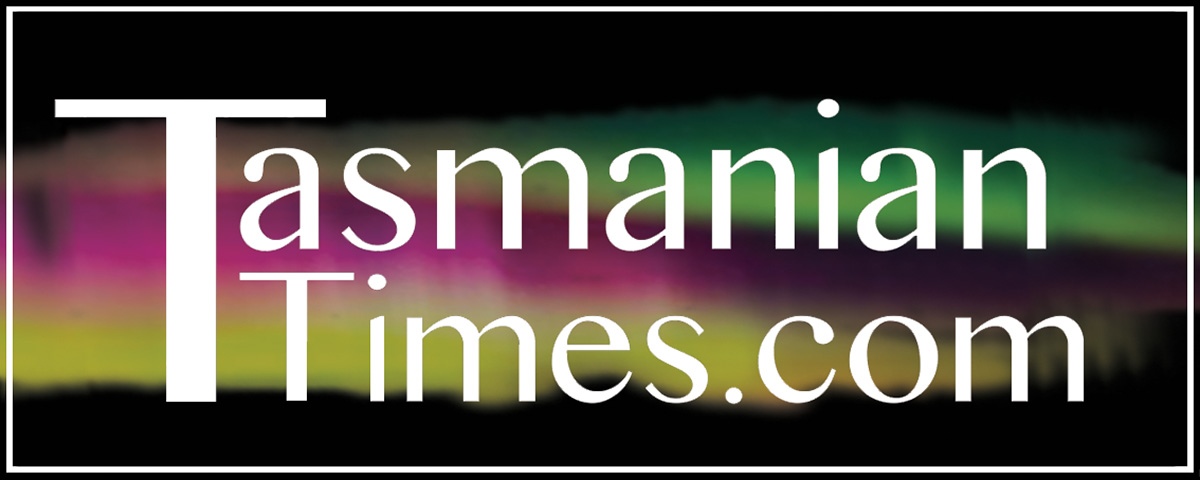 Author Credits: [show_post_categories parent="no" parentcategory="writers" show = "category" hyperlink="yes"]