Alec Marr Wilderness Society Press Release
Breathtaking hypocrisy in environment award to Gunns
(And, Jon Sumby: What is the AEF?)
Granting an environmental award to Tasmanian woodchip company Gunns Limited, as happened today, is the same as awarding a medal to Cubbie Station in Queensland for water conservation, The Wilderness Society said.
"Gunns forest operations has only achieved a reversal in native species numbers, pushing many near to extinction such as the Wedge Tail Eagle in Tasmania, just as Cubbie Station has managed to reverse rivers and push many family farms towards extinction," TWS Campaigns Director Alec Marr said.
The award to Gunns for actively managing a grassland was in poor taste, Mr Marr said, because Gunns was actively destroying Tasmania's native forests and poisoning native animals.
"There are many businesses out there that genuinely make a positive contribution to the environment. Gunn's record is appalling and it continues to destroy old growth forests."
Mr Marr said the award, from the Australian Environment Foundation, was hollow as it is sponsored by the very industry that Gunns makes money from.
"The AEF is an imitation environment group backed by the conservative right-wing think tank, the Institute of Public Affairs.
"Only an imitation environment group would demonstrate such breathtaking hypocrisy and give Gunns Limited an environment award."
And,
Jon Sumby
Timber company, Gunns Limited, has won a national environmental award for the management of grasslands and an endangered butterfly species in Tasmania's north-west.
The award was given out by the Australian Environment Foundation, which was launched last year. The foundation promotes itself as a science and evidence-based environmental movement. It has links to the Institute of Public Affairs and the timber industry.
Gunns north-west manager, Brian Hayes, says the company actively manages sub-alpine grasslands in the north-west, which is an essential habitat for the rare Ptunnarra Brown Butterfly. He says the recognition is an honour, particularly as many people do not associate Gunns Ltd with environmental protection.
"It is very easy for people to overlook the very good work that is done by professional people within the industry, there are many things that are done that don't achieve the public and media recognition," he said. "I might point out, of our total estate of about 205 thousand hectares in Tasmania, about 37 thousand hectares is set aside for conservation and reservation purposes."
From the ABC: http://www.abc.net.au/news/newsitems/200609/s1752110.htm
The AEF
The Australian Environment Foundation is a front group founded by the Institute of Public Affairs (IPA), a conservative Melbourne-based think tank.
The director of the environment unit of the IPA, Jennifer Marohasy was the founding Chairwoman and is listed as a Director in the organisation's documents with the Australian Securities and Investment Commission (ASIC). Mahorasy is also the listed registrant of the group's website, although the address and phone number for the website registration are identical to the address and phone number for the Victorian office of the logging industry front group, Timber Communities Australia. [1] (https://joker.com/?&tool=whois&t_whois=aefweb.info) [2] (http://www.tca.org.au/TCA_contacts.html#vic)
In July 2005, the month after AEF's official launch, it was announced that former television celebrity Don Burke had been appointed chairman. [3] (http://www.theage.com.au/news/national/garden-guru-tips-a-bucket-on-greenies/2005/07/25/1122143787176.html )
ASIC documents also list Mike Nahan, the former Executive Director of the IPA, as one of the other directors. The documents also list AEF's registered place of business as the IPA office. (Nahan was ED of the IPA until mid-2005). Pdf copy of ASIC registration – 11kb (http://www.sourcewatch.org/images/e/e2/ASICextract.pdf)
In a column by Nahan in the Herald-Sun, he described AEF as "pro-biotechnology, pro-nuclear power, pro-modern farming, pro-economic growth, pro-business and pro-environment." [4]
From: http://www.sourcewatch.org/index.php?title=Australian_Environment_Foundation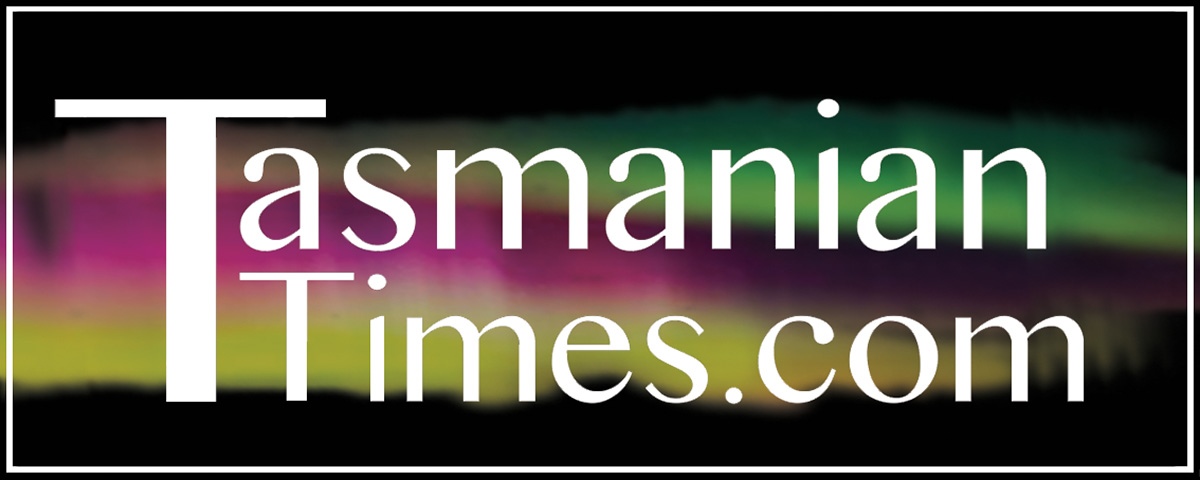 Author Credits: [show_post_categories parent="no" parentcategory="writers" show = "category" hyperlink="yes"]