ABC Online
Another part of timber company Gunn's draft impact assessment for a proposed $1.5 billion pulp mill in northern Tasmania, has been leaked. The Tasmanian Greens today released what is believed to be the draft social impact assessment, which shows that nearly 36 per cent of Tasmanians are opposed to the controversial development. Across Tasmania, just over 41 per cent of people support the proposal. Greens leader Peg Putt says the survey shows many Tasmanians are not convinced about the benefits of the pulp mill.
Read more here
The Mercury: 'One in four' backs Gunns
What the Greens reckon:
Peg Putt MHA

Greens Opposition Leader

Tuesday, 11 JULY 2006

LESS THAN 25% SUPPORT GUNNS AND MAJORITY OF TASMANIANS NOT IN SUPPORT OF PULP MILL

But Lennon Prefers Cronies Over Public Opinion

The Tasmanian Greens today are in possession of another leaked document, the Social Impact Assessment which forms part of Gunns Integrated Impact Assessment of their proposed pulp mill, which shows that Gunns operations are not supported by the majority of Tasmanians, and that in relation to the pulp mill community opposition and support are almost equivalent.

Greens Opposition Leader Peg Putt MHA said that the use of public money to promote the pulp mill and subsidise Gunns could not be justified, and lambasted the Premier's claim that public opinion is irrelevant to his decisions on government support on projects.

Ms Putt released tabulated results of studies of community opinion which show state-wide support for Gunns and its operations at a low 24.9% whilst 40.5% of people do not support Gunns, and when support for the pulp mill was canvassed that state-wide support was only 41.1% despite expenditure of public money on promotion, and opposition nearly as high, at 35.4%.

"Gunns' own research on community attitudes show that this company and their operations are unpopular with Tasmanians with 40.5% of people state-wide not supporting Gunns and only 24.9% in support."

"How on earth can Paul Lennon justify the high levels of government support and expenditure of public money effectively subsidising Gunns when state-wide there is paltry support of just under 25% of Tasmanians for this company," Ms Putt said.

"Even after the breast-beating promotion of the pulp mill proposal, including an expensive publicly-funded propaganda campaign, the levels of support and opposition for this project are almost equivalent."

"The figures clearly show that Gunns can't even get half of Tasmanians to support their pulp mill proposal."

"How insulting and disrespectful of voters are Paul Lennon's remarks that he doesn't care about public opinion when considering whether he and his government will support projects."

"The Premier is set to push ahead with further public subsidisation of this deeply unpopular company."

"Clearly Lennon's cronyism is indeed paramount over public opinion in Tasmania."

"The lack of any appeals process in the pulp mill assessment cuts off at the pass the ability of the large numbers of Tasmanians who don't support Gunns or their mill to act against any future approval," Ms Putt concluded.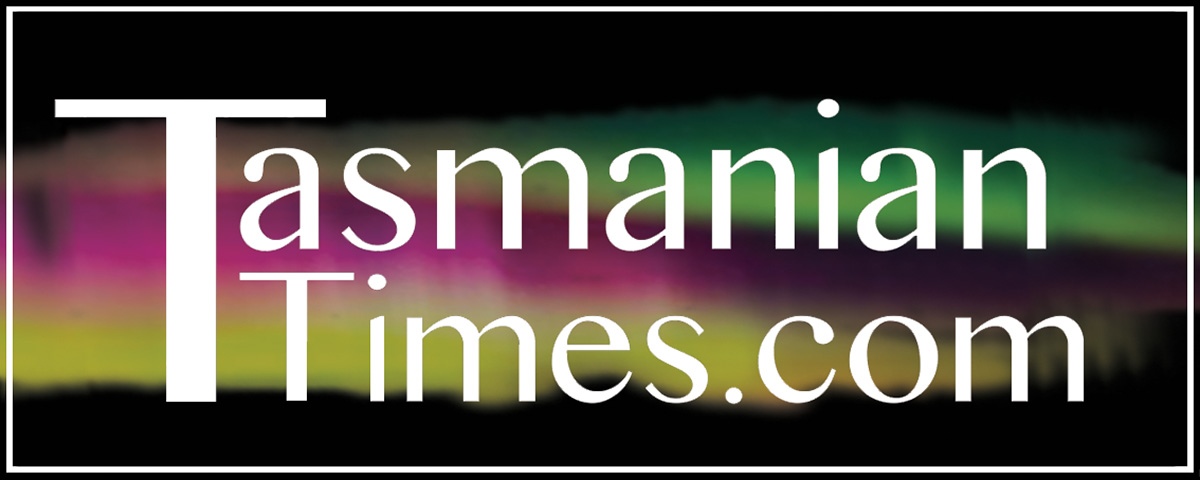 Author Credits: [show_post_categories parent="no" parentcategory="writers" show = "category" hyperlink="yes"]